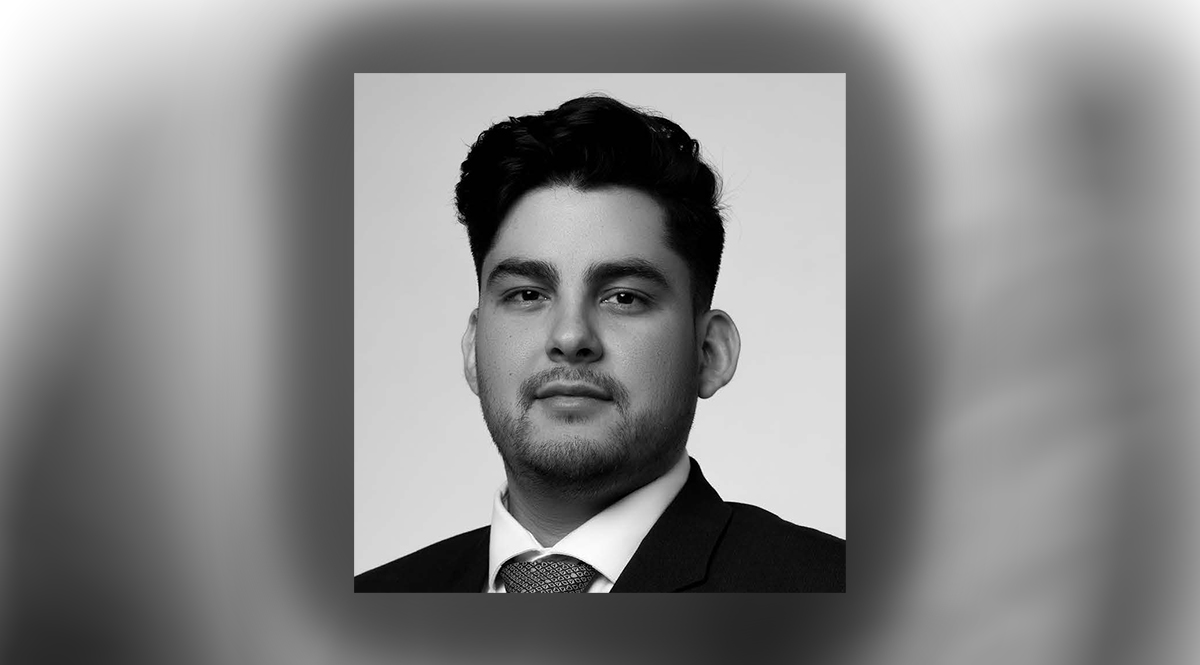 Lopez will focus on policy and appropriations at the statewide and county levels.
Veteran campaign strategist and legislative staffer Avery Lopez is joining lobbying firm The Southern Group.
Lopez brings years of experience in Florida politics, earning a reputation as a strategic mind on the campaign trail and a formidable advocate for issues impacting the state.
"Miami-Dade County is one of the hottest political markets in the country and Avery has distinguished himself there as a trusted operative who knows how to deliver," shared Southern Group Founder and Chairman Paul Bradshaw.
Lopez began his career in South Florida, where he worked on political campaigns, ranging from the municipal level up to President. He has overseen all facets of campaign operation, from grassroots and volunteer organization to logistics, polling, messaging and fundraising.
In the 2022 election cycle, Lopez helped orchestrate the successful campaign of Rep. Demi Busatta Cabrera and was instrumental in helping newly elected Miami-Dade County Commissioner Kevin Marino Cabrera and Miami-Dade County Vice Chairman Anthony Rodriguez secure their wins.

"Having worked with Avery throughout the years, I've had the opportunity to witness firsthand his professional attitude and strong work ethic," Marino Cabrera said. "I know that he will continue to strive forward and accomplish great things. I look forward to seeing these accomplishments in the years to come."
Off the campaign trail, Lopez has also served in multiple capacities in state and local government. Since 2019, he has served as Legislative Assistant to House Speaker-designate Daniel Perez. Throughout his tenure in the state House, Lopez cultivated strong relationships with staff and legislative members in both chambers and across both parties.
"Having had the pleasure of working with Avery, I know his unparalleled work ethic will serve him well in his role. He always finds a way to get the job done, no matter the task before him. Avery is an asset to every team he's on and I look forward to seeing him excel professionally," said Busatta Cabrera.
At The Southern Group, Lopez will continue to focus on issues impacting Florida by tackling statewide policy and appropriations issues in Tallahassee as well as assisting clients in navigating county procurement and policy issues.
"I've had the privilege to work with Avery at both the state Legislature as well as on the campaign trail," said Rodriguez. "He was a vital part of my operation and always displayed a positive attitude and strong work ethic towards any task thrown at him. I look forward to continuing to work together at the local level."
Lopez was raised in Miami-Dade County and graduated from Florida International University with a bachelor's degree in political science. He lives in Miami-Dade with his wife, Janeth, and their daughter. In his free time, he enjoys kayaking throughout the Florida Keys.