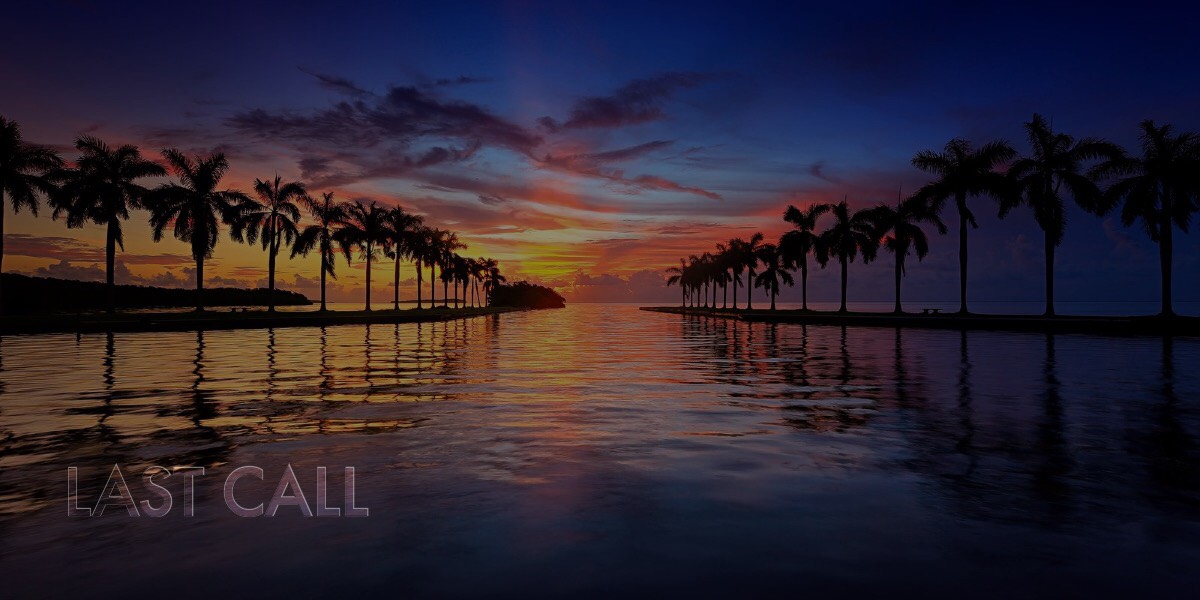 A digest of the day's politics and policy while the bartender refreshes your drink.
Last Call — A prime-time read of what's going down in Florida politics.
First Shot
Board members of Citizens Property Insurance Corp. picked Tim Cerio as the state-backed insurer's new president and CEO.
Cerio currently works as Citizens' general counsel, a position he has held since mid-2021. Citizens President and CEO Barry Gilway, who has led the insurer since 2012, announced last month that he would retire before the 2023 Legislative Session, which begins March 7.
"Over the past decade under Barry Gilway's leadership, Citizens has become an industry leader on so many fronts," Cerio said. "I'm excited and honored to continue that legacy as we address new challenges and work toward stabilizing the Florida property insurance market."
Cerio had been in line to become interim CEO after Gilway's exit, but the board instead decided to forgo a national search and elevate Cerio to the top spot on a permanent basis.
"Tim brings institutional knowledge and a strong track record of leadership and service to all Floridians," Citizens' Board Chair Carlos Beruff said. "I'm going to sleep well knowing that Citizens is in good hands."
The leadership change comes during a tumultuous time in the property insurance industry. Several private insurers have collapsed due to insolvency or have otherwise exited the Florida market over the past two years.
As a result, Citizens — the state's "insurer of last resort" — has seen its policy count grow from a low of about 475,000 in mid-2020 to more than 1.1 million as of Dec. 30.
Cerio has a long history in Florida politics. In the mid-2010s, he worked as general counsel to then-Gov. Rick Scott and from 2005-07 he served as general counsel and Chief of Staff at the Florida Department of Health.
Additionally, he was named chair of the vicennial Constitution Revision Commission, served on the Judicial Nominating Commission for the 1st District Court of Appeal, and is a current member of the State University System Board of Governors.
Between his various public sector jobs, Cerio has practiced at the GrayRobinson law firm. He first joined the firm in 2001. He earned his undergraduate and law degrees from the University of Florida.
Evening Reads
—"Ron DeSantis takes direct aim at Donald Trump's Achilles' heel: Electability" via Philip Bump of The Washington Post
—"Florida has a right to destroy its universities" via Tom Nichols of The Atlantic
—"DeSantis moves to cut diversity initiatives, curtail tenure on campuses" via Annie Martin of the Orlando Sentinel
—"Richard Corcoran in line to become New College President" via Jacob Ogles of Florida Politics
—"Gov. DeSantis demands congressional probe on OANN, Newsmax being dropped" via A.G. Gancarski of Florida Politics
—"Florida teachers are emptying classroom libraries to avoid going to jail" via Claire Woodcock of VICE
—"Everything you believe about the debt ceiling is wrong. Here's why." via Catherine Rampell of The Washington Post
—"FPL CEO's exit agreement includes claw back if 'legal wrongdoing' is found, investment analysts say" via Nate Monroe of The Florida Times-Union
—"Florida megachurch moves to expel LGBTQ members" via Tim Dickinson of Rolling Stone
—"Revisiting Paradise Park, a Florida attraction for Black people during segregation" via Ashley Carter of Spectrum News
—"Boeing delivers the last 747: A history of the 'Queen of the Skies'" via Doug Cameron and Andrew Tangel of The Wall Street Journal
—"Why bother bringing back the Dodo?" via Matt Reynolds of WIRED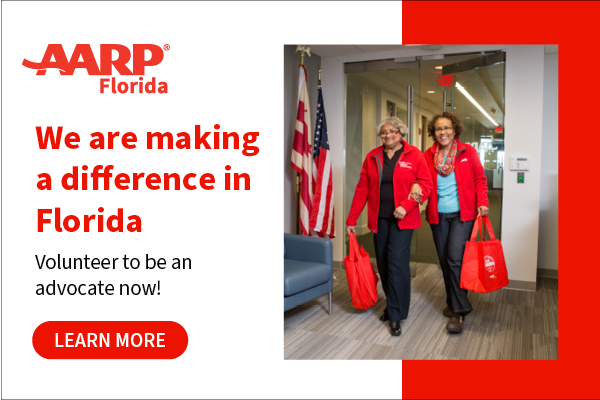 Quote of the Day
"No funding and that will wither on the vine."
— Gov. Ron DeSantis, pledging to defund diversity, equity and inclusion (DEI) training at universities.
Bill Day's Latest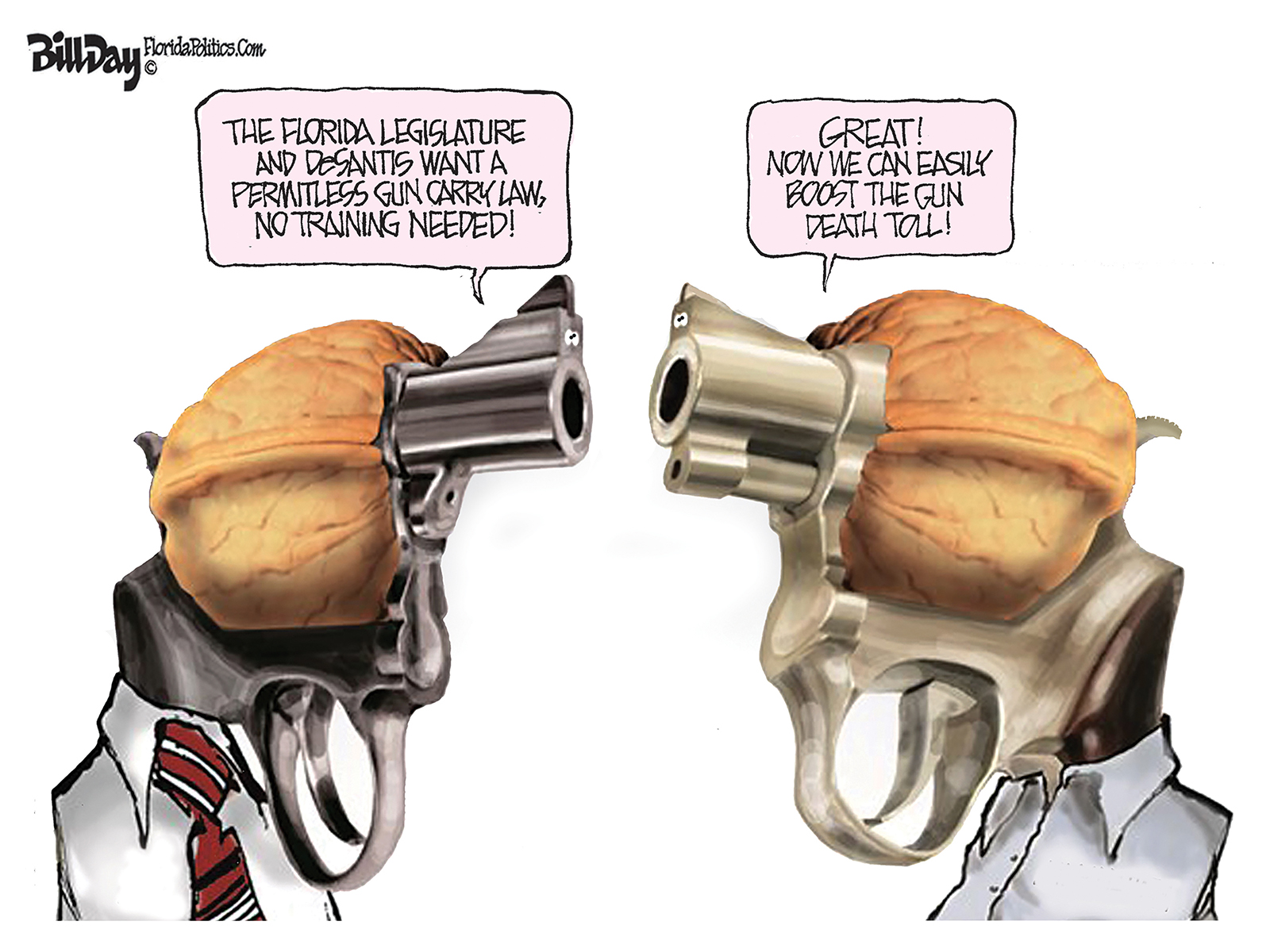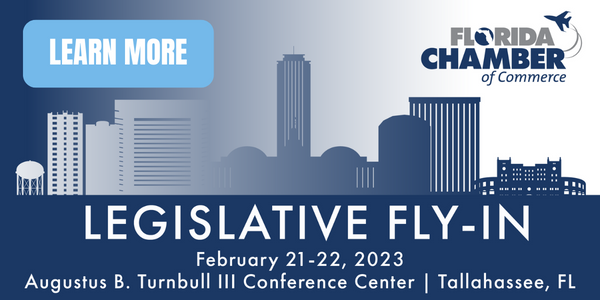 Breakthrough Insights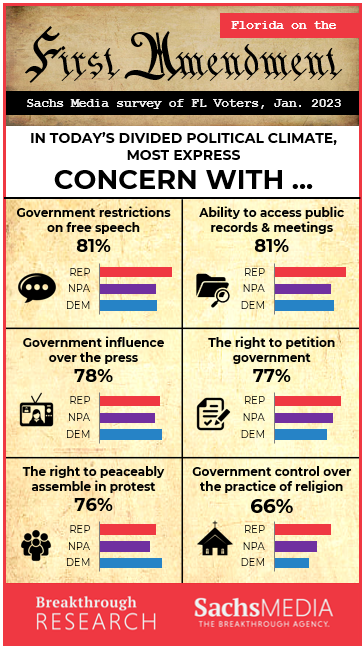 ___
Last Call is published by Peter Schorsch, assembled and edited by Phil Ammann and Drew Wilson with contributions from the staff of Florida Politics.