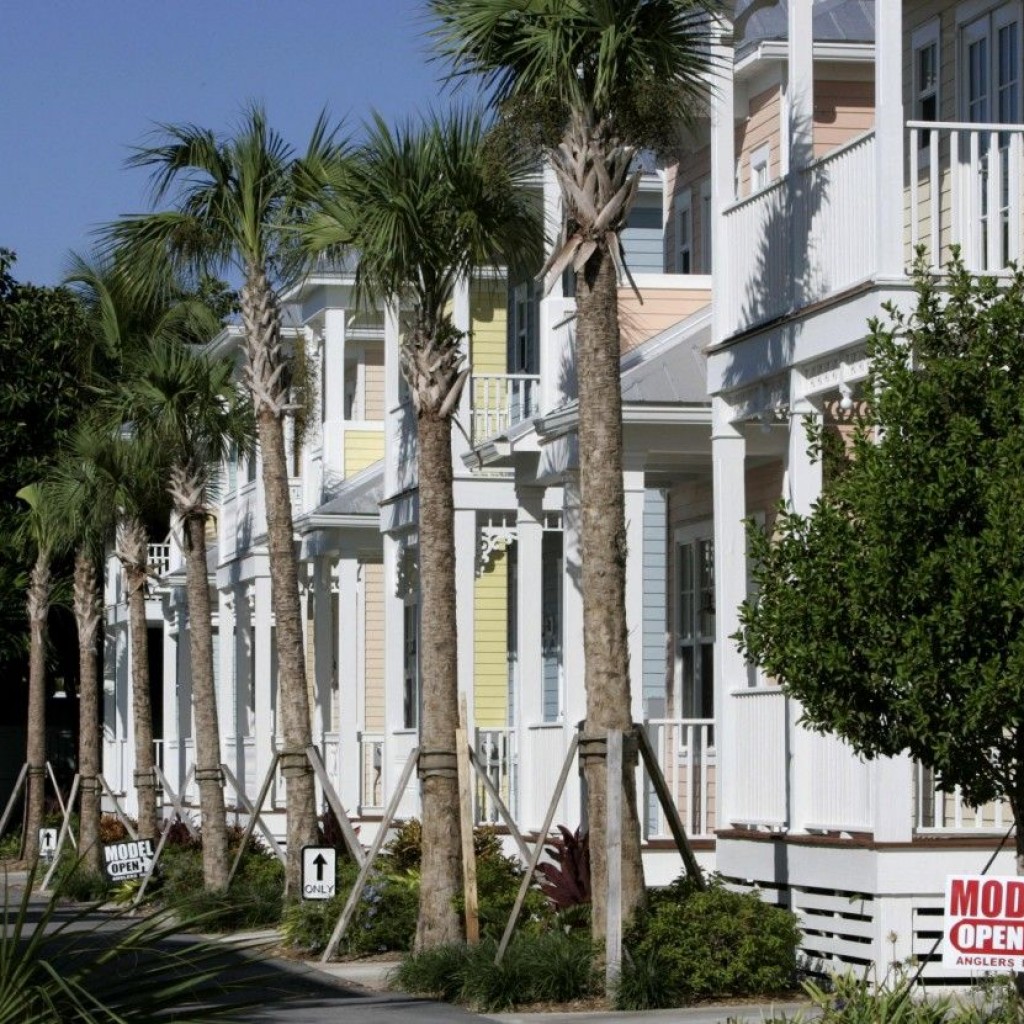 Broward County Commissioners urge state lawmakers to push for options like rent control.
Broward County Commissioners applauded a Republican-backed affordable housing fix — but urged state lawmakers to push for more local control.
Housing was at the top of the list of priorities discussed at a pre-Session huddle between Broward County Commission members and the county's legislative delegation on Tuesday. High praise was heaped on Republican Senate President Kathleen Passidomo's housing legislation (SB 102) that is heavy on incentives for landlords, developers and local governments to build or refurbish so a roof overhead does not break the budget.
"What the bill has is a great start," said County Vice Mayor Nan Rich, who previously served as a state Senator, citing the increase in funding that stands for more than three times what was set aside in 2021-22.
She said that Broward County and other built-out communities need more flexibility than what's called for in state statutes. Right now, 63% of a county's housing money must go toward building single-family homes; that's not feasible in Broward County.
"We need over 150,000 units (of affordable housing) here, and we're a built-out county," Rich said, "We cannot solve this problem by building single-family for everyone."
In addition to new money and incentives, Passidomo's housing bill now under consideration prohibits rent control, and that's not what voters want, Rich said. She pointed out how a November ballot item allowing rent control in Orlando received the widest margin of approval than any other item. Whether that ordinance will ever take effect is currently in litigation.
"This is a preemption," Rich said of the prohibition in Passidomo's bill. "We are opposed to any kind of preemptions."
But Democratic Sen. Jason Pizzo, vice chair of the Broward County delegation, said local leaders should not expect Democrats to launch a significant battle on that front. He called rent control "socialism."
He noted that Democratic Senate Leader Lauren Book is against it too.
"Rent control doesn't reward risk," he said. "For any vibrant community and the viability of a neighborhood, you want people to invest … and that comes with a tremendous amount of risk. You would never tell the owner of a burger shop what they can charge for a cheeseburger. You would never tell a barber how much they can charge for a haircut."
Rich said she disagrees with rent control as Pizzo portrayed it: "It's not socialism. Other places have it. It's a tool in the toolbox."