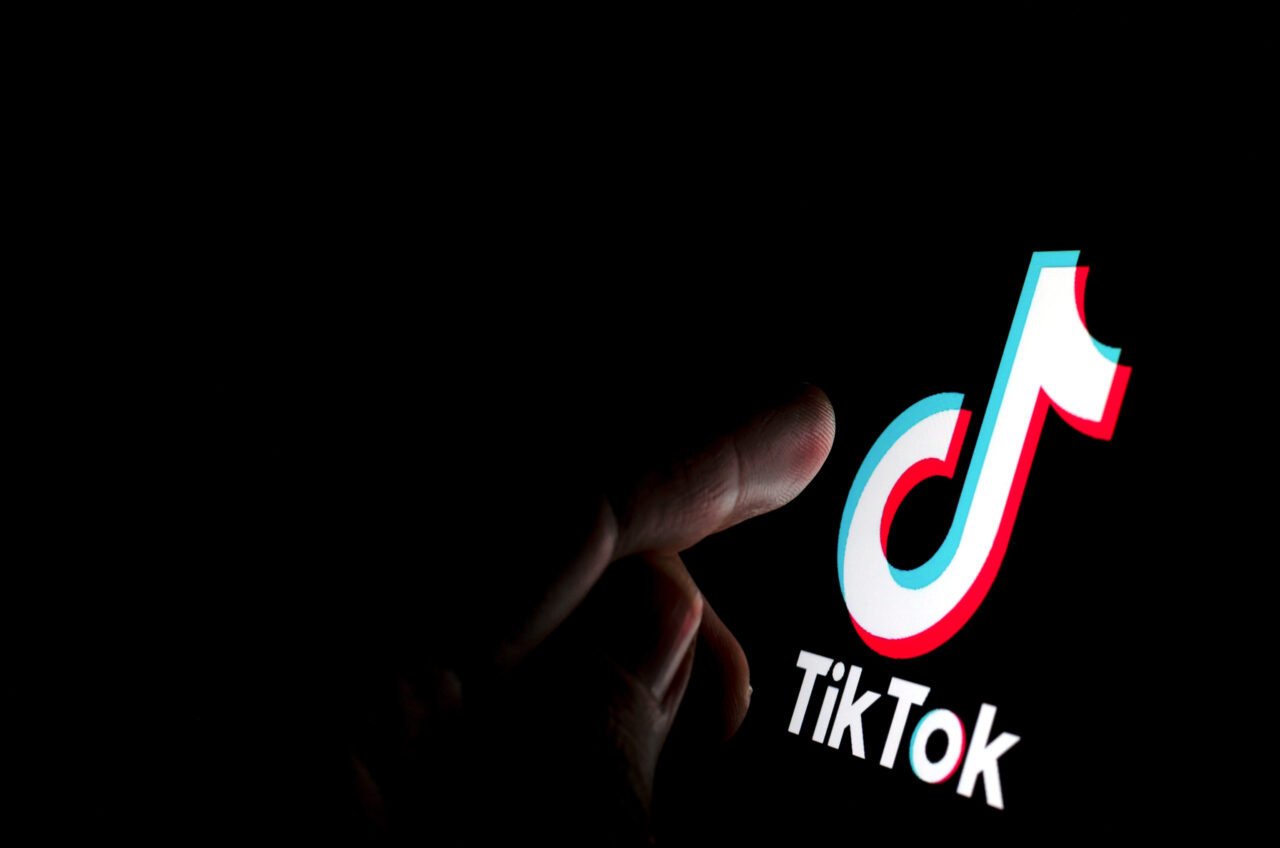 Senate sponsor says Beijing's reconnaissance takes many forms.
The Senate sponsor of legislation (SB 52) that would ban the use of the Chinese-owned TikTok in Florida schools is looking skyward for justification.
Sen. Danny Burgess told a national audience on Friday's Fox & Friends that a Chinese spy balloon currently floating high above the northern tier of the United States illustrates why the controversial app, which critics say serves as a funnel of American information to communist China, should be prohibited in K-12 classrooms.
"With a high-altitude Chinese balloon over Montana right now, I think that this is very timely, and I think that everybody is going to wake up and realize this needs to be done across the country," contended Burgess, a Republican who represents Pasco County.
The Burgess Senate bill, which also deals with social media writ large, is slated for its first committee hearing next week, with the Education Pre-K-12 Committee slated to hear the legislation, which also deals with helping students "avoid the pitfalls of social media."
If it clears that committee, it will move on to the Appropriations Committee on Education, then to the Fiscal Policy Committee, its final committee of reference before full Senate consideration.
The House version of the legislation (HB 379) is being carried by Rep. Brad Yeager of New Port Richey. That legislation has yet to be put on the agenda in the Choice and Innovation Subcommittee, its first of three committees of reference. The PreK-12 Appropriations Subcommittee and the Education and Employment Subcommittee would hear the legislation next, before full House consideration of the measure.
Yeager urged parents to be "very aware and educated" about what children do on social media apps, "especially TikTok, with multiple dangers."
This legislation has an important advocate already, with Chief Financial Officer Jimmy Patronis making his case for the ban.
"Children are the future, so I'm not sure why we would ever allow something as addicting and useless as TikTok to be allowed in our K-12 institutions," Patronis asserted.
"I call it digital fentanyl because you can see how addicting it is — and it especially targets our children. It fills their minds with rot and robs them of normal healthy social development. So as schools are using more and more technology and parents are giving their children smartphones and other devices, Florida schools should take a hard stand that this isn't an acceptable application to be used on school grounds."