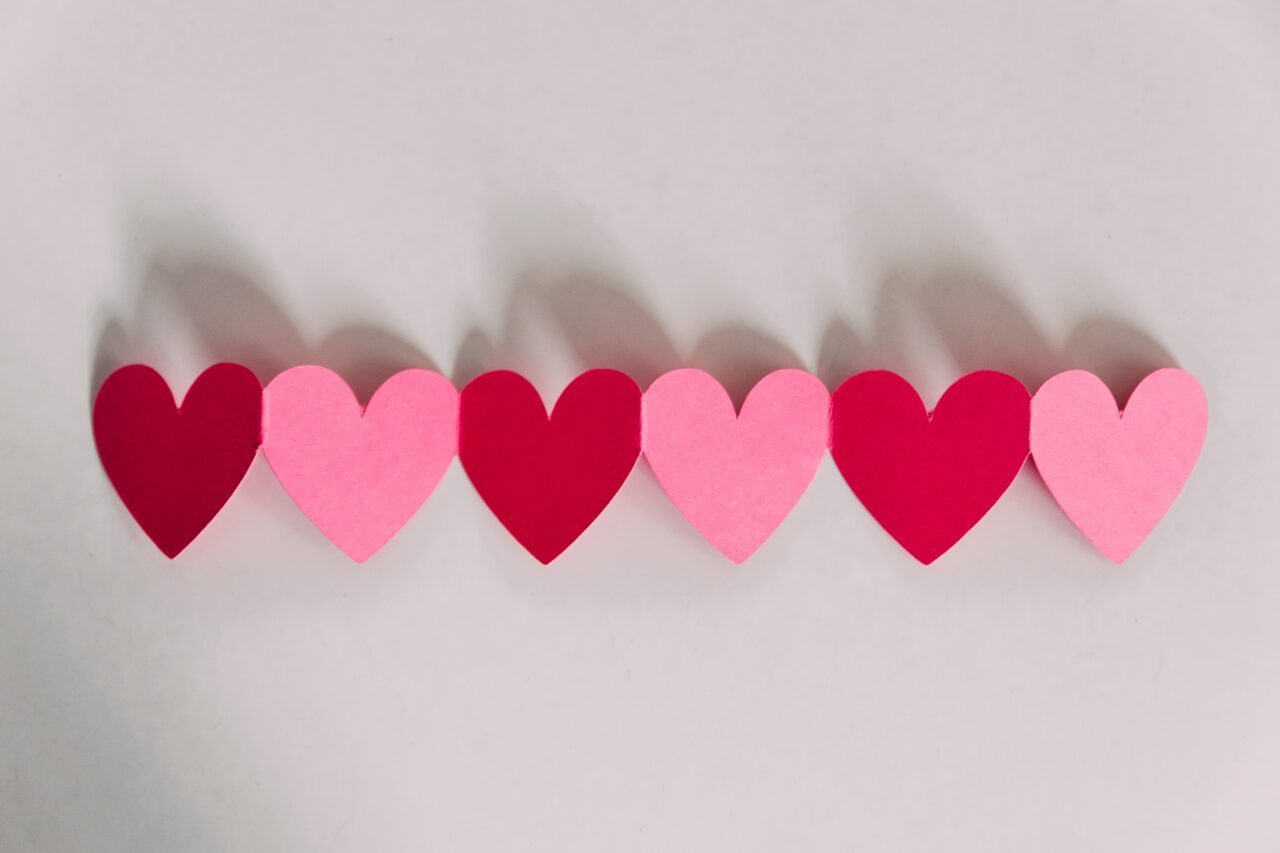 It's the second-highest total since the survey began in 2004.
According to the National Retail Federation, cash registers will get plenty of love this Valentine's Day.
The trade group surveyed thousands of U.S. consumers last month and found the average shopper plans to spend $192.80 celebrating the holiday — a 10% bump over last year and only a few dollars short of the all-time high recorded in 2020.
NRF also expects Valentine's Day spending to hit $26 billion nationwide, an increase of $2.1 billion year-over-year. That is the second-highest Valentine's Day total NRF has found since it started surveying consumers in 2004.
"Shoppers are excited to celebrate the meaningful relationships in their lives this Valentine's Day," said Scott Shalley, President and CEO of the Florida Retail Federation. "Florida retailers are ready to help find the perfect gift for your loved ones. Whether it's a friend, partner, spouse, or family member, you can 'Find It In Florida' and discover the perfect way to say 'I love you.'"
More than half of consumers told NRF they planned to shop for the holiday, and most have several people on their list. In addition to actual and aspirational romantic partners, they're eyeing gifts for pets, friends, co-workers, classmates and teachers.
Over half of Floridians plan to purchase their gifts online (35%) or at a department store (34%), while others will shop at discount stores (31%) or specialty stores (18%). FRF encourages more shoppers to "Find It In Florida" and shop at local retailers. The trade group says supporting brick-and-mortars boosts the local economy and supports community businesses.
The most popular gift this year is candy, which 57% of consumers said they would buy. It was followed by greeting cards (40%), flowers (37%), a night out (32%) and jewelry (21%).
However, when it comes to dollars spent, evenings out or other "gifts of experience" take the crown — it accounts for $5.5 billion of the overall spend. Jewelry follows at $4.4 billion.
"Men, in particular, are more likely to give a gift of experience compared with last year," said Phil Rist, the VP of pollster Prosper Insights & Analytics. "Another notable finding is more than half of consumers say they will take advantage of sales and promotions as they celebrate Valentine's Day this year."
The 35-to-44-year-old demographic is planning to spend more than any other. Older millennials and younger Gen Xers will shell out $335.71 on average, which is $142.91 more than the average consumer.
Prosper Insights & Analytics conducted the survey Jan. 3-11. It has a sample size of 7,616 U.S. adult consumers and a margin of error of plus or minus 1.1 percentage points.