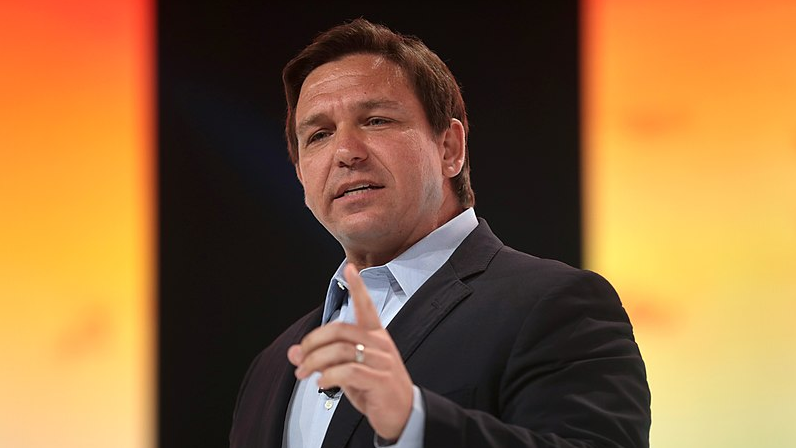 The Andrew Warren firing and replacement left a vacancy on the court.
Gov. Ron DeSantis is filling a vacancy on the Hillsborough County Court created by the Governor elevating a judge to State Attorney.
DeSantis selected Judge Susan Lopez to fill 13th Circuit State Attorney Andrew Warren's shoes after he suspended Warren for a flurry of complaints about Warren's policies that led to a lengthy court battle.
Now, DeSantis is tapping Richard Martin to fill Lopez's vacancy.
Martin has served as Chief of Staff to Attorney General Ashley Moody since 2020. Before that, he served as General Counsel to the Office of the Attorney General from early 2019 until his elevation to Chief of Staff in April 2020.
Martin also worked for 14 years in the Tampa office of the Ackerman law firm, according to his LinkedIn profile.
DeSantis suspended Warren in August, citing Warren's refusal to enforce bans on abortion and gender-affirming surgery.
U.S. District Judge Robert Hinkle said the suspension was based on false allegations, violated the Florida Constitution and was based, at least in part, on a violation of the First Amendment to the U.S. Constitution. Still, he dismissed the suit, ruling the 11th Amendment of the Constitution, which limits federal autonomy over states, stops the court from acting.
Following the ruling, Warren sent a letter to DeSantis requesting to be reinstated, but that request has not been granted.