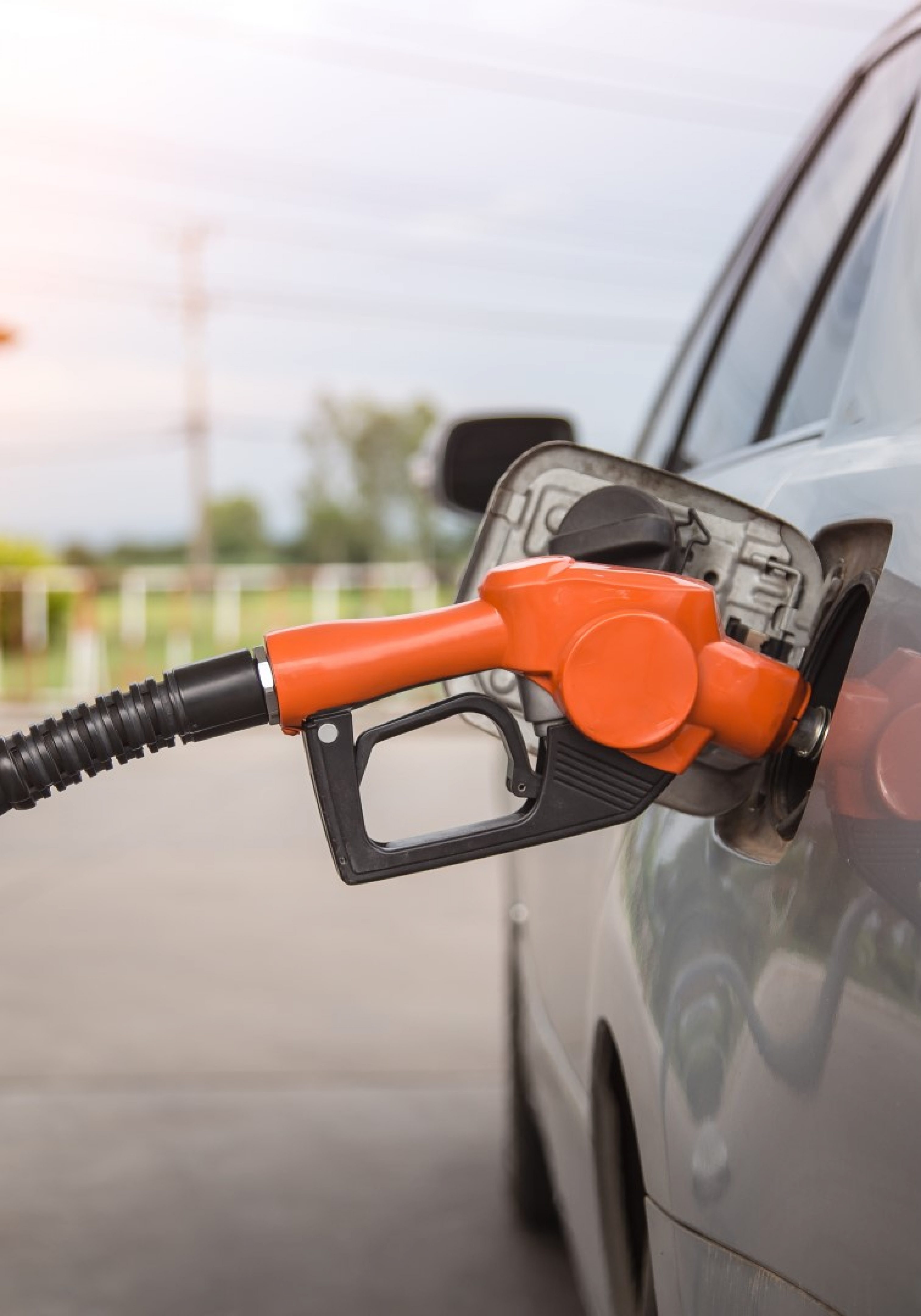 The West Palm Beach-Boca Raton area was priciest (again).
Gas prices in Florida fell for a second straight week, declining 19 cents per gallon altogether.
That includes a 10-cent fall over the last seven days. As of Monday, motorists in the Sunshine State could expect to pay an average $3.40 per gallon.
There's a likely price increase on the horizon, according to Mark Jenkins, spokesman for AAA — The Auto Club Group.
"The downward trend at the pump may not last much longer," he said in a statement.
"Crude oil and gasoline futures prices jumped 9% last week, almost completely erasing the losses that led to the two-week drop at the pump. This could cause falling pump prices to plateau, or possibly inch higher in the coming weeks."
Oil prices rebounded last week after Russia announced it would cut oil output by 500,000 barrels per day, a 5% dip in production. The Organization of the Petroleum Exporting Countries (OPEC), a cartel of 13 nations whose members hold more than 80% of the world's proven oil reserves, announced no plans to offset the loss.
The U.S. price for oil was $79.72 per barrel Friday, the most in two weeks. It dipped Monday amid renewed inflation worries. West Texas Intermediate traded Monday morning at $78.85 per barrel, down roughly a percentage point from Friday.
Edward Moya, senior analyst at international exchange company OANDA told Reuters, "Crude prices are softening as energy traders anticipate a potentially weakening crude demand outlook as a pivotal inflation report could force the Fed to tighten policy much more aggressively."
Regionally, Florida's gas prices remained consistent. The priciest metro market was the West Palm Beach-Boca Raton area, which paid $3.62 per gallon on average, followed by Naples ($3.52) and Fort Lauderdale ($3.48).
The least expensive areas were Crestview ($3.18), Panama City ($3.21) and Pensacola ($3.26).
Nationally, the average was $3.42.