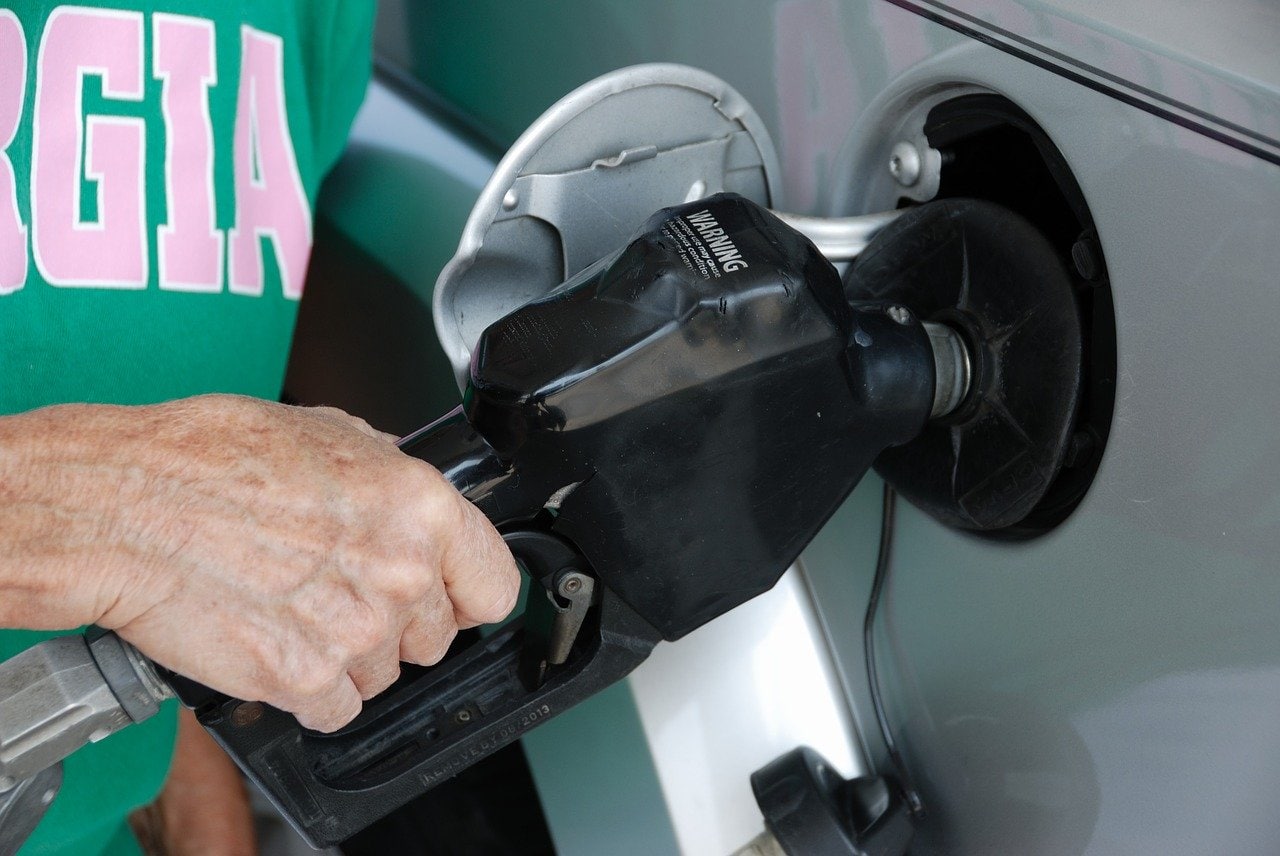 Prices could drop by as much as 15 cents this week.
Florida motorists paid 7 cents less at the pump last week as fuel prices fell for the first time in nearly a month.
Gas cost $3.50 per gallon on average across the Sunshine State, a price point 8 cents cheaper than the 2023 high and just 3 cents more than the same time last year.
The drop is due to a combination of domestic and global factors, according to AAA — The Automotive Club. Contributors to the dip, the group said, include a $100-per-barrel cap the European Union placed on Russian oil Friday and speculation the U.S. Federal Reserve could further raise interest rates following an unexpected surge in jobs — a move that could lower fuel demand.
That indicates gas could get even cheaper — and soon, AAA spokesman Mark Jenkins said in a statement.
"Oil prices are 10% lower than two weeks ago," he said. "Meanwhile, wholesale gasoline prices have fallen almost 40 cents. Unless the market suddenly rebounds, drivers could see gas prices drop another 5-15 cents this week."
Florida gas price Monday fell to less than $3.49 per gallon, two cents more than the national average but 17 cents cheaper than neighboring Georgia. Gas was cheapest in Texas, where drivers paid about $3.09 per gallon, and priciest in Hawaii, where it costs $4.91.
Data from the Energy Information Administration showed gas demands rose from 8.14 million to 8.49 million barrels per day last week. At the same time, domestic gasoline stocks grew by 2.6 million barrels to 234.6 million total.
"Keep an eye on the price of oil, because oil currently accounts for nearly 60% of what we pay at the pump," Andrew Gross of AAA said.
Florida's most expensive gas was once again in the West Palm Beach-Boca Raton market, where motorists paid $3.70 on average for a gallon. Naples drivers paid $3.59 per gallon on average, while Fort Lauderdale buyers had it third-worst, paying $3.57 per gallon.
The cheapest gas was in the Crestview-Fort Walton Beach area, where prices averaged $3.25 per gallon, followed by Panama City ($3.26) and Pensacola ($3.33).