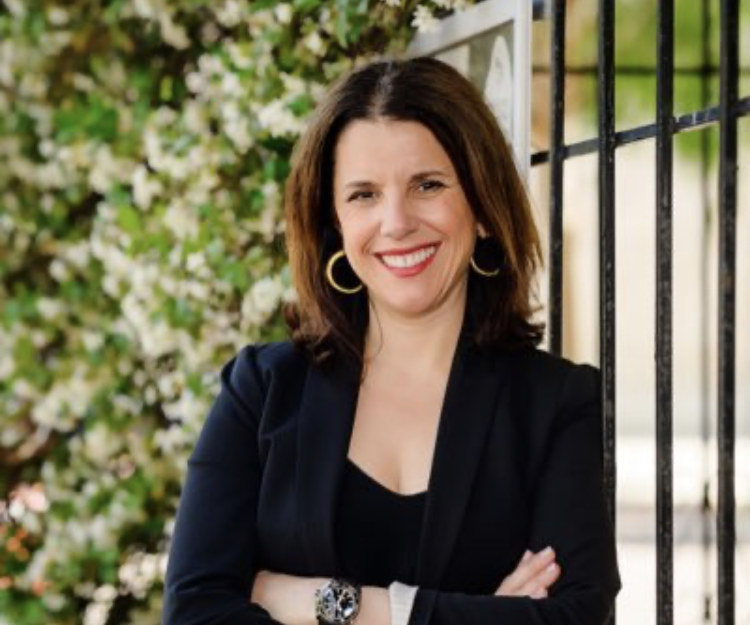 Carlo Fassi is out, and a replacement has been named.
With voting-by-mail underway in the Jacksonville mayoral race, one major candidate is replacing their campaign manager.
Florida Politics learned last week that Carlo Fassi left the campaign of Republican LeAnna Gutierrez Cumber, but confirmation of Fassi's exit proved elusive until Monday morning.
His replacement will not be local.
"Kendyl Parker is coming in to manage. Previously a senior associate at FP1 Strategies and a veteran of Zach Nunn's campaign in Iowa as well as several state Senate races. She brings expertise on organization and logistics as her extensive field background," said Melissa Stone, spokesperson for the campaign.
Parker and Cumber offered quotes Monday afternoon in a press release framing the new hire as part of the campaign's "final push," presumably referring to the March election.
Parker said, "I'm excited to join the campaign that is running to cut taxes, get serious about public safety, improve education and work on behalf of Jacksonville families."
"Kendyl's experience in heavily contested races in 2022 will put the campaign in a position to be successful and ramp up activity in the final weeks.  I am proud to campaign to keep our community safe, cut taxes, and put Jacksonville families first," Cumber added.
The shake-up is the latest wrinkle in a campaign that has been increasingly challenging for Cumber, a first-term member of the Jacksonville City Council who is competing with Jacksonville Chamber of Commerce CEO Daniel Davis and her Council colleague Al Ferraro for the 'conservative/Republican' lane ahead of the March 21 First Election.
That March election will see these Republicans on the ballot with Democrats Donna Deegan and Audrey Gibson, along with minor candidates, with the two top finishers moving on to the May 16 General Election, unless someone gets majority support in next month's vote.
Fassi joined the Cumber campaign last spring, leaving a job in Jacksonville's City Hall to do so. He had served as Mayor Lenny Curry's Deputy Director of the city's intergovernmental affairs department, but left that position, suddenly, in December.
He did not leave on good terms.
"The short-lived nature of his employment was not ideal and his departure was unexpected. As we know, professional reputations and relationships last longer than election cycles. We wish Mr. Fassi well in his career," said Chief of Staff Leeann Krieg.
When announcing the hire, Cumber presented Fassi as offering a unique and essential value add for her then-fledgling campaign.
"Carlo is an expert in Jacksonville politics. He has the experience our campaign needs to contrast my plan to get Jacksonville moving against establishment politicians and their record of raising taxes — including the gas tax. It is time for a real change in our city that goes beyond the endless, empty discussions about our 'potential,'" asserted Cumber when the hire was announced.
With weeks to go before the March vote, Cumber's campaign will deal with even more existential questions. Recent news cycles have focused on what she knew about her husband, Husein's, efforts to help facilitate the privatization efforts of local utility JEA.