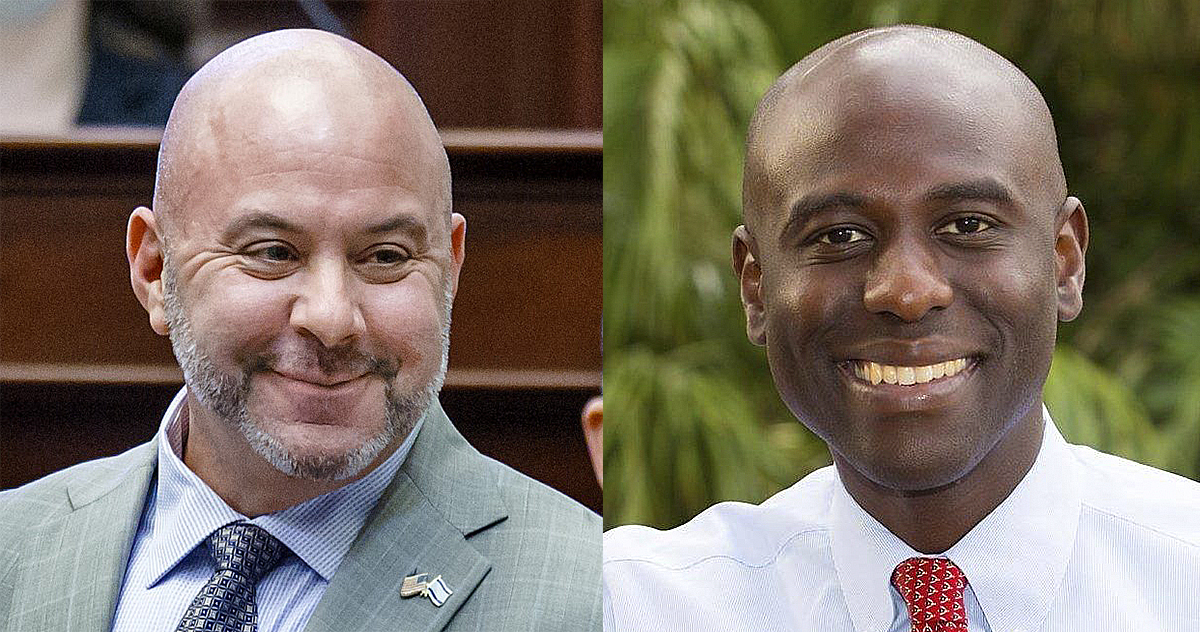 'The people should have a right to know why a judge would overrule a jury.'
A week after filing bills making it easier for juries to sentence murderers to death, a pair of lawmakers want judges to abide by the jury's decision or explain themselves.
The legislation (SB 520/HB 609) would require judges who ignore a jury's recommended death sentence to explain their decision in writing.
"If any judge deviates from a jury recommendation of death to impose a life sentence instead, he or she should explain, in writing, the reasoning to the victim's families and the community they serve," Sen. Blaise Ingoglia, sponsor of SB 520, said.
Rep. Berny Jacques, sponsor of HB 609, said judges should abide by a jury's death sentence recommendation unless they have a compelling reason to rule otherwise.
"The people should have a right to know why a judge would overrule a jury that recommends the death penalty," said Jacques, a Seminole Republican. "If judges think they know best, then they should put the reason why in writing."
Both lawmakers last week filed bills (SB 450/HB 555) lowering the threshold for a jury to recommend the death sentence in capital murder cases. Currently, the law requires all 12 jurors to vote for the death penalty; the proposed legislation would drop that number to eight.
The legislation follows outcry from the Parkland shooter case. The Marjory Stoneman Douglas High School shooter who killed 17 people on Valentine's Day 2018 received life in prison when the jury was unable to reach a unanimous vote for death.
Judges may deviate from the jury's recommended death sentence by issuing a life-in-prison sentence instead. It doesn't work the other way — judges can't issue a death sentence when the jury has recommended life without parole.
Gov. Ron DeSantis called on lawmakers to remove the requirement for unanimity for juries to recommend the death penalty.
DeSantis told the Florida Sheriff's Association that a supermajority of jurors should be sufficient to impose the death penalty.
"We can't be in a situation where one person can just derail this," DeSantis said.
Ingoglia said that just as SB 450/HB 555 is intended to eliminate "protest jurors" from stopping death sentences, SB 520 does the same for judges.
"This legislation ensures that 'protest judges' will remain silent no more," the Spring Hill Republican said.
The Florida Prosecuting Attorneys Association backs both sets of bills. It said: "If a judge chooses to not follow a jury's recommendation that a murderer be put to death, it is essential the court explain to the victim's family and community the reasons why."