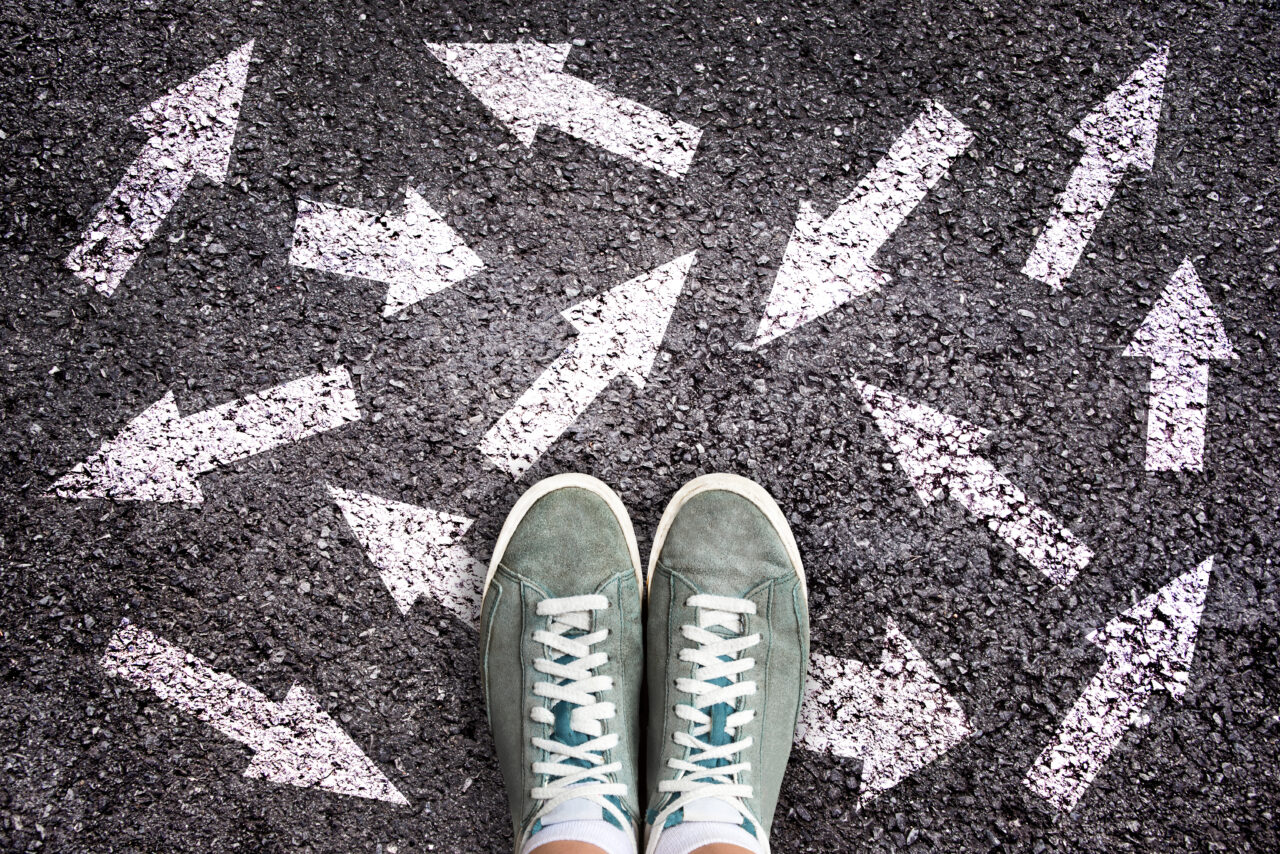 Nearly 3/4 of Florida's students are eligible to receive vouchers under current rules.
Around 71% of the state's current prekindergarten through 12th grade students qualify for the state's scholarship programs now offered, but only around 6% of the total population is receiving those scholarships, according to a presentation a House subcommittee heard Tuesday.
Families of four with incomes of up to 400% of the federal poverty level are eligible for state scholarships for private schools. But only about 180,000 students now receive that money, according to the data presented to the House PreK-12 Appropriations Subcommittee Tuesday.
It would seem that expanding school choice to all the state's school-age school children would not empty out the public schools, as some have feared.
But Democrats opposed to expanding school choice to include all students, regardless of family income, say they aren't so concerned about current students leaving the public system as much as they are about how much money those currently paying their own private school bills will get in tax money — to the detriment of the public school system that's already underfunded.
"As vouchers have expanded, most of the new children enrolling in the program were not enrolled in public schools before," said Democratic Rep. Dan Daley, who represents western Broward County and belongs to the PreK-12 Appropriations Subcommittee . "So we are taking public school money to subsidize private school tuition."
The Republican-backed bill to expand private school vouchers to all Florida students (HB 1) was not directly discussed at Tuesday's subcommittee meeting. But it hung over the proceedings.
Rep. Patricia Williams of Pompano Beach, the ranking Democrat on the subcommittee, asked, "What type of accountability and transparency for measuring schools receiving funds from the tax credit (scholarships) and family empowerment vouchers do we have?"
Critics have said that while public schools face specific and increasing requirements for curriculum materials and reading materials, for example, private schools face no such scrutiny, even as they are poised to receive more tax money.
Republican Rep. Josie Tomkow of Polk City, replied: "In statute, we have a requirement that is placed in law and that has not changed."