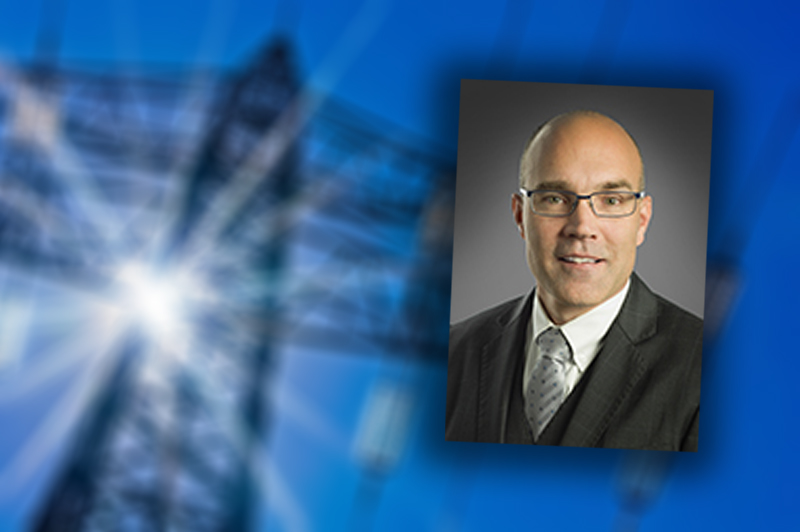 Archie Collins also served as regional chair in 2022.
Tampa Electric Co. President and CEO Archie Collins will serve as the Tampa Bay regional chair for the Florida Chamber of Commerce for the second year, his company announced Tuesday.
Collins serves on the Florida Chamber Board of Directors and was also regional chair in 2022. He has 30 years of experience in the energy sector.
"The Tampa Bay region is experiencing unprecedented growth, fueled by the strength and diversity in our economy," Collins said. "Our industries support a workforce of nearly 2 million people, and we continue to attract talent from across the nation."
Thriving industries in the Tampa Bay region include tourism, health care, finance, insurance, technology, construction and maritime industries.
By 2030, Florida is expected to have welcomed more than 4 million new residents who, collectively, will need nearly 2 million new jobs, according to the Florida Chamber. The group said it will continue advocating for a business-friendly climate that encourages new jobs and a strong economy.
Tampa Electric is one of Florida's largest investor-owned electric utilities. It serves some 830,000 customers in West Central Florida. The company is a subsidiary of Emera Inc., an energy and services company headquartered in Nova Scotia, Canada.
Prior to joining Tampa Electric, Collins served in leadership roles at Nova Scotia Power and Emera Energy, including as president and CEO of Grand Bahama Power Co. and president and chief operating officer of Emera Caribbean. He previously served as chief operating officer of Tampa Electric before assuming the company's top leadership role.
In addition to the Florida Chamber, Collins also serves on the Florida Council of 100, Tampa Bay Economic Development Council and Enterprise Florida.