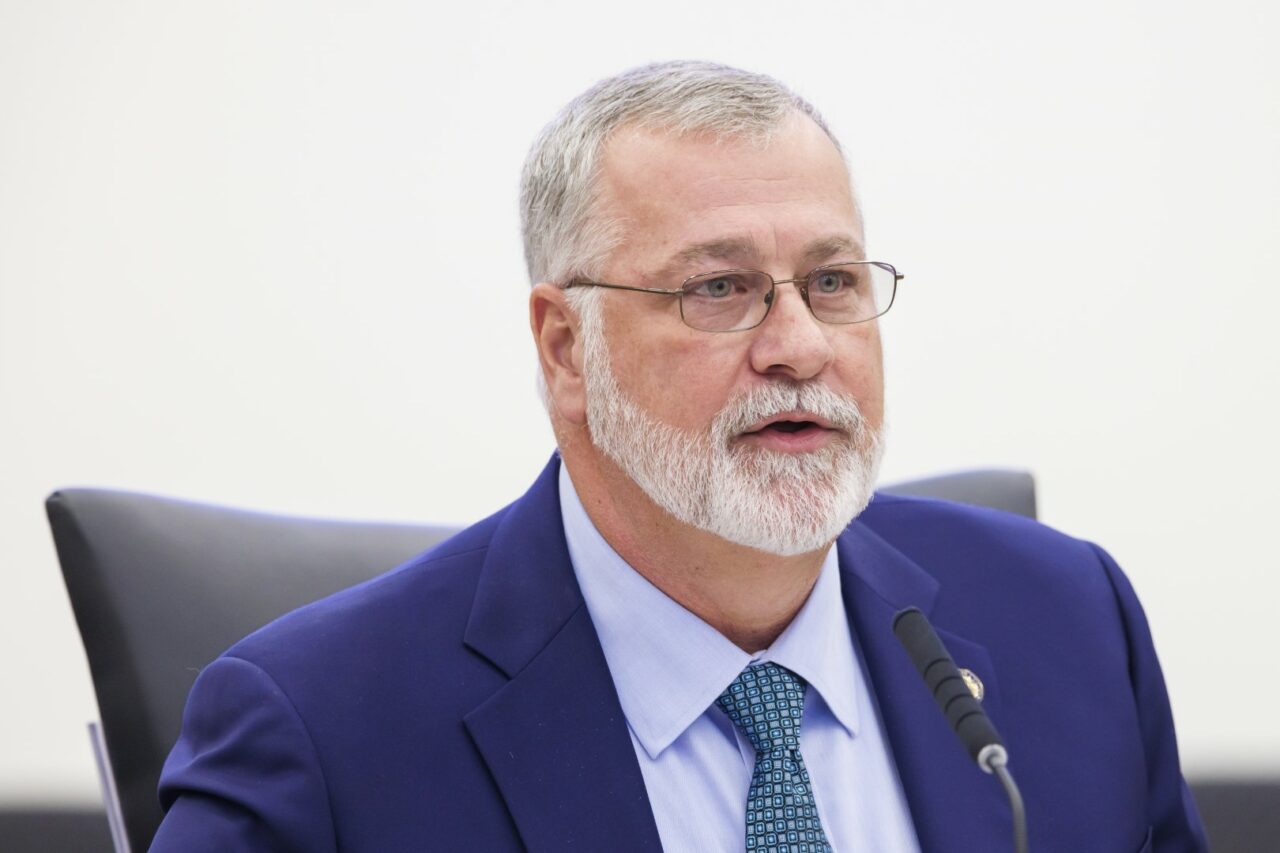 Ben Albritton said this will allow hard-hit governments to keep the lights on.
Another $700 million could soon come to local jurisdictions recovering from Hurricane Ian.
The Senate passed legislation to boost emergency response funding, with particular attention going to coastal governments wiped out by the storm. The bill won broad support in a 39-0 vote.
Sen. Ben Albritton, a Wauchula Republican, noted communities like Sanibel and Fort Myers Beach suffered enough destruction.
"The vast majority of their economy is essentially washed and blown away," Albritton said.
His bill (SB 2B) would provide $50 million to "keep the lights on," he said. That funding can't be used for rebuilding or purchasing equipment.
But that's not the case with an additional $650 million in nonrecurring general revenue. That's money that could go out and help both recover from this storm and prepare for the next.
Sen. Victor Torres, an Orlando Democrat, said that's especially important considering difficulty in response to the massive storm. He recalled constituents in Orange and Osceola counties faced with flooding, but authorities could not immediately help them.
"I called and asked about high-water vehicles, water pumps," he recalled. "The answer was, 'Senator, we don't have enough equipment. We need the resources beforehand, not when it happens.'"
Sen. Jason Pizzo, a Miami Shores Democrat, questioned why the Legislature was moving with a one-time payment rather than trying to establish some type of revolving loan program. He raised similar concerns last year when legislation established an emergency response fund for the Governor.
He suggested that could allow a fund of money to be used, repaid and used again multiple times for coming disasters.
Albritton made clear the funding in his bill, while authorizing some bridge loans, will not work that way. He suggested the Legislature can spend time to develop more revolving loans in the future. But he said the chief concern right now is recovery from a major storm.
Rep. Mike Giallombardo, a Cape Coral Republican, is carrying the House companion bill (HB 1B).