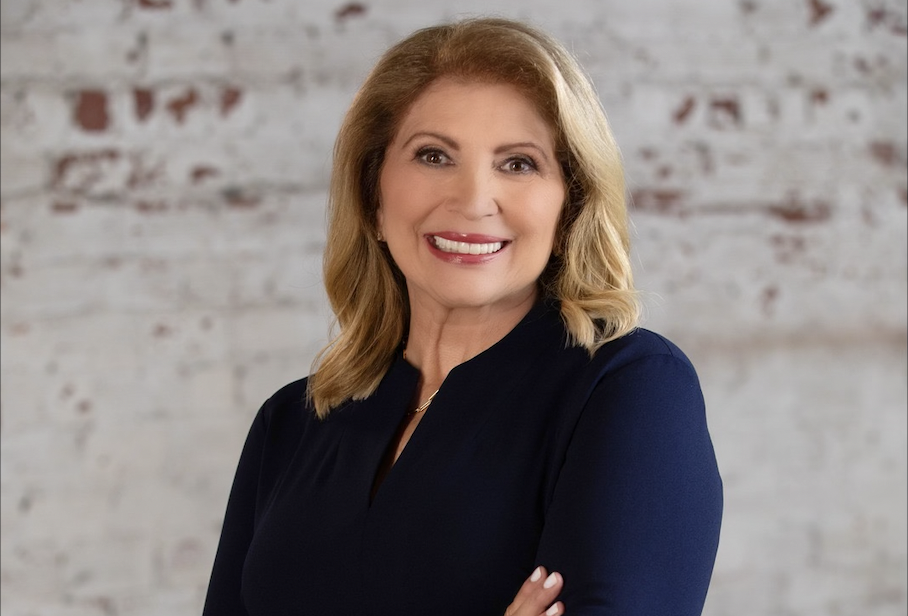 That more than doubles Cruz's closest competition.
Tampa City Council candidate Janet Cruz, a former state Senator, has raised more than $100,000 for her bid for District 3, her campaign announced.
The numbers are not yet reflected in campaign finance activity posted on the Hillsborough County Supervisor of Elections website, as reports are not due until Friday.
But Cruz's campaign is celebrating the milestone, noting it's an "impressive feat" to raise six-figures in a City Council campaign, which a press release described as "a testament to the broad-based support and enthusiasm for Cruz's vision and leadership."
"I am humbled and grateful for the outpouring of support from the community," Cruz said. "Together, we are building a strong, inclusive and thriving Tampa. Our campaign is powered by the people, and this success is a result of their hard work and commitment to making our city the best it can be."
Added Cruz campaign spokesperson, Ashley Bauman: "Janet Cruz is a dedicated and experienced leader who has a proven track record of delivering results for her constituents. Her campaign is gaining momentum, and we are confident that she has the support and drive to win the election and serve the people of Tampa with distinction."
The campaign said funds will be used to support Cruz's efforts to engage voters and communicate her vision for a better Tampa, which includes improving public safety, increasing access to affordable housing, and boosting economic development opportunities for all residents.
Cruz faces four challengers in the citywide District 3 race, including incumbent Lynn Hurtak, who is widely believed to be Cruz's top competition in the race. 
Hurtak, who was appointed to her position last year and will appear on the ballot for the first time in March, already filed her most recent campaign finance reports, which cover Jan. 1 through Feb. 3. She raised nearly $29,000 during that period, putting her total contributions at just under $46,000.
With Cruz's self-reported total at at least $100,000, that puts the former Senator at a significant funding advantage. Cruz's most recent available campaign finance reports show just under $30,000 raised as of the end of December, which means she raised at least more than $70,000 since the beginning of the year.
None of the other three candidates — K.J. Allen, George Feshev and Jose Vazquez — have posted significant fundraising numbers. Of them, only Vazquez has raised anything at all, but showed just $124 as of the end of December.