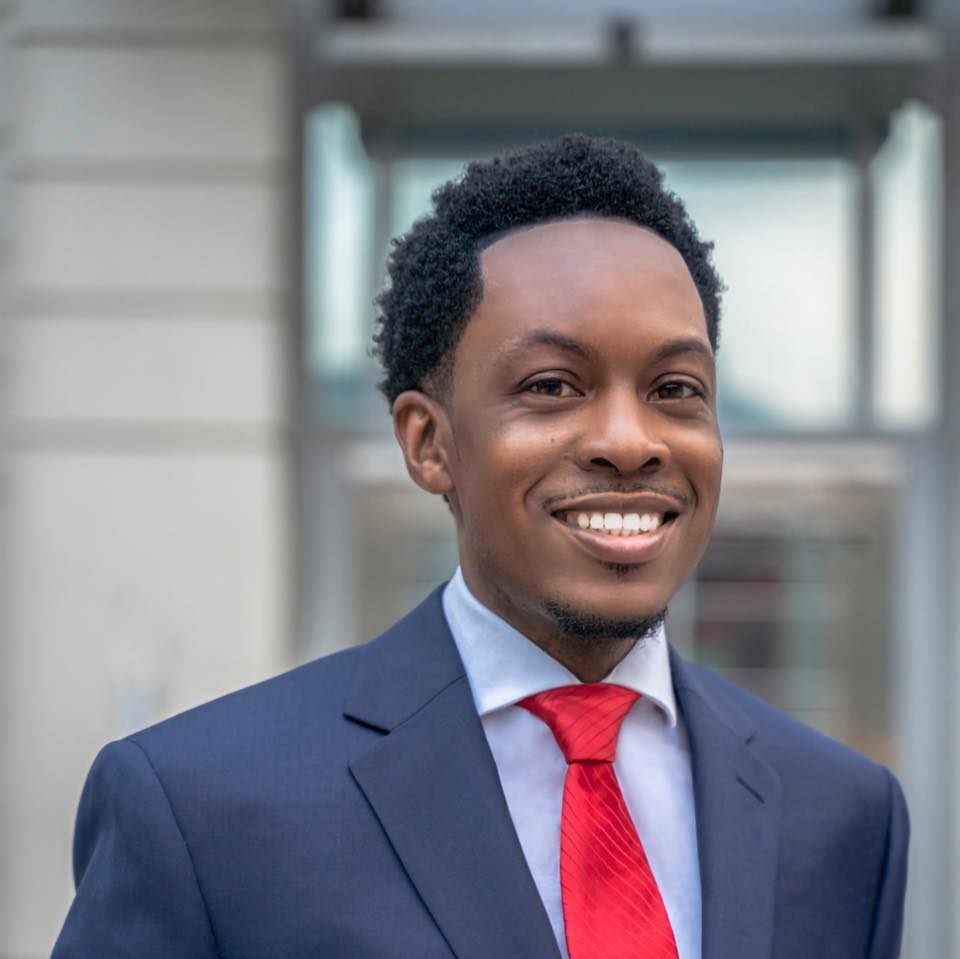 "I have concerns about upgraded charges, an increase in incarcerations, unwanted arrests, and deaths."
The Jacksonville City Council is poised to pass a ban on panhandling at city intersections, but one Democrat continues to be a no.
Councilman Reggie Gaffney. Jr., who was the sole "no" vote against the bill last week in its two committees of reference, continues to stress his opposition ahead of a vote of the full City Council Tuesday night on the legislation.
"I believe we should all work towards constructive solutions for housing, not handcuffs. Although I support the safety of all, I have concerns about upgraded charges, an increase in incarcerations, unwanted arrests, and deaths – which, for many families, especially in the black communities, is an everyday concern," Gaffney contends.
Bill 2022-574, sponsored by Republicans Kevin Carrico and Al Ferraro, would make it illegal for people to use the public right of way for "commercial activity," but the legislative intent is to stop the practice of people asking for money at busy intersections unless they had city permits, such as members of police or fire organizations.
Gaffney takes issue with how repeat offenders, subject to progressive punishment with each infraction, would be subject to enforcement given other issues they might face.
"How can we adequately track any person who has mental health conditions, no place to live and does not have identification? How can we continue to afford to invest our resources in ways that do not address the root cause of what we as a city are really facing?"
"Regular, everyday people who lost their jobs, unable to make ends meet for their basic needs due to failing wages and rising rent, mortgage, and utilities, are becoming homeless or at risk of homelessness. And unfortunately, I believe this ordinance targets them too," Gaffney adds.
Had it not been for Gaffney's opposition in both committees, the bill would likely sail through on the consent agenda. After a 6-1 vote for the measure in the Neighborhoods, Community Services, Public Health & Safety committee the day before, the Transportation, Energy, & Utilities panel delivered its own 6-1 vote.
The bill didn't need to pass committees to be considered by the full Council, and there is overlap between the membership of these two panels. But 10 members of the 19-person body have voted in favor of the legislation after the final committee vote, positioning the bill to become law.
Carrico has stressed the bill is no "attack on homelessness," but apparently at least one of his colleagues still disagrees.