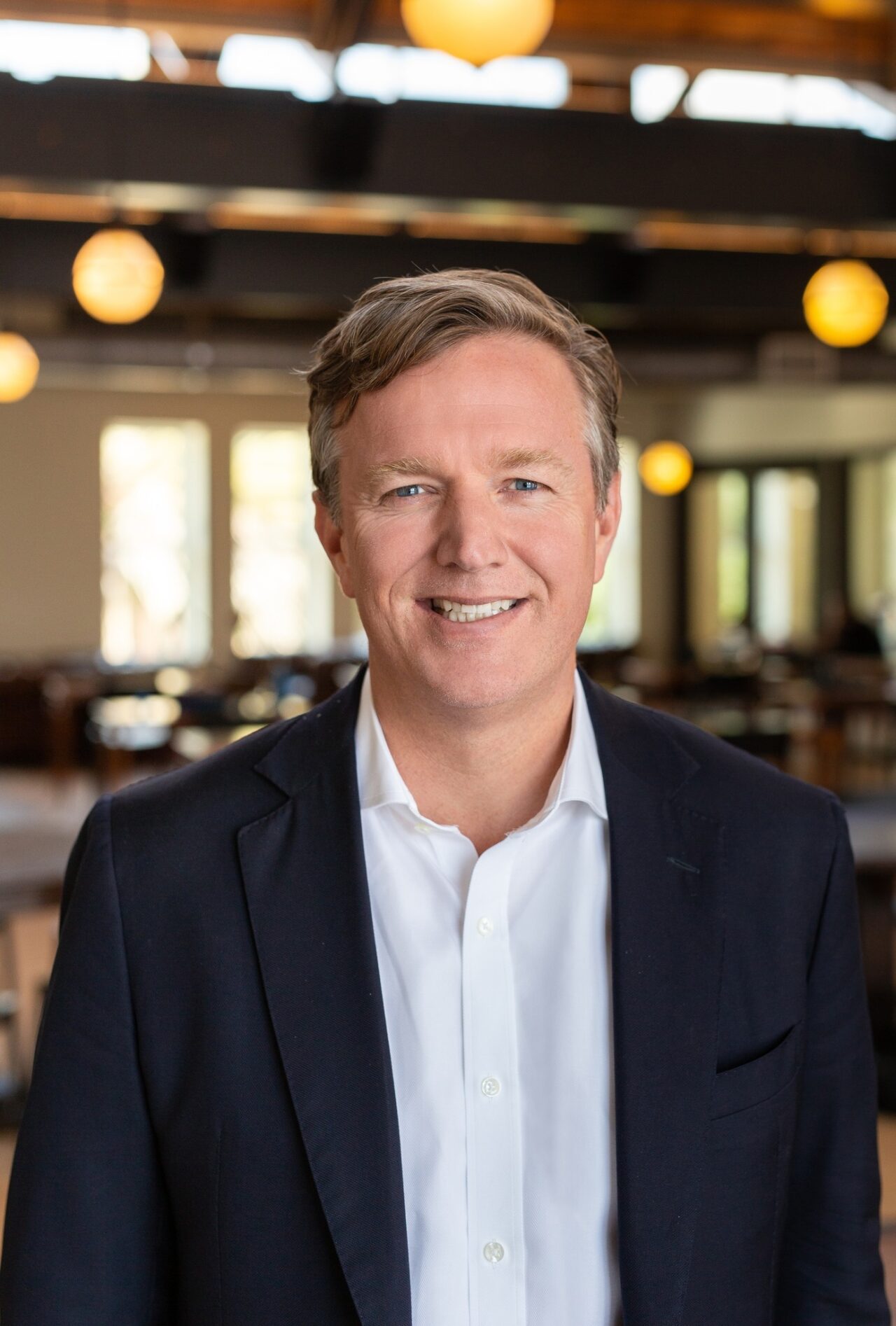 Incumbent Bill Carlson raised less overall, but more from supporters.
Tampa City Council candidate Blake Casper opened his campaign with more than $124,000, campaign finance reports covering Jan. 1 through Feb. 3 show. 
That includes $105,000 of Casper's own money.
Casper, a wealthy McDonalds franchiser and co-founder of Tampa's Oxford Exchange, entered the race on the last day of qualifying for the race, Jan. 20.
That means Casper took in less than $20,000 from donors, including 15 top-dollar contributions of $1,000. Only 36 individuals contributed over the two weeks Casper was able to raise funds during the reporting period.
Casper's opponent, incumbent Bill Carlson, raised $77,500 during the reporting period, all but five days of which Carlson was a filed candidate. That came from 213 donations, none from Carlson himself. 
The difference in fundraising approach highlights how contentious the race may be. 
All but one City Council district will appear on the March 7 ballot. No candidate in any of the races has drawn as much cash as Casper. Janet Cruz, a former state Senator running in District 3, told Florida Politics she has raised $100,000, including funds in a political committee. 
Alan Clendenin, a challenger in District 1, has raised $60,000, but other than those candidates, others haven't yet reached $50,000, and many haven't even reached the $10,000 mark. 
The District 4 race will prove an expensive one as it pits an incumbent who hasn't been shy about opposing Mayor Jane Castor against a challenger who would likely be a Castor ally.
Additionally, Carlson has become a fan favorite among Tampa progressives, while Casper is a registered Republican who gave heavily to Gov. Ron DeSantis. 
Both major political parties are getting involved in the race, which is technically nonpartisan. Democrats are equating Casper's candidacy as akin to DeSantis himself running for the seat, according to a party press release following Casper's entrance.
Republicans are promoting canvassing days for Casper, according to the Tampa Bay Times. And Casper's treasurer is Nancy Watkins, a long sought after campaign finance pro within GOP politics. 
Casper's affiliation with prominent Republicans could be a big benefit in the race. District 4 is the only in Tampa where Republicans outnumber Democrats, with 26,560 Republicans to 21,618 Democrats, according to the most recent district data.
Casper's campaign has already dropped more than $30,000 on the race, including nearly $20,000 to BullsEye Public Affairs on mail. The campaign also paid $7,500 for political consulting from Strategic Solutions of Florida, run by conservative consultant April Schiff. 
Carlson, meanwhile, has spent just about $11,000. That includes the $3,123.75 qualifying fee, about $3,000 for signs and various expenses for events, postage and mailing.