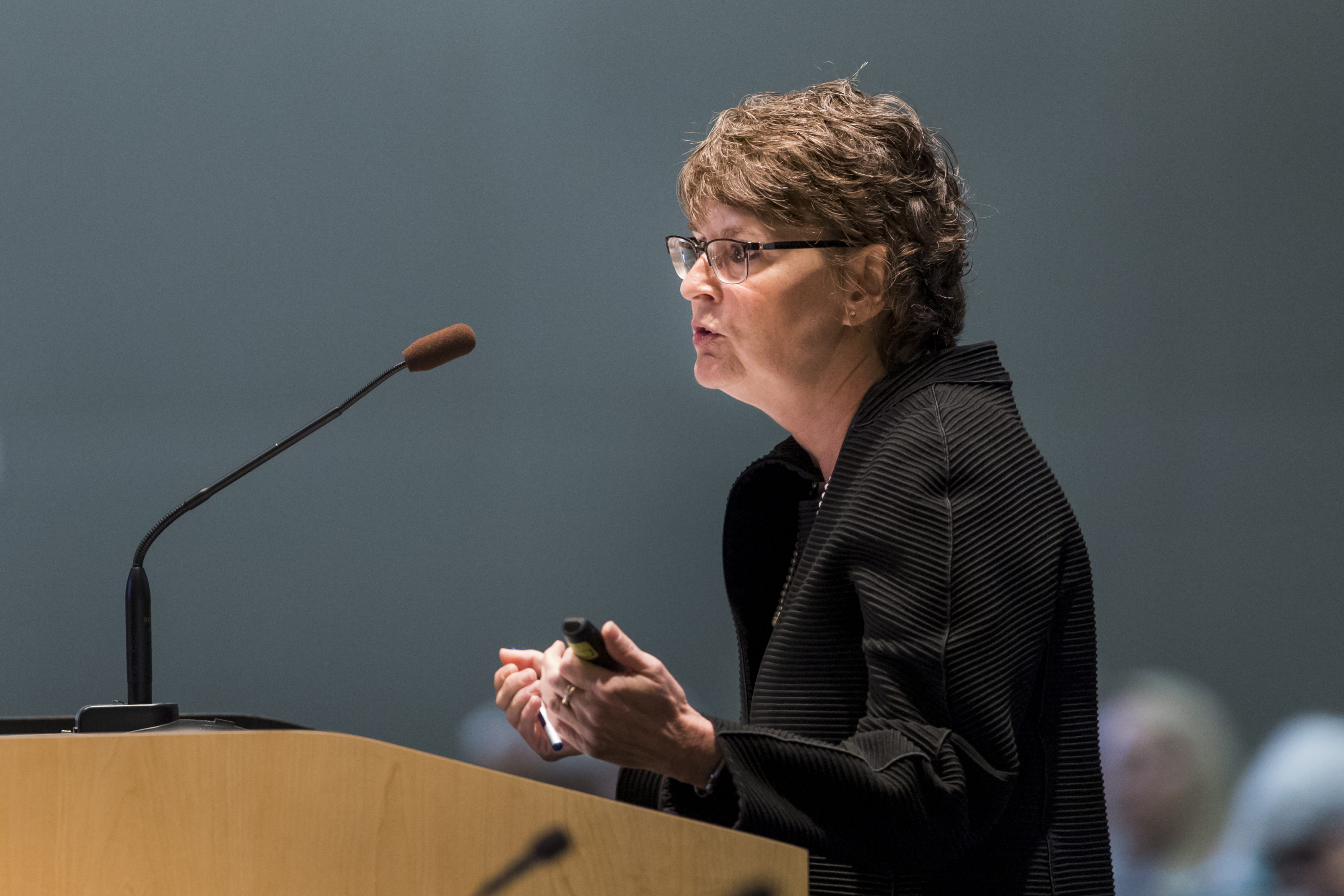 Florida Healthy Kids enrollment will increase by 22,214 in May and June, economists agreed.
Florida's top economists agree enrollment in the Florida KidCare program will increase in the months ahead as the state begins to remove people from Medicaid as part of the end of the public health emergency associated with COVID-19.
The group of economists tasked with keeping tabs on Florida health care programs concluded that KidCare, a subsidized health care program for children, will see its enrollment grow as Medicaid begins to pare back its enrollment to pre-pandemic levels.
Economists agreed enrollment in one component of KidCare — Florida Healthy Kids — will increase by 22,214 people in May and June.
Enrollment in the subsidized Children's Medical Services (CMS) plan, economists estimated, won't begin increasing until January 2024.  
The children in the CMS program are medically complex. The state won't begin Medicaid redeterminations on those children until the end of the year, according to a representative from the Florida Department of Health (DOH), who attended the Monday morning meeting of the Social Services Estimating Conference (SSEC).
Members included Economic and Demographic Research Director Amy Baker; Brian Clark, representing the House; Tonya Money, representing the Senate; and Mary Beth Vickers, from the Governor's Office of Planning and Budgeting.
In addition to seeing increases in the subsidized Florida Healthy Kids and MediKids programs, economists also agreed there would be an increase in the number of children who enroll in the Florida Healthy Kids and MediKids "full-pay" programs. The full-pay programs are made available to children who live in families that earn too much money to qualify for the subsidized programs.
Monday's meeting marked the first time the economists tried to figure out total enrollment for health care programs, anticipating upward of 1.75 million people will eventually be dropped from Medicaid.
States received higher funding levels during the COVID-19 pandemic, but that funding came with a requirement that they could not remove people who were no longer eligible. Late last year, Congress passed a measure that allows states to begin disenrollment starting in April. 
And the Gov. Ron DeSantis administration is wasting no time in rolling the Medicaid program back to what it was before the pandemic.
The Joe Biden administration has estimated as many as 15 million people nationally will be removed from Medicaid and the Children's Health Insurance Program (CHIP) as a result of this process. Florida estimated as many as 1.75 million people could eventually be disenrolled and that 900,000 could come off the program quickly.
Economists are expected to finalize new enrollment estimates no later than Feb. 14. The SSEC will meet again to discuss the economic impact of the enrollment changes on Feb. 23.
The new estimates will be used by state legislators as they draw up a new budget for the Fiscal Year 2023-24. DeSantis did not use updated data when he crafted his legislative budget request (LBR).