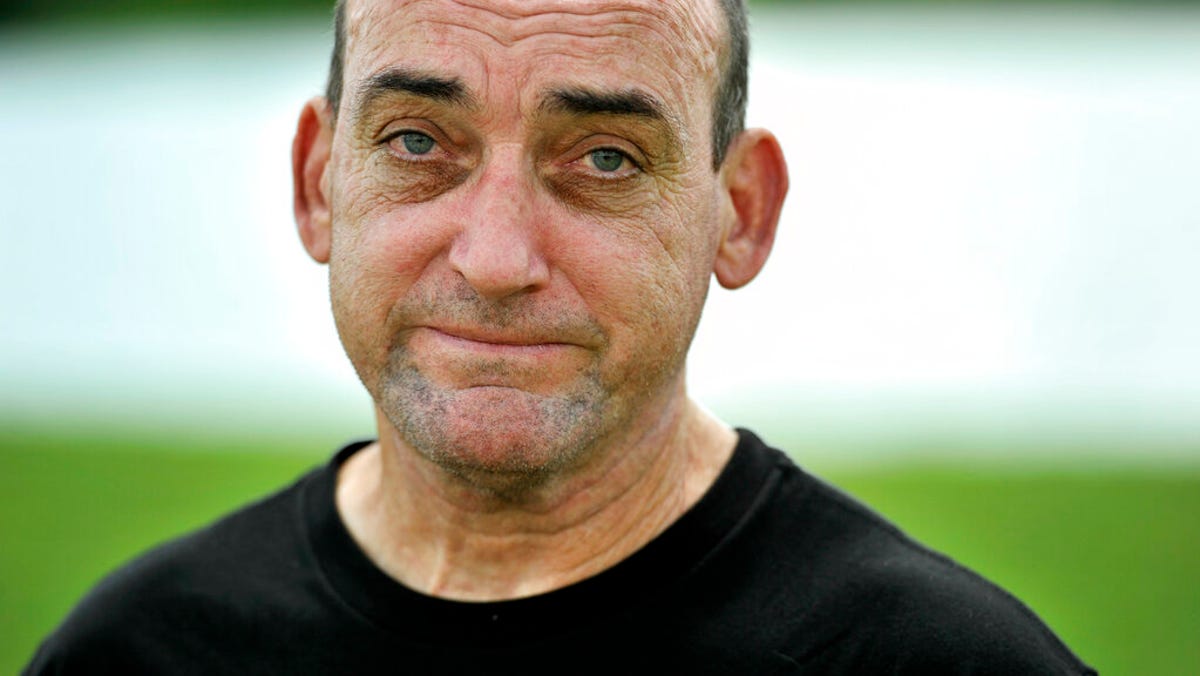 In passing just one committee, the bill is already more successful than any of its prior iterations.
After several false starts in prior Sessions, legislation to pay $1.85 million to a Tampa man wrongly imprisoned for nearly four decades is making progress.
Members of the House Civil Justice Subcommittee voted unanimously Tuesday for a bill (HB 6005) that would authorize payment to Robert Earl DuBoise, who spent 37 years behind bars for a murder he didn't commit.
The bill now has two more stops before reaching the House floor. It's already further along in the process than any prior iteration, all of which died without a single committee hearing.
Speaking to the press ahead of the committee hearing Tuesday afternoon, DuBoise said he's remained "optimistic that at some point everyone would get together and make the right decision."
That decision, said the bill's sponsor, Republican Rep. Wyman Duggan, is having the Legislature follow through on a just decision by the court.
"A manifest justice occurred here, and the state must do everything they can to address it, correct it," he said.
"The judicial branch has done its part. They identified the error and they set him free, (and) now it's time for us to do our part."
DuBoise was initially sentenced to death in March 1985 for the rape and murder of 19-year-old Barbara Grams. Prosecutors used two pieces of evidence to convict him that are today considered leading causes of wrongful convictions: an apparent bite mark, which a forensic odontologist later concluded to not be a bite mark; and since-discredited testimony from a jailhouse informant.
The Florida Supreme Court vacated DuBoise's death sentence in 1988 and resentenced him to life. By that time, DuBoise had spent three years on death row within earshot of some of Florida's most notorious killers.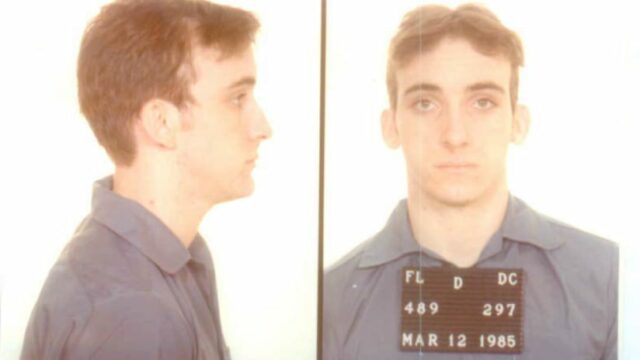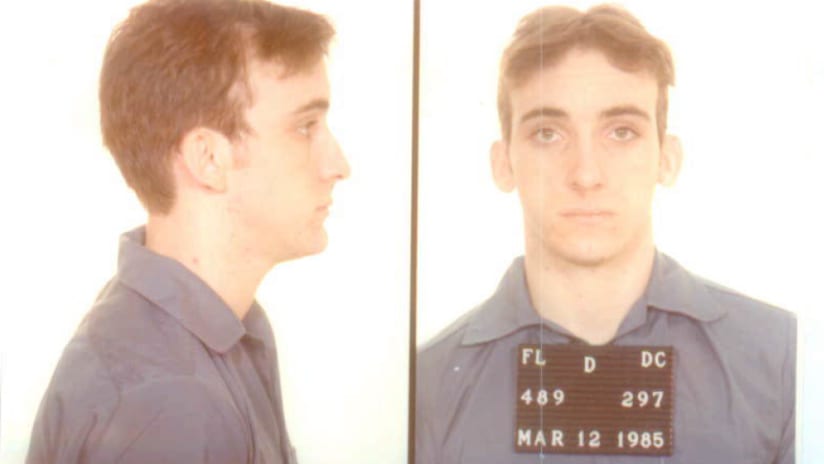 DuBoise always maintained his innocence.
"I don't think there was ever any anger at all in my heart," he said. "The problem was just disbelief, and I was in complete dismay that this was happening. I couldn't believe it was happening, so I was in denial for a while."
In 2006, he filed a motion for post-conviction DNA testing. By 2018, the Innocence Project and the Conviction Review Unit (CRU) at former Tampa State Attorney Andrew Warren's office began to reinvestigate the case. A lawyer at the CRU uncovered unused, preserved rape kit samples at the Hillsborough Medical Examiner's Office, the DNA from which exonerated DuBoise in late 2020.
Warren announced in August that, using the same DNA sample, law enforcement identified the real culprits, a pair of already imprisoned "serial killers" named Amos Robinson and Abron Scott.
Since his release, DuBoise has sought recompense for the time he lost. He sued the Tampa Police Department in October 2021. The outcome of that case is still pending, Duggan told the panel Tuesday.
Several lawmakers have tried to help DuBoise to no avail, including Sen. Tina Polsky, former Republican Sen. Jeff Brandes and former Democratic Rep. Andrew Learned.
Under Florida law, exonerees in Florida are eligible to receive $50,000 for each year they wrongly spent in prison — $1.85 million, in DuBoise's case.
But Florida law also includes a unique proviso called the "clean hands" rule, which denies compensation for exonerees with more than one nonviolent felony. DuBoise had prior convictions for burglary and grand theft unrelated to the murder case.
His only recourse to receive state compensation is through a claims bill, which upon approval in the Legislature would circumvent the "clean hands" rule and clear payment to DuBoise.
Republican Rep. Patt Maney, who in 2021 co-sponsored the first claims bill for DuBoise in the House, asked what would happen with DuBoise's pending Tampa lawsuit if the Legislature approves payment this year.
Duggan said that the claims bill and lawsuit are progressing independent of one another. If DuBoise won a larger award from Tampa after the Legislature approved HB 6005 or its Senate twin (SB 62) by Republican Erin Grall, DuBoise would have to give back the money from the state.
"He doesn't get to double-dip," he said.
Democratic Rep. Kimberly Daniels, who asked to be added as a co-prime sponsor of Duggan's bill, said DuBoise's plight should demonstrate that many others are likely serving sentences for crimes they didn't commit.
"This is so serious — 37 years — (and) there's no amount of money that could truly compensate Mr. DuBoise for what he has experienced. He did someone else's time and three years on death row. I know we get it, but we should be sensitive that it's happening every day," she said, adding that she believes the bill will "fly through" its remaining House committees.