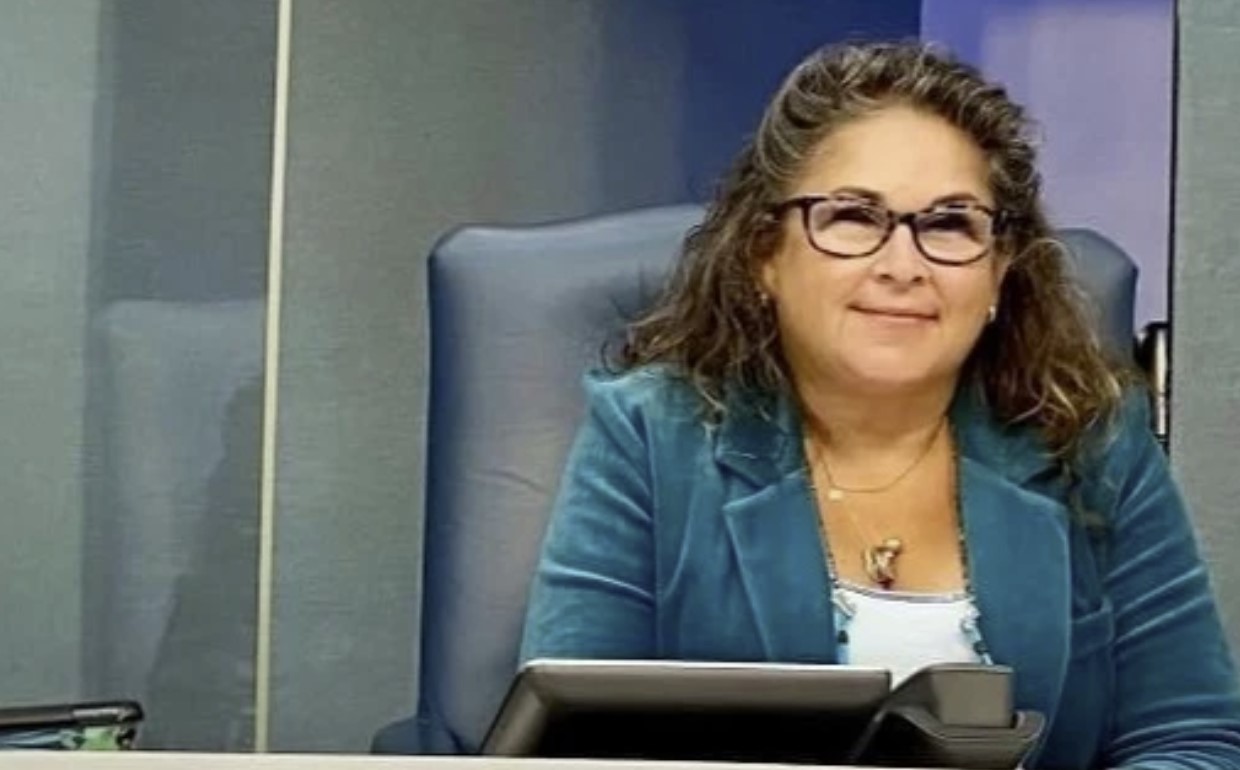 She currently leads Miami Beach United, a nonprofit group of activist voters who advocate on policy and political issues.
This fall could see three Miami Beach Commission seats up for grabs. The first candidate for any of those seats has now filed to appear on the ballot.
Marketing pro and community activist Tanya Katzoff Bhatt is announcing her bid for the Group 5 seat on the City Commission. The seat's current occupant, Ricky Arriola, must leave office after the Nov. 7 election due to term limits.
"Having worked since 2015 to ensure residents are heard at City Hall, as Commissioner I will continue to represent our neighbors and communities who together make Miami Beach one of America's most vibrant and unique cities," she said in a statement.
"Growing overseas has taught me that there are many approaches to find a positive outcome, a perspective that will continue to inform how I approach things. Integrity, independence, civility and problem-solving will guide me as I seek balance between preserving our character of place and appropriate contextual growth; keeping our city safe and welcoming; promoting the right resiliency measures for each neighborhood; and finding commonsense solutions to end gridlock both on our streets and at City Hall."
A registered Democrat and city resident for 20 years, Bhatt is the current president and vice president of marketing and communications for Miami Beach United, a local nonprofit that advocates for policies and political issues. She has also served on the Miami Beach Planning Board and as a board member of the Miami Design Preservation League.
In private life, she is the founder and president of LaunchBrand, a marketing, branding and communications consultancy firm. She previously led branding efforts for the Frye Financial Center in Aventura, Miramar-based Top Secret Nutrition and American lifestyle and clothing brand Converse, among other jobs.
Bhatt, who resides on North Beach's Park View Island, grew up in South America and Europe, attending school overseas at the American School in England and the American School of Sao Paulo, Brazil. She earned her bachelor's degree in American civilization from Brown University, according to her LinkedIn profile.
Republican Rep. Fabian Basabe filed in 2021 to run for the Group 5 seat, but later withdrew to instead seek a seat in the Legislature.