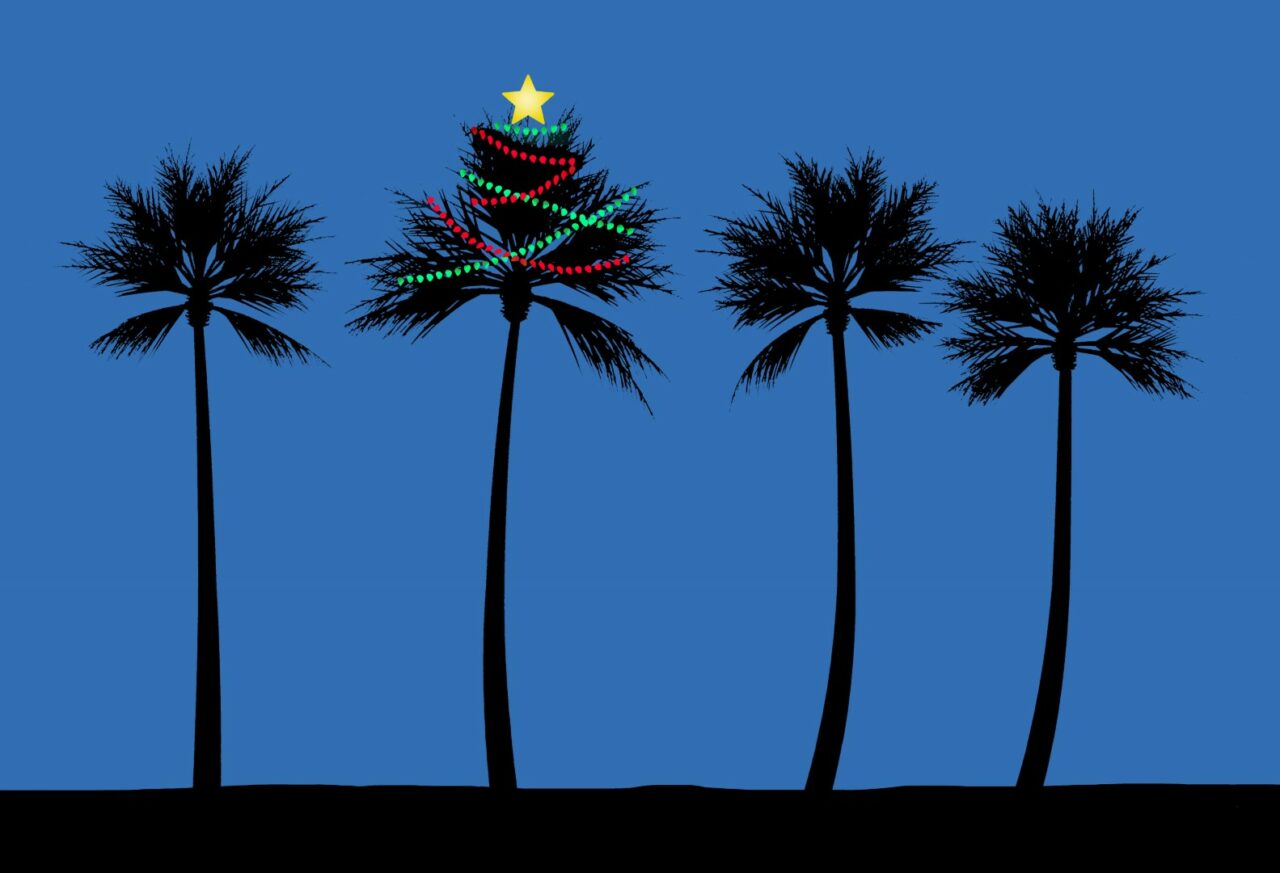 Florida broke tourism records in 2022.
Florida broke tourism records in 2022, Gov. Ron DeSantis announced.
The number of people who visited the state hit 137.6 million for the year, a rise of 13% from 2021 and 5% from a pre-pandemic 2019. The higher figures come even as international tourism hasn't returned to the same level as pre-pandemic.
DeSantis used the travel figures as an opportunity to tout the state's response during the pandemic that has killed more than 1 million Americans. Florida's lack of COVID-19 restrictions is why people flocked to visit in 2022, said the Governor, who many view as targeting a potential run for the White House.
"People continue to make Florida their vacation destination because they know that in the Free State of Florida, they can enjoy all that we have to offer without mandates or restrictions," DeSantis said in a statement.
"Despite the federal government's attempts to keep our economy stagnant, Florida's freedom first approach has created an environment that attracts new visitors, fosters new businesses and drives our economy forward."
Every year, visitors come to Florida's theme parks, the beaches, sporting events and big city entertainment.
"We could not be more excited with the incredibly impressive record-breaking visitation seen in 2022. Quarter after quarter, Florida continues to dominate the travel market and our competition, which could not be achieved without the hard work of our local tourism partners," said VISIT FLORIDA president and CEO Dana Young in a statement.
"At Visit Florida, we are committed to building on this growth to ensure Florida continues to be the No. 1 vacation destination in the world."
About 38% of visitors flew to Florida which was slightly lower than the 41% who traveled by airplane in 2019.
The tourists packed hotel rooms statewide.
"Hotel room nights sold at Florida hotels increased by nearly 13% in 2022 compared to 2021. Occupancy rose by 9.4% to 70.5%, as demand growth significantly exceeded the expansion of supply," according to a press release.
International tourism hasn't fully rebounded but is growing, VISIT FLORIDA's latest report said.
An estimated 7 million overseas travelers came to Florida in 2022, which is a 73% jump from 2021, but still 28% behind 2019 visitation levels.
VISIT FLORIDA blamed the international tourism's figures on the federal government for slow Visa wait times and pandemic restrictions.