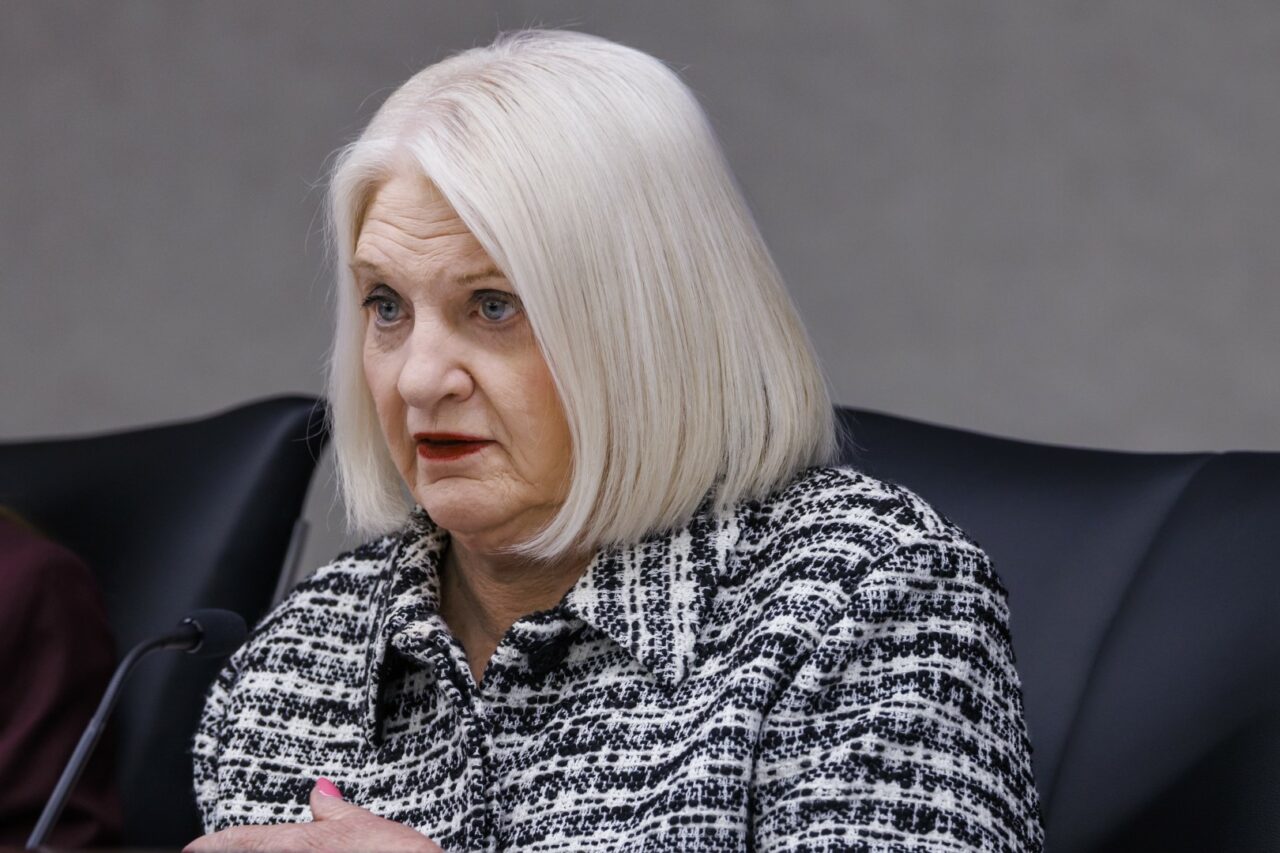 DEP Secretary Shawn Hamilton acknowledged future spending would have to be part of the process.
Not for the first time, a legislator asked about numbers in Gov. Ron DeSantis' budget for environmental agencies being too low to address the problem.
Department of Environmental Protection Secretary Shawn Hamilton and Governor's Environmental Policy Coordinator Kim Cramer presented the Governor's budget again, this time for the Senate Appropriations Committee on Agriculture, Environment and General Government.
"On slide five, the targeted water quality improvements, $370 million," said Orlando Democratic Sen. Linda Stewart, "and you had mentioned the Indian River Lagoon, which I think is about $100 million. Is that just a down payment?"
The $370 million is part of DeSantis' proposed $1.1 billion for water protection. Hamilton acknowledged future spending would have to be part of the process.
"I think as an investment in our resources, our water quality, everything's a down payment," Hamilton said. "It is a continuous journey, so yes ma'am it is a down payment, but I would say it is a monumental catapult in setting the foundation for the future for that resource, though."
The targeted improvements include infrastructure work and nutrient reduction in the waterways.
"This includes $200 million for cost-share grants for water quality improvements, $100 million for septic conversions and upgrades and other wastewater improvements, and rural and urban stormwater system upgrades to support restoration of the Indian River Lagoon," Hamilton said.
Tertiary to this discussion was Vice Chairwoman Lori Berman's question on whether the Governor funded continued habitat restoration and emergency feeding for Florida's manatees, many of which make their home in and around the Indian River Lagoon.
"That is included in the base budget for (the Florida Fish and Wildlife Conservation Commission)," Cramer said.
"We also have an additional — the $100 million going to IRL will certainly help with that, with the restoration of the habitat. We're going to do an assessment of how many manatee we have, and how many there are, where they are. So, the budget does include about a million dollars for that assessment."

Among the other major water issues funded in the Governor's budget are $615 million for Everglades restoration; $50 million each for springs restoration and the alternative water supply grant program; $40 million for harmful algal blooms and red tide management; $10.8 million for water quality enhancement and accountability; $10 million for innovative solutions to algae; and $4.2 million for FWC's Center for Red Tide Research.