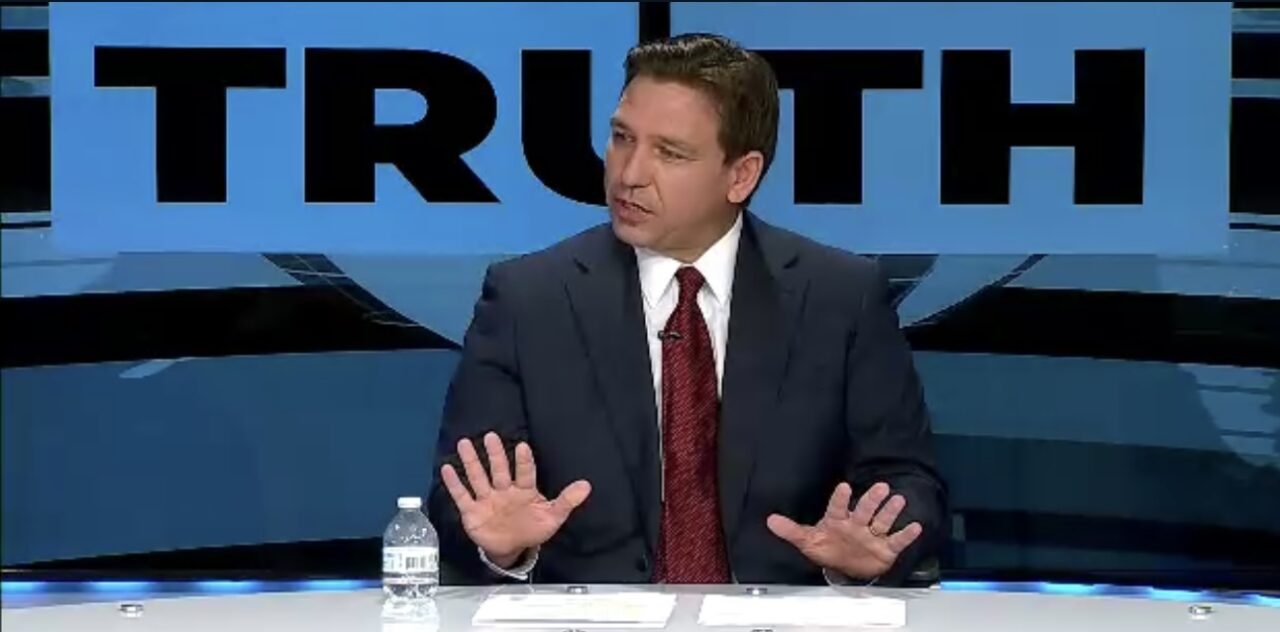 Palmetto State plunge? Nikki Haley is close behind.
Gov. Ron DeSantis is a distant second in a South Carolina poll, far behind front-runner Donald Trump when it comes to the preference of Palmetto State Republicans.
The survey includes a pair of home-state hopefuls. One was former Gov. Nikki Haley, who officially entered the 2024 presidential race this week. The other is U.S. Sen. Tim Scott, who is mulling a potential run.
DeSantis' 22% was closer to Haley's 16.4% than to Trump's 35%, an indication that DeSantis and Haley are splitting the anti-Trump constituency. Scott and former Vice President Mike Pence each had less than 2% support, with 24% of the 300 likely Republican voters polled undecided.
Per pollster Rick Shaftan of Neighborhood Research and Media, Trump was strongest in the upstate, while Haley, a native of Bamberg, polled best in the Columbia area. DeSantis was strongest in the Low Country, which is interesting in part because Haley launched her campaign in Charleston Wednesday.
DeSantis has treated Haley's candidacy with a light touch. When a reporter in Jacksonville attempted to goad the Governor with making a presidential announcement at a state press conference this week, DeSantis offered a Reaganesque retort: "Wouldn't you like to know?"
Asked on Wednesday in West Palm Beach about Haley's statement that a "new generation" of Republicans should lead, DeSantis said Florida had established "a blueprint for success that other states can follow, and you don't even need to get into the nitty-gritty of everything we've done."
Recent polling of South Carolina Republicans has shown variance generally.
The Moore Information Group/Conservative Policy Research Network poll of 450 likely GOP Primary voters showed Trump with 41%, DeSantis with 31%, and Haley with 12% support. Other candidates were in single digits in that survey, conducted between Jan. 18 and Jan. 24.
Another recent poll showed DeSantis leading by nearly 20 points. That survey from the South Carolina Policy Council, conducted by Spry Strategies, shows Trump mustering just 33% support against DeSantis in a head-to-head, with DeSantis garnering 52% support.