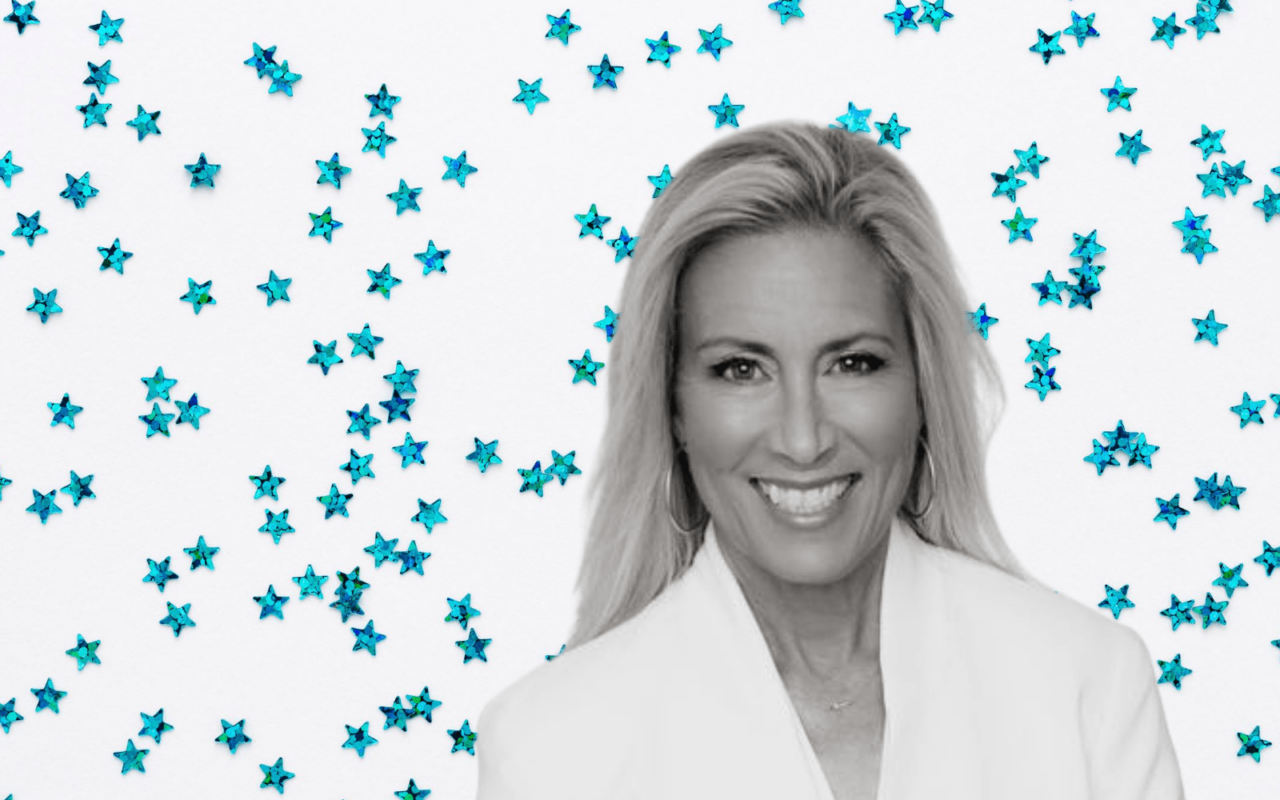 Prominent pastors back leading Democrat in recent poll.
Three of Jacksonville's best known African American pastors are backing Democrat Donna Deegan for Mayor.
The triple endorsement is the latest sign of coalescence behind Deegan, who was the frontrunner in a St. Pete Polls survey of the race this week.
"I'm honored to be endorsed by these three men of faith who are guided by love for our neighbors and community," said Deegan. "I look forward to their guidance and partnership as we face the challenges ahead."
"It has been my pleasure to have known Donna Deegan for more than three decades and I have come to know her as a person of great compassion, intellect and love for Jacksonville. She has shown repeatedly in her personal journey that all things are possible when you believe. She believes that Jacksonville is on the cusp of greatness and is dedicated to seeing that every citizen benefits from Jacksonville's prosperity," said Pastor John Allen Newman.
"She believes in a Jacksonville where no one, from our children to our senior citizens, is left behind. Where safety must exist in all neighborhoods, and not just for the privileged few. Donna also believes our politics should reflect the character of the one who seeks to lead it, and not relegate the electoral process to the ends justifying the means. And she will bring that strength of character to the office she seeks. This is the city we all want. This is the city we all need. And we need her to lead it. Therefore, I am giving Donna Deegan my unwavering and enthusiastic support as she seeks to become our next mayor."
"As a resident of Jacksonville for over 30 years, I endorse Donna Deegan as the next Mayor of Jacksonville. She is not afraid to be out in the community meeting with people where they live, listening to their concerns, and having the hard conversations," added Elder Lee Harris. "That is the kind of mayor this city needs. She has a 'can do-will do' attitude and will show up when called upon. We need unity, not division."
"I readily and without any hesitation or reservation endorse Donna Deegan to become the next Mayor of Jacksonville. We need leadership, civility, compassion and someone who cares for all of humanity," said Pastor R. L. Gundy.
With less than five weeks before the March 21 First Election, these endorsements offer an indication that Deegan continues to consolidate Democratic support, despite the fact that former Sen. Audrey Gibson is also running. EMILY's List, an organization backing Democratic women who support access to legalized abortion, also endorsed Deegan Thursday.