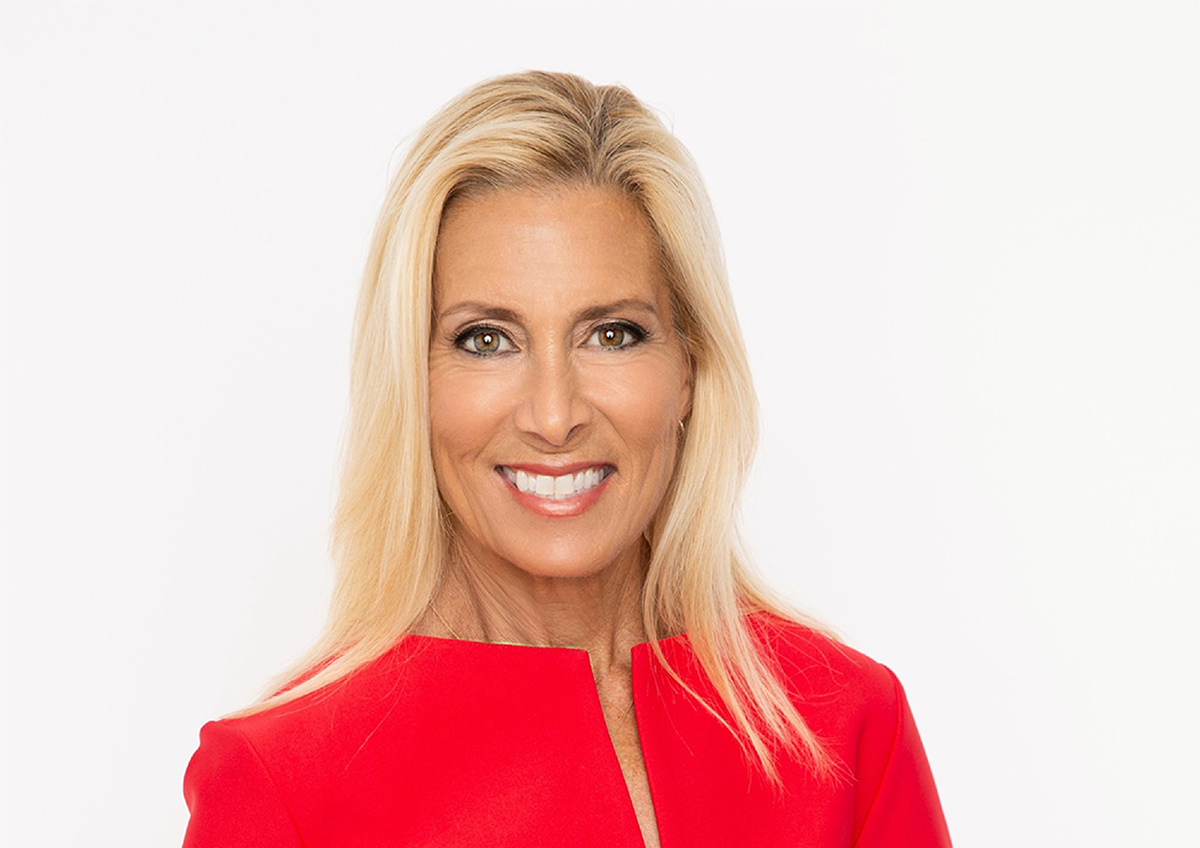 The pro-choice PAC is backing a Democrat ahead of the 'First Election.'
A political action committee backing Democrats committed to abortion rights is supporting Donna Deegan for Jacksonville Mayor.
EMILY's List is endorsing Deegan with less than five weeks before the March 21 "First Election," in the latest sign of strength for the former newscaster and Jacksonville native.
"For far too long the residents of Jacksonville, Florida have been led by extremist politicians who do not have their best interests at heart. Donna Deegan is looking to change that," asserted EMILY's List President Laphonza Butler.
"As mayor, she will be committed to championing improved infrastructure, affordable health care and a thriving economy for all. EMILY's List is proud to endorse her campaign for mayor because we know just how important mayors are to protecting the rights of a city's residents and we look forward to helping usher in a new era for the people of Jacksonville."
The endorsement comes as Deegan's campaign is enjoying momentum as voters are beginning to seriously consider choices for next month's election. A survey conducted Monday by St. Pete Polls showed Deegan with 35% support, doubling the 17.5% support of her nearest competitor, Jacksonville Chamber of Commerce CEO Daniel Davis.
Among female candidates, the poll suggests Deegan is the most likely to make it to the May General Election, which will pit the top two finishers against each other regardless of party identification. Former Democratic Sen. Audrey Gibson had 10% support in the survey, with Republican City Council member LeAnna Gutierrez Cumber commanding 4% support and no-party candidate Omega Allen drawing 2%.
Deegan commanded the support of 50% of Democratic voters surveyed and 35% of women voters. Yet despite polls going her way thus far, she faces a resource disadvantage against both Davis and Cumber.
The two combined to spend more than $2 million last month, and between them they still had roughly $5 million to spend, as of finance reports through Jan. 31.
Deegan closed January with roughly $300,000 in hard money, while her Donna for Duval political committee had about $335,000 on hand as of the end of last month.