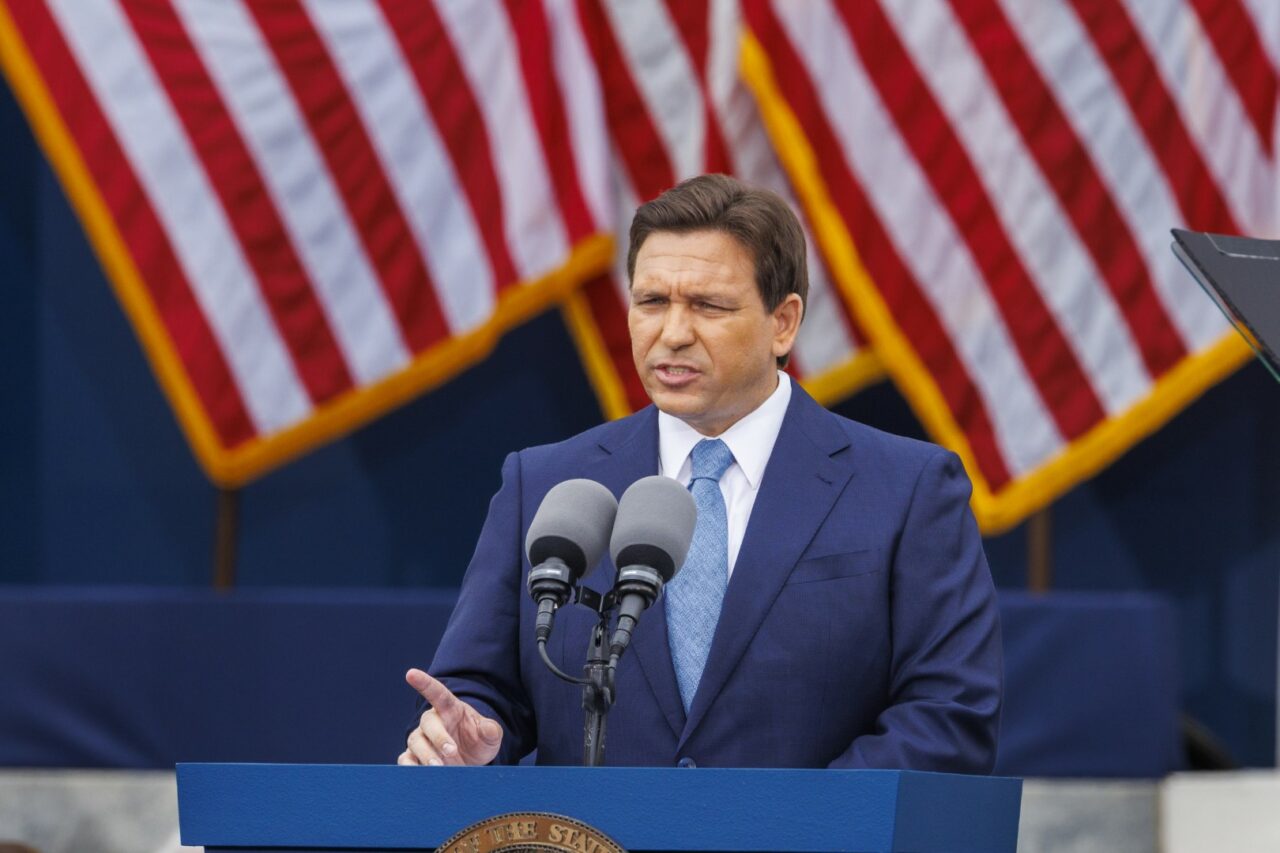 'We will save lives because of all of these efforts.'
More than $200 million from a multistate settlement in a lawsuit against opioid manufacturers could soon be flowing into Florida's opioid abuse prevention and treatment programs, Gov. Ron DeSantis said.
"These were companies that knew that these were very highly addictive medications and they were putting that out there without doing what they needed to do to protect consumers," DeSantis said at an event in Destin.
Florida's allotment from the settlement is $205.7 million. Nearly half of the funds under DeSantis' plan, about $92.5 million, would be used for treatment services, with $38.4 million going toward prevention programs.
Another $10.2 million would expand the Office of Opioid Recovery, $11.3 million would be used to integrate state data systems on crime, overdoses and treatment metrics, $25.3 million is for recovery and peer support and $26.8 million would help expand the Coordinated Opioid Recovery (CORE) network currently operating in 12 counties.
In addition to those funds, local governments throughout the state will receive $135.4 million as part of the settlement.
DeSantis pointed to the 107,000 overdoses nationwide in 2021, with 75% of them related to opioids, to show the urgency of the prevention and treatment efforts.
Department of Children and Families Secretary Shevaun Harris, who oversees the CORE network, said its expansion is critical in helping people recover from addiction.
"We will save lives because of all of these efforts," Harris said.
Part of the prevention effort includes an education program in schools led by First Lady Casey DeSantis called "The Facts. Your Future."
"It's like 'Just Say No,' but it's really 'Just say no and here's why,'" Casey DeSantis said.
The program includes testimonials from Floridians who've lost family members to overdoses. Paula Fredrick's daughter, Amy, died of an accidental overdose in March 2021 after taking a drug laced with fentanyl.
"She had no idea she wouldn't wake up the next morning," Fredrick said. "This drug crisis does not discriminate. We've got to stop it."