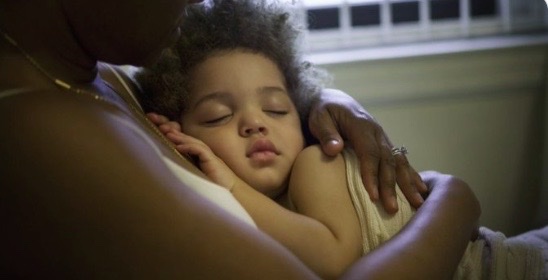 Managed care company and infant and maternal health foundation joining forces for community baby shower.
A nonprofit focused on stopping maternal and infant mortality, particularly among African Americans, has joined forces with the charitable arm of a national health care company to shower more than 20 new mothers with newborn essentials.
The MolinaCares Accord, a community investment initiative arising from Molina Healthcare of Florida's charitable endeavors, and Mace Anthony Williamson Foundation, a St. Petersburg nonprofit focused on Black infant and maternal mortality, are co-sponsoring this baby shower in St. Petersburg.
The new mothers will be receiving diapers, wipes, baby bottles and other newborn essentials from 3 to 6 p.m., Sunday at Academy Prep for Education, according to a news release.
The need they will be answering can be seen in the state's statistics for maternal and child mortality rates.
Black infant deaths, throughout the nation and Florida, have trended at higher rates when measuring deaths per 1,000 births. Since 2012, the state's statistics show that Black infants die during their first year of life at a rate that's always more than double and sometimes close to triple the rate of White infant deaths.
In Pinellas County, the health disparity is particularly pronounced: In 2021, 3.9 White Pinellas County infants died during their first year of life for every 1,000 born. Meanwhile, there were 15.9 Black babies who died in the county for every 1,000 that were born that same year, according to the Florida Department of Health's Community Health Assessment Resource Tool Set (CHARTS).
The mothers who will be showered with community support came through the Mace Anthony Williamson Foundation, signing up for the shower between October and January.
"This is our way of bringing more families into our Doula Project Resource," said Maiye Waller, president of the foundation.
The Doula Project Resource Project at the foundation offers new mothers and expectant mothers expert guidance on supporting new lives, focusing on those who may have experienced loss already. Statistics show that doula support results in 25% shorter labor, half the number of Cesarean sections and fewer requests for epidurals, according to the foundation's brochure. 
Speakers at Sunday's event will include Ynissa Colón, who lost her baby at 17 weeks' gestation and turned her pain into successful entrepreneurial efforts; and Tanisha Scantling, who registered the first Black woman-owned shoe business in St. Petersburg.
Molina Healthcare of Florida serves members through Medicaid, Medicare and health insurance marketplace members throughout Florida. Nationally, its parent, Molina Healthcare Inc serves about 5.3 million people, according to a news release.