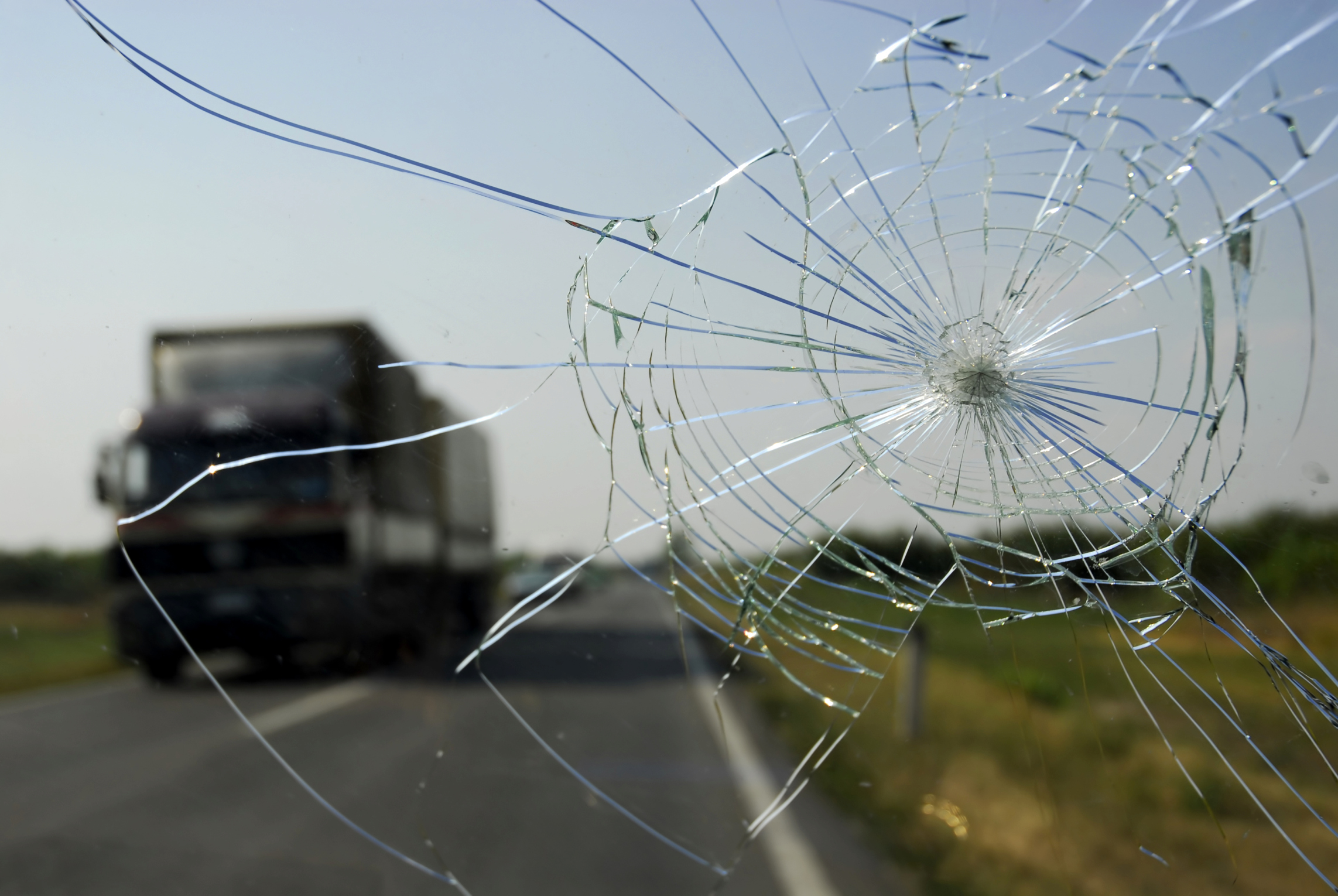 It would ban auto glass AOBs and prohibit repair shops from offering cash or gift cards to customers.
Sen. Linda Stewart filed legislation this week that would ban assignment of benefits lawsuits for auto glass repairs, a reform long sought by insurers.
Assignment of benefits, or AOB, is a legal process that allows policyholders to sign over their insurance benefits to a third party in exchange for a quick repair. Insurance companies say AOB lawsuits are one of the top drivers of premium increases.
Stewart's bill (SB 1002) follows one filed by Rep. Griff Griffitts last month (HB 541) that would also end AOBs for windshield and other glass repairs. Stewart's bill would go a step further by prohibiting repair shops from offering gift cards, cash or other pot sweeteners to entice customers.
"We have all seen the signs offering us cash or gift cards to have our windshields replaced," Stewart said.
"These incentives sound great, but the reality is some of these services are using you to sue your insurance for more money than the replacement actually costs. This behavior ultimately contributes to the ever-increasing auto insurance rates as insurers raise rates to compensate for their losses from this practice."
Stewart's Orange County district was home to 28% of auto-glass lawsuits filed in 2022. Data from the Florida Department of Financial Services Service of Process database shows that just 20 lawyers accounted for 95% of auto-glass lawsuits filed last year.
AOB restrictions have been proposed for the past several Legislative Sessions, and legislation curbing their use in property insurance claims has found success. However, there has been no meaningful reform on auto glass lawsuits despite multiple efforts.
The new bills come amid a rise in another practice insurers say is rife with abuse — calibration of advanced driver assistance features. The Senate bill would require customers to receive a notice stating why they need a recalibration for some components of their car to work properly.
"Today's cars have a slew of new features integrated into the windshield to improve driver safety," Stewart said. "Without notice that these systems need to be calibrated after a windshield replacement, drivers could find themselves in dangerous situations or at a service provider surprised by the costs and possibly having to pay out of pocket for the calibration of these features."
A coalition of insurance and tort reform groups known as "Fix the Cracks" said it is in favor of both bills as well as the broader tort reform package (HB 837) sponsored by Rep. Tommy Gregory with the support of Gov. Ron DeSantis and legislative leadership.
"Auto glass abuse is occurring more and more often, and most of the time the consumer doesn't even know their insurance company has been sued on their behalf," said Michael Carlson, the President and CEO of the Personal Insurance Federation of Florida.
"The jig is up. It is out in the open for all to see. Lawmakers want to end this madness, and we are grateful to Senator Stewart and Representative Griffitts for being among those stepping up to the challenge."
Florida Justice Reform Institute President William Large added, "Gov. DeSantis called for legislation to create a more predictable, stable legal environment, and HB 837, HB 541 and SB 1002 will do just that."