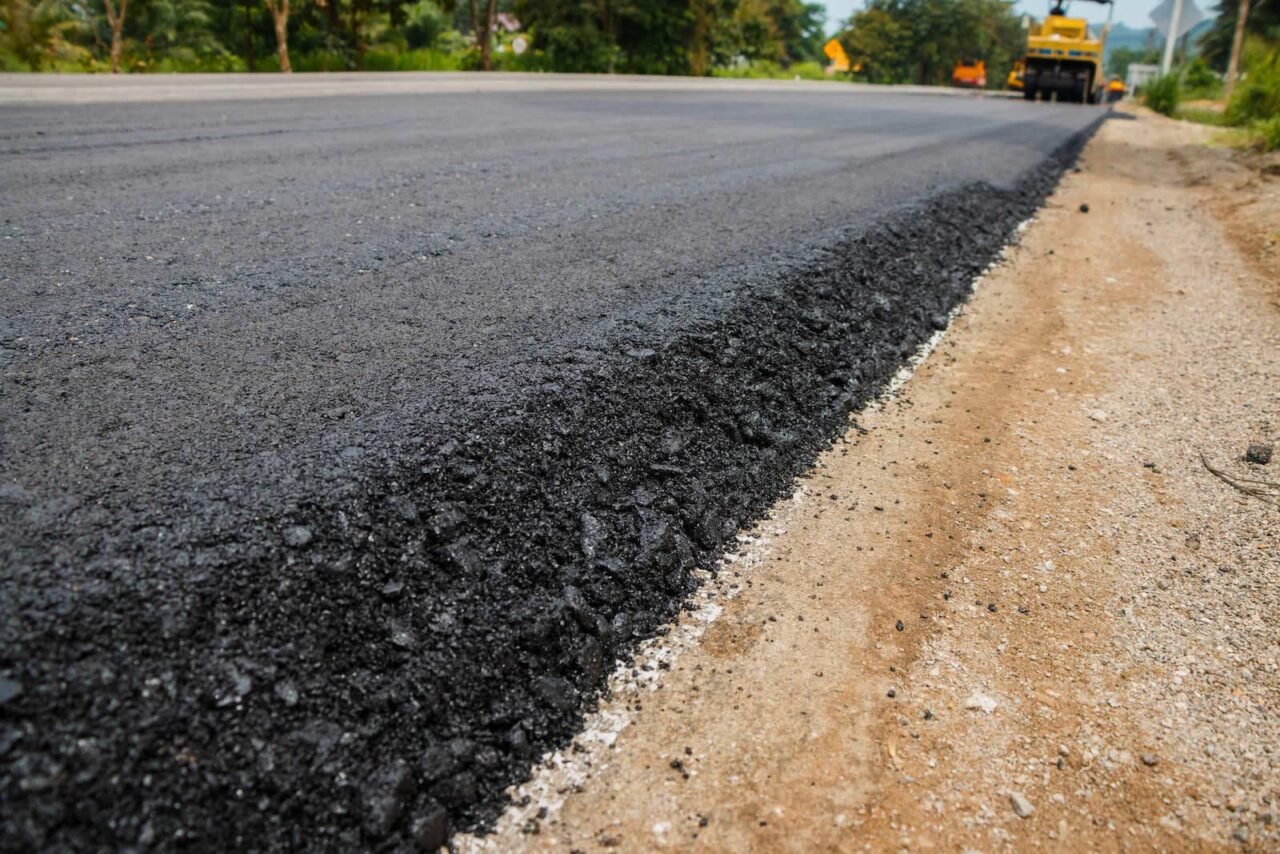 Electric vehicles still make up a small number of the 90 million registered vehicles in Florida, but their popularity is skyrocketing.
The Florida Department of Transportation (FDOT) wants to beef up the state's electric vehicle charging stations and build up a stronger network by tapping into federal money.
Electric vehicles still make up a small number of the 19 million registered vehicles in Florida, but their popularity is skyrocketing.
In September 2021, just under 109,000 electric vehicles were registered in Florida. Fifteen months later, there are more than 203,000 — an 87% jump, said Trey Tillander, Executive Director of FDOT's Transportation Technologies as he briefed legislators.
The federal government is setting aside billions of dollars in grants for states to grow infrastructure as more car companies are manufacturing electric vehicles. The first round of grants are expected to go out later this year, Tillander said.
"Since interstates must be the top priority, the initial phase of installations will be focused on filling those gaps on the interstates. Then we will move on to filling other gaps along the other alternative fuel corridors," Tillander said Thursday during the Senate's Select Committee on Resiliency. "Priority will be given to the critical evacuation routes across the state"
He pointed out that FDOT won't own or operate the EV chargers.
"We want to engage partners that will reliably operate and maintain these charging sites through five years and beyond," Tillander said, adding conversations are already under way to find partners.
People could pay by credit card to use the chargers, which should work for all passenger electric vehicles, no matter the manufacturer, he said.
Sen. Jonathan Martin, whose district covers Fort Myers, which was badly damaged by Hurricane Ian, asked if the state was prepared for electric vehicles running out of charge during a storm evacuation. An EV that runs out of charge locks up and can't get pushed off the road.
"It is a concern for us. We spent a lot of time at the Department working on emergency preparedness, especially in hurricanes," Tillander told him. 
Law enforcement and emergency responders will have portable EV chargers, just like they have extra gas on hand when cars run out of gas during evacuations.
"We need to provide that same level to electric vehicles," Tillander said.
Not all Senators were supportive of Florida spending federal public money on adding more chargers.
"You probably will hate what I'm going to say, but we're talking about 1% of the automobile market," said Sen. Tom Wright, a Republican from Port Orange. "We're spending a considerable amount of time, effort and money on 1% of the automobile market. …  I'm really puzzled by why we are so focused on electric vehicles that only 1% of them are on the road. … That's what the private industry is all about."
Sen. Tina Polsky, who drives an electric vehicle, argued the chargers are a worthy investment.
"The federal government is trying to put us in a direction towards saving our environment and resiliency and dealing with climate change," said Polsky, a Democrat from Boca Raton. "Every major car manufacturer is building electric vehicles. … They see that this is the future."