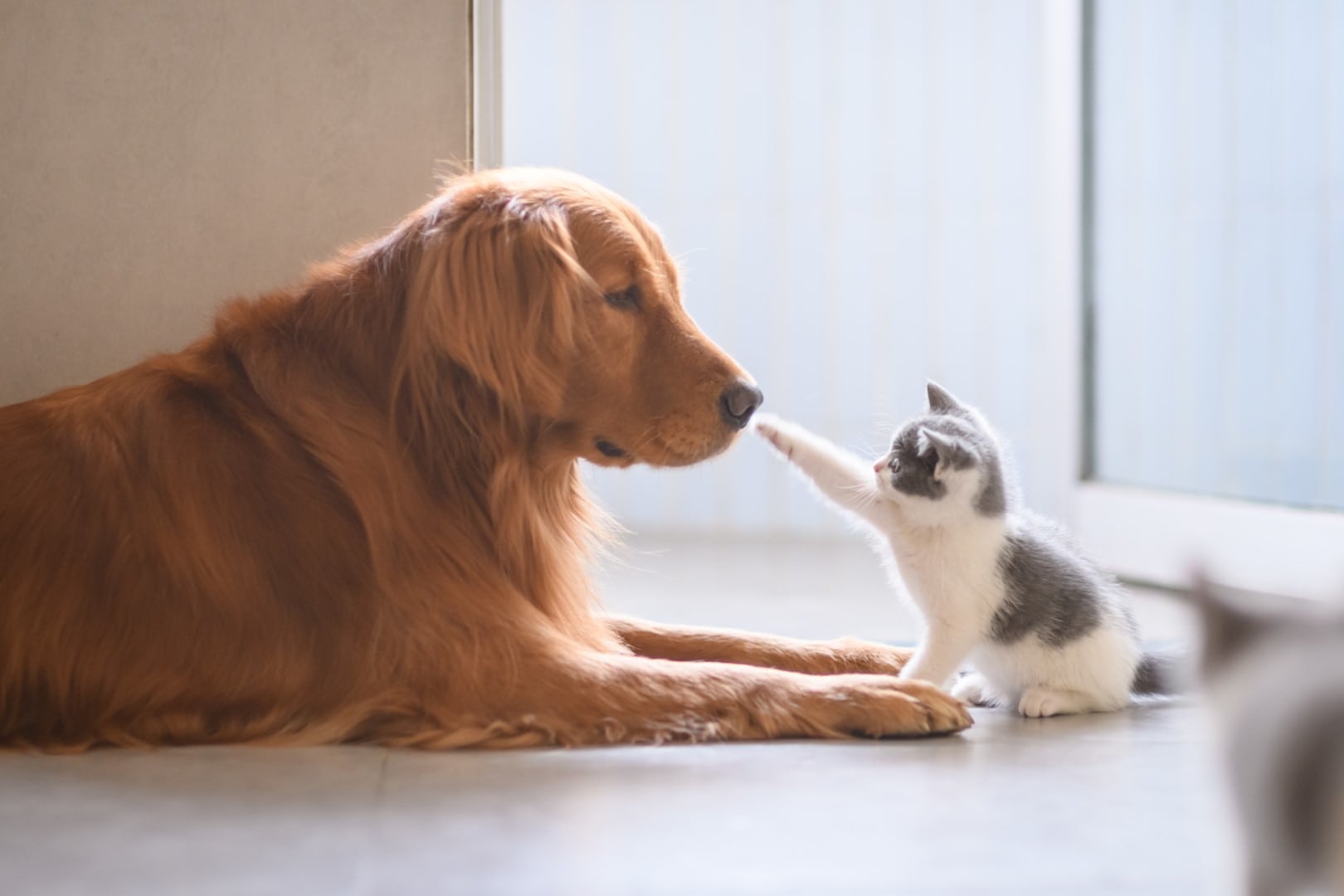 Animal advocate program would make sure the four-legged, feathered or scaly have interests represented.
A pair of bills would allow for an appointed lawyer or a legal intern to serve as an advocate for neglected or abused animals.
Even more, this effort is bi-purrtisan. Republican Sen. Jennifer Bradley of Fleming Island is introducing the legislation (SB 1006) in the Senate, and Democratic Rep. Lindsay Cross of St. Petersburg is filing an identical bill (HB 989) in the House.
Strong regard for the sanctity of animal life does not pick a political side, it appears.
The legislation sets up a system mirroring the guardian ad litem system in which a lawyer looks out for the welfare of a child. The court appoints an advocate for the feathered, four-legged or scaly who are unable to advocate for themselves regarding medical treatment, custody and explaining to a court just how much they have suffered.
Hallandale Beach City Commissioner and animal advocate Michele Lazarow said she's not sure how this will impact animal abuse prosecutions and hopes it won't get in the way. But the bill definitely seems to have an upside.
"Animals are voiceless and need us to be their voice," she said. "Whether to animals, children or seniors, in all cases of suspected or documented abuse, advocacy should be available to those who need it."
The bills are similar to legislation Democratic Sen. Jason Pizzo proposed last year but failed to advance. Connecticut became the first state to enact a Courtroom Animal Advocate Program in 2016, according to the Animal Legal Defense Fund.
The law gives an animal a better chance of receiving justice, the fund contends.
An animal advocate — serving on a voluntary basis — would monitor the case, attend hearings and do fact-finding like gathering veterinary records and reports from animal control.
"These animals deserve a voice, and this bill will ensure that there is a trusted advocate that can represent the interests of justice," Cross said in a prepared statement.
Bradley said she's an animal lover, so proposing this was natural.
"These advocates will ensure an informed process and, especially in cases of hoarding, provide helpful resources for the judicial process."
The Humane Society supports the effort, according to a news release.
"The Courtroom Animal Advocate Program will allow for much-needed support to prosecutors and judges in the shape of animal cruelty while providing a voice for the animal victims," said Kate McFall, representing the Humane Society.