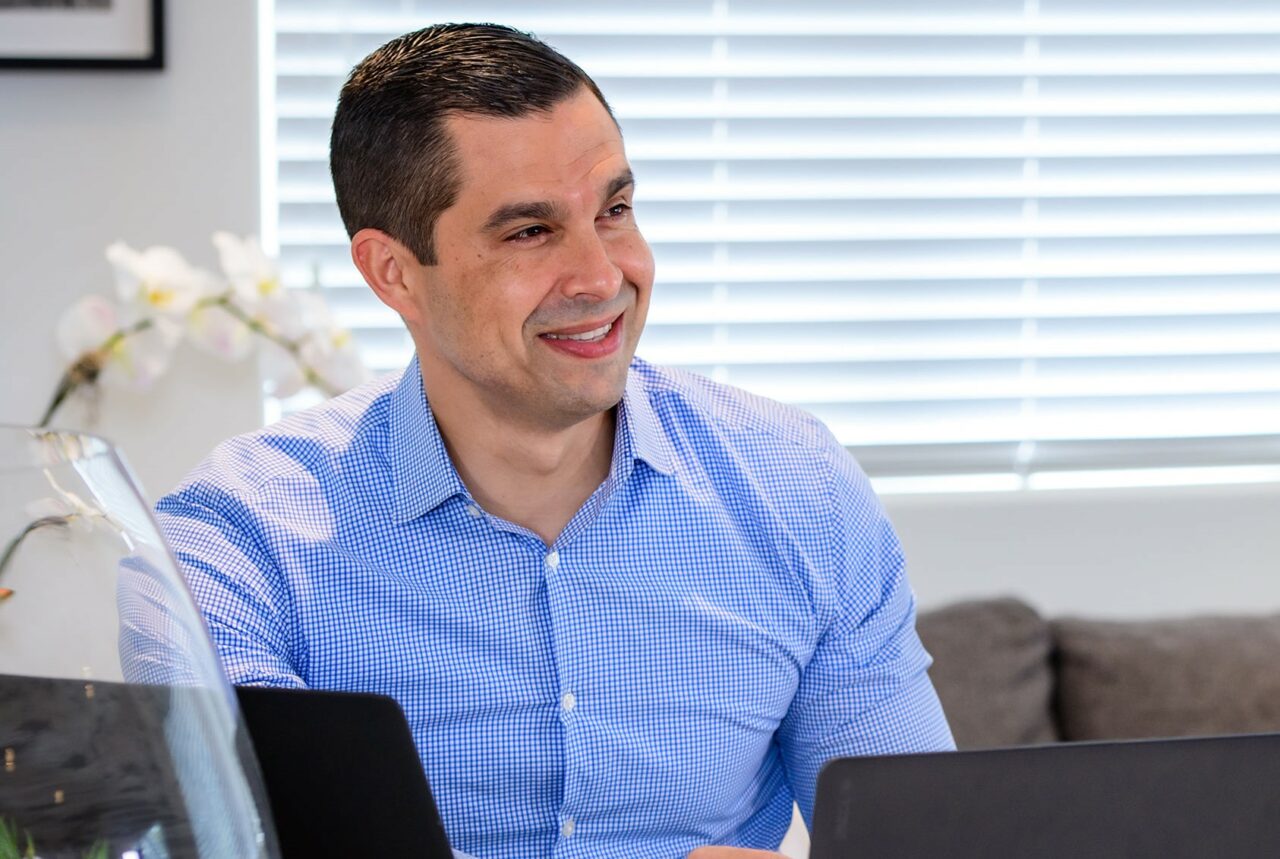 Six candidates are vying for two City Commission seats. Two carry endorsements from Lago.
Vince Lago is coasting into a second two-year term as Coral Gables Mayor after no one filed to run against him. That leaves just two races on the ballot for the city's biennial election.
Lago secured re-election Friday, the last day candidates seeking public office could qualify for the April 11 election. Two seats on the Coral Gables City Commission are still up for grabs.
Lago had a sizable war chest by the deadline. He raised nearly $82,000 through his campaign account since filing to run for re-election in late 2021, plus $809,000 through his political committee, Coral Gables First.
Friends of the Gables, a PC supporting Lago, amassed another $127,000 over the same period. The three funding sources held more than $876,000 combined as of Feb. 14.
Lago said in a statement that he is "humbled and honored" to keep his position without opposition.
"I believe this is a testament to all we have accomplished together over the past two years," he said. "I look forward to continue working with all of you and the City Commission to implement our vision to keep Coral Gables the City Beautiful."
Four candidates are vying to succeed former Commissioner Jorge Fors in the Group IV seat. They are construction executive Melissa Castro, businessman Jackson "Rip" Holmes, mortgage broker Sean Patrick McGrover and consultant Ivette Arango O'Doski, a lawyer by training who carries endorsements from Lago and Miami-Dade Commissioner Kevin Marino Cabrera, who defeated Fors in November. Fors left office last year following an unsuccessful run for the Miami-Dade County Commission.
Two others are running to replace Vice Mayor Mike Mena in the Group V seat, and it is neither's first rodeo.
Political consultant, city activist and local media mogul Ariel Fernandez first sought a City Commission seat in 2015. In 2021, his consulting firm, The American Strategies Group, was listed as a point of contact on Coral Gables First's Facebook page.
Fernandez is running this year with an endorsement from former Commissioner Ralph Cabrera.
Lawyer Alex Bucelo first ran for the City Commission in 2021. This year, he has the support of Lago, Mena, Cabrera, Fors, Commissioner Kirk Menendez, former Mayors Jim Cason, Raul Valdez-Fauli and Don Slesnick, and former Commissioners Frank Quezada and Chip Withers.
___
Editor's note: An earlier version of this story stated former Coral Gables Commissioners Ralph Cabrera and Jeannett Slesnick endorsed Bucelo. Cabrera supports Fernandez. Slesnick hasn't endorsed anyone.