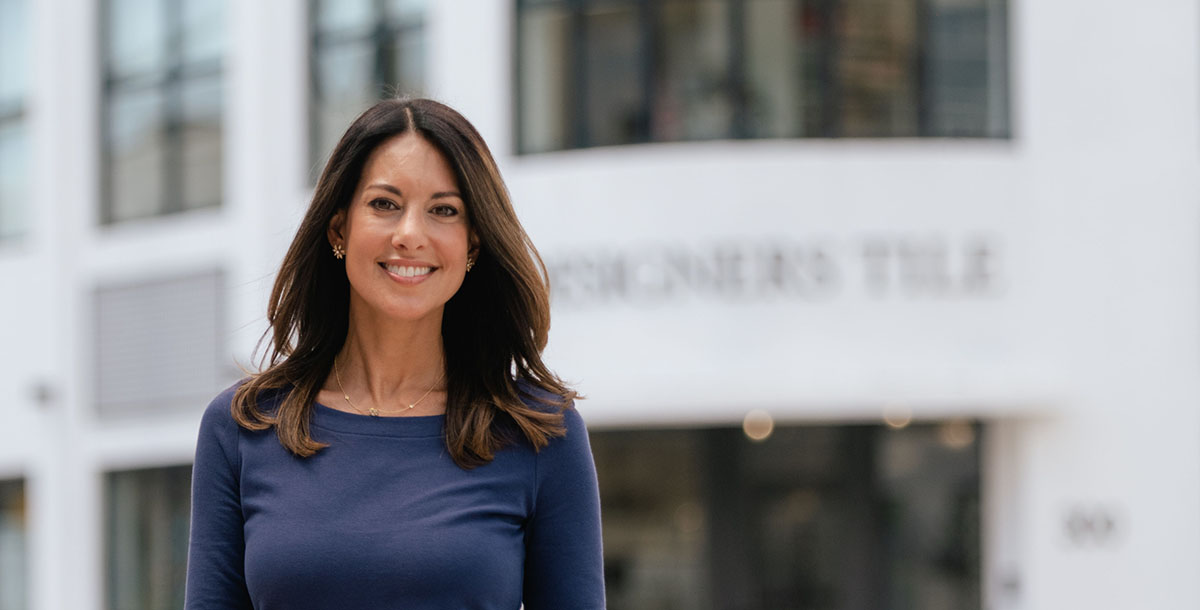 'Ivette will listen to our community and not to the special interests.'
Lawyer and consultant Ivette Arango O'Doski's bid for the Coral Gables Commission now has the emphatic support of two of the city's most prominent elected officials.
On Wednesday, O'Doski's campaign announced the endorsements of Coral Gables Mayor Vince Lago and Miami-Dade County Commissioner Kevin Marino Cabrera.
Lago, who has known O'Doski for years, said residents want a Commissioner who will pay attention to them — something she will do.
"I know Ivette will listen to our community and not to the special interests," he said in a statement.
"With her help in the City Commission, we will be able to face some of the most pressing issues facing our city, especially fiscal responsibility, union negotiations and future annexations."
Cabrera, a Coral Gables resident whose district encompasses the city, said O'Doski will be a partner to residents and county policymakers for whom Coral Gables is a top priority.
"I know the city is ready for a  new generation of leaders," he said. "That is why I support Ivette: because she will work with her colleagues and with me to always put the residents of Coral Gables first."
A decadeslong resident of Coral Gables, O'Doski brings experience working in both the public and private sectors to her candidacy for the Group IV seat formerly held by Jorge Fors Jr., who left office last year after unsuccessfully running for the Miami-Dade Commission.
She has vowed, if elected, to back smart development standards in Coral Gables that preserve the city's character and architectural aesthetics while still enabling it to grow. Coral Gables is "a historic jewel of a community, deeply rooted," she told Florida Politics upon announcing her candidacy in August.
"We don't want to be Brickell — we want to remain Coral Gables — but at the same time, we have to be open to growth and development."
O'Doski also intends to prioritize government transparency, public safety, family-friendly amenities, environmental protections, senior services and support for small businesses.
As of Wednesday, she is the only unopposed candidate running in the city's biennial General Election, according to the Coral Gables website. Election Day is April 11.
She said she is honored to be backed by Lago and Cabrera and is excited to collaborate with them.
"I am looking forward to working with both of them to protect the quality of life of our residents and ensure that Coral Gables remains the City Beautiful for all our residents and neighbors," she said.
The endorsements from Lago and Cabrera follow encouraging comments from Coral Gables Chamber of Commerce President and CEO Mark Trowbridge and David Lawrence, a former publisher of the Miami Herald who since 1999 has chaired The Children's Movement of Florida.
Trowbridge said he is "a big fan" of O'Doski, whom he described as a "very efficient coalition builder."
"I (know) to reach out to her any time we were confronting an issue or needed a contact, because she was only one degree of separation from anyone and everybody," he said. "I'm a big fan and truly inspired by her. She does great things."
Lawrence, who has known O'Doski for two decades, called her a "great contributor to our community," citing her work with the Beacon Council, the county's primary economic-development arm, where she previously worked as vice president of governmental, community and corporate affairs.
"Effective leader at the Beacon Council and beyond," he said. "All the great human values, beginning with integrity, (and) a natural for elected public service."
A University of Miami School of Law graduate, O'Doski and her husband, McGuireWoods lobbyist Rhett O'Doski, live in Coral Gables with their two children. She has owned and operated Ivette O'Doski Consulting, which she describes as a "very small, boutique company" specializing in economic development and tourism, since November 2015. Her clients include the Beacon Council and the Greater Miami and Beaches Hotel Association.
She is also involved with her family's longtime business, Ivette Arango Interiors, which she helped relocate from the Design District in Miami to Coral Gables, where the family bought and renovated a building.
Through interests stemming from that process, she joined the state Board of Architecture and Interior Design.
"I have a good perspective from the public and private sectors," she said, adding that any decision she makes from the City Commission dais will have an impact on her and her family. "I live here. I work here. My kids go to school here. This is something I've taken to heart, and I'll hold this to the highest level of character and integrity."