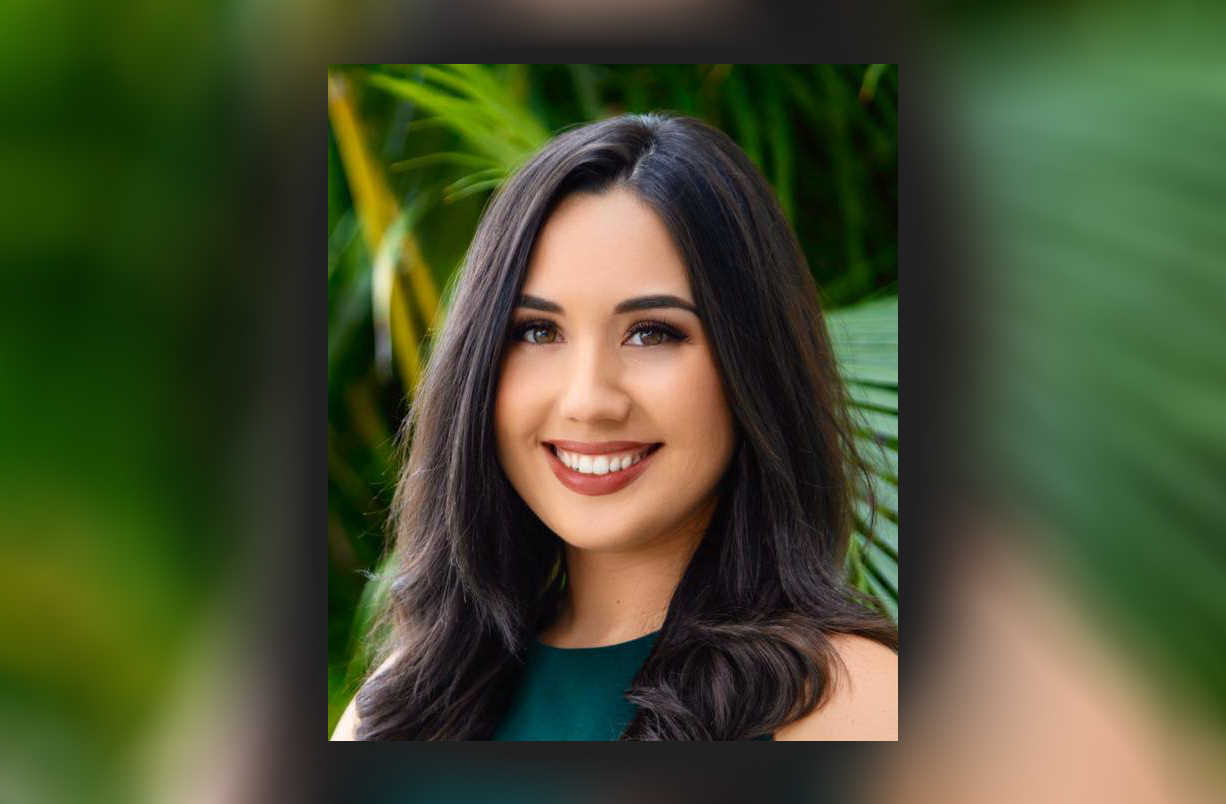 The firm is also adding Alexandre Monnier and promoting Sergio Rios.
EDGE Communications announced a trio of hires and promotions as the firm staffs up ahead of the 2024 Elections.
Joining the firm are experienced campaign operative Kayla vanWieringen and rising star Alexandre Monnier. EDGE Communications is also promoting up-and-comer Sergio Rios.
vanWieringen joins EDGE as the Senior Vice President. She has dedicated her career to supporting Democratic candidates and causes, most recently as Vice President of Political and Programs at Ruth's List Florida, an influential organization dedicated to electing Democratic pro-choice women to public office. At Ruth's List she led the political, program and training departments.
She has also worked on campaigns at the presidential, statewide, legislative and local levels and has advised hundreds of candidates throughout her career. vanWieringen, a graduate of Florida State University, is a South Florida native and based in Miami.
"I am excited to welcome a strong team to EDGE as we prepare for what will be an exciting and decisive election cycle," said Christian Ulvert, EDGE Communications founder and President. "Kayla is a talented strategist who will lead our clients to victory with a decade of political and campaign experience. I am thrilled to have her join our firm as we've been a strong partner with Ruth's List Florida and look forward to celebrating key victories with them this cycle."
Rios is a skilled campaign staffer who most recently worked on key South Florida races and ballot referendums as part of the EDGE team. In his new role as Campaign and Communications Coordinator, Rios will be responsible for overseeing communications, organizing events, managing volunteers, and building relationships with community leaders.
Born in Cuba, Rios understands firsthand the critical importance of protecting freedom and democracy for all. He is a graduate of Florida International University and is based in Miami.
Monnier is joining EDGE as a Campaign Coordinator. He comes to the firm with experience in relational organizing, field strategy implementation and opinion research.
Before joining the EDGE team, Monnier worked on campaigns across the country helping to elect candidates to all levels of government, from City Council to the President. In his most recent role, Monnier conducted focus groups and surveys for Democratic candidates, groups and ballot initiatives. Born in Mexico City, Alexandre moved to Miami when he was young and holds a bachelor's degree in political science and economics from McGill University.
"Sergio's talent for outreach and getting to the heart of issues that matter will continue to be an asset to our clients and Alexandre's addition will ensure we are well-positioned for the cycle ahead, Ulvert said.