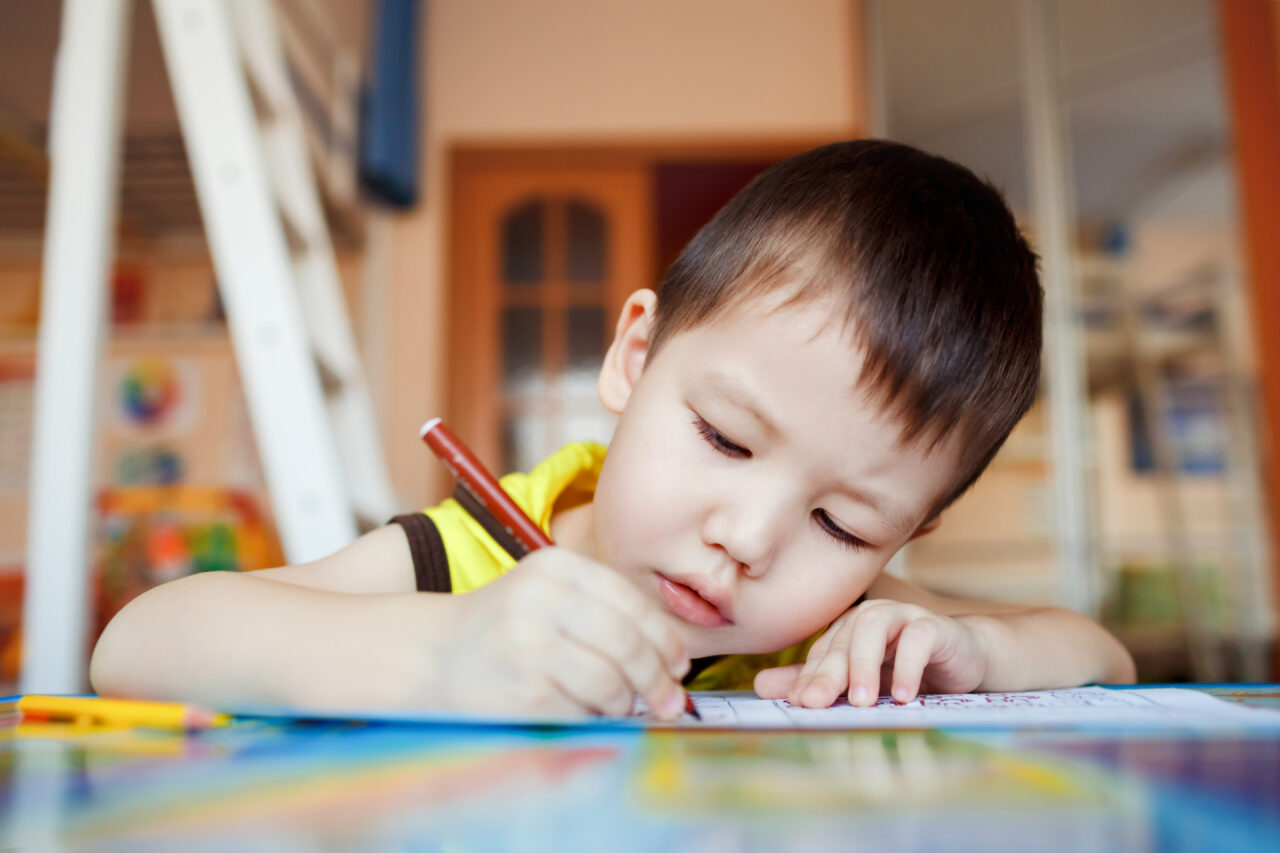 The Idaho Legislature killed a similar expansion this week.
Billions of dollars lie between House estimates for the cost of expanding school choice and a think tank's estimates, and that gap is getting attention as another state decided universal school choice is too costly to proceed.
Idaho lawmakers nixed plans similar to Florida legislation (HB 1, SB 202) that would offer taxpayer-funded vouchers to all students regardless of family income that can go toward private school tuition or homeschooling. Too much uncertainty in the number of families who would choose the voucher option killed Idaho's plan, the Idaho Statesman reported.
"I have absolutely no clue what the dollar amount is on this," Sen. C. Scott Grow said as the plan died on the Senate floor on third reading, the newspaper reported.
Expanding school choice has emerged as a principal priority of House Speaker Paul Renner. An analysis of the Senate version of Florida's school choice expansion measure says the bill will have a "significant negative impact on state expenditures" but doesn't attach any figures.
In the House, however, an analysis says the total new cost to state funding would amount to $209 million. But a think tank, Florida Policy Institute (FPI), says the new cost is more like $4 billion — a cost they deem "devastating" to Florida's public schools.
FPI's team had an online news conference Wednesday explaining their calculations and how they differ from the House analysis discussed in the House PreK-12 Appropriations Subcommittee last week. The panel moved the bill forward with two Democrats siding with the Republican majority.
Figures show the biggest gap in the cost estimates lies in what's considered a new cost of the bill.
FPI labeled newly eligible students, now attending public schools, who would apply to private school tuition as a new cost of $2 billion. Proponents of the bill, however, say that cost is zero because that money is now going to public schools and shouldn't count as a new cost.
But FPI team members defended that calculus.
"When you have students leaving public schools moving into private schools, there is a cost to districts because of the loss of all the students and the funding that goes with them," said Mary McKillip, senior researcher at the New Jersey-based Education Law Center, who participated in FPI's analysis.
"These are often quick moves that the districts may not be able to help prepare for because they don't know how many students are leaving, even during the course of the school year," she added.
The House bill's sponsor, Republican Rep. Kaylee Tuck of Lake Placid, was not immediately available to respond to FPI's assertions.
Another gap in the cost estimate lies in the number of private school students who would become eligible for the public funding under the new rules. Their parents now cover the cost and many have never attended public schools.
A bill analysis for HB 1 says that only half of the students who currently don't receive vouchers for their private school tuition would seek it. But FPI estimates that 75% of those currently in private school without public funds would apply.
That prediction is based on Arizona's experience that started with this school year, FPI officials say.
FPI representatives urged lawmakers to learn from Arizona's experience — and take the same action as Idaho.
"Arizona, for example, estimated that it cost about $30 million in the first year where it really cost over $300 million in the first quarter, leaving a huge gap," said Demaris Allen, executive director of Families for Strong Public Schools, based in Tampa. She noted the state auditor weighed in on a similar plan in Iowa as "fundamentally irresponsible."
"I think we are in a space where we have the opportunity to learn from the mistakes of the people who have gone before us," Allen said.
The state Office of Economic & Demographic Research has yet to weigh in on what the proposed voucher expansion will cost.