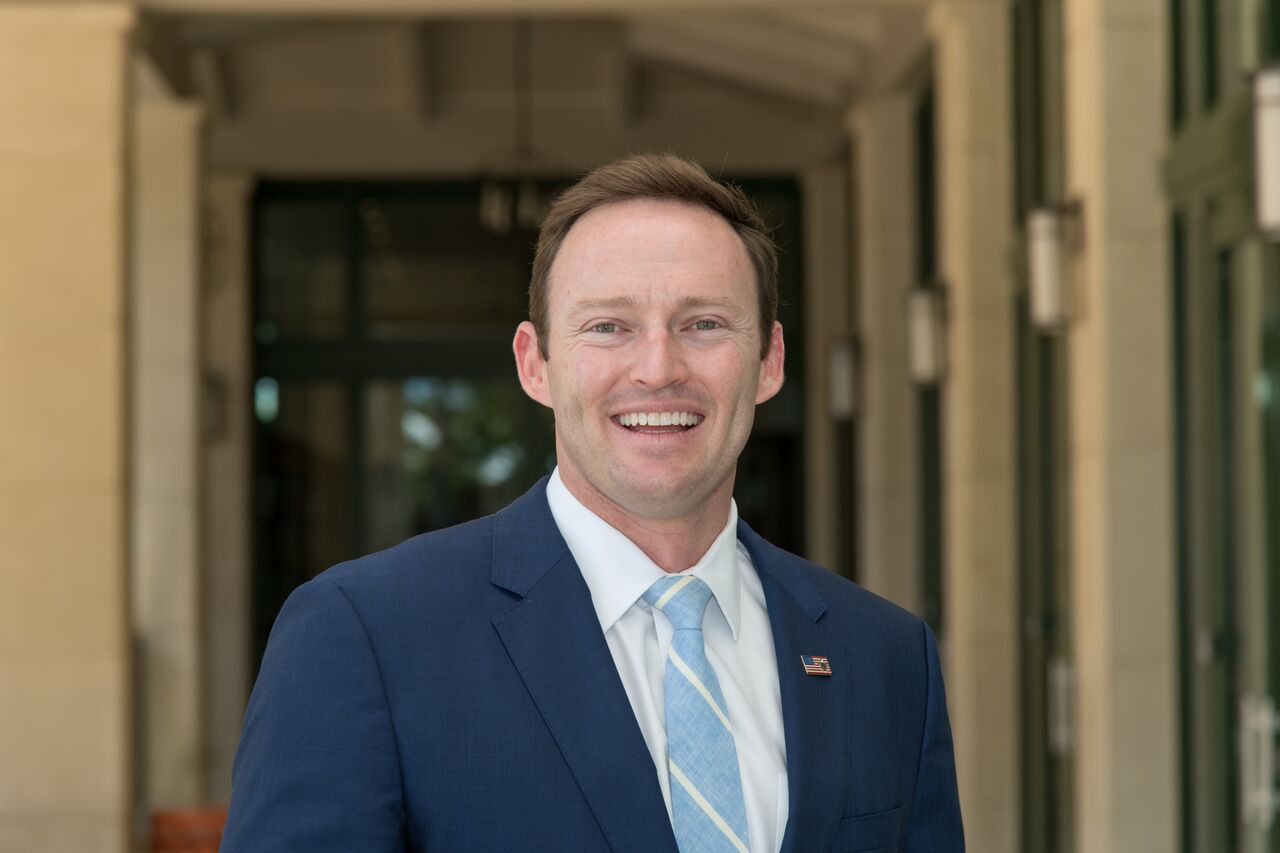 'I am confident that with Patrick's leadership and expertise, the President's Export Council will be well-positioned to help promote American exports and support job creation through trade.'
President Joe Biden has selected Patrick Murphy, a South Florida business leader and former U.S. Representative, to sit on a White House advisory panel overseeing international trade.
The President's Export Council advises the President with direct feedback on how U.S. trade policies affect various business sectors. 
Murphy will serve alongside heads of major corporations, including Citigroup, United Airlines, FedEx and 3M. The 25-member panel features leaders in labor, real estate, national security law and Fortune 200 companies.
"I am honored to serve on the President's Export Council and to represent Florida business leaders," Murphy said. "As someone who has always been passionate about economic growth and job creation, I am excited to have the opportunity to work with this talented group of individuals to promote American exports and help create new opportunities for businesses and workers across the country."
Murphy currently serves as the Chief Investment Officer at Coastal Construction Group, one of the largest general contractors in the Southeast United States. He is also the founder and CEO of Togal.AI, an artificial intelligence company that automates the estimating process in construction. 
Murphy was elected to Congress in 2012 where he served until 2016 when he won the Democratic nomination for U.S. Senate, but lost in the General Election to incumbent Marco Rubio. 
Murphy was one of the first millennials to serve in the U.S. House. He represented Palm Beach and the Treasure Coast and served on the House Select Committee on Intelligence and the Financial Services Committee.
As a member of Congress, Murphy secured nearly $2 billion for Everglades restoration, introduced the SAVE Act to eliminate billions in wasteful government spending, and passed legislation reforming the national flood insurance market. 
His appointment to the Export Council comes as the Biden administration works to reinvigorate American exports and promote trade policies that support economic growth. 
"I am confident that with Patrick's leadership and expertise, the President's Export Council will be well-positioned to help promote American exports and support job creation through trade," said Commerce Secretary Gina Raimondo. "I look forward to working with him and the rest of the council to advance our shared goals."