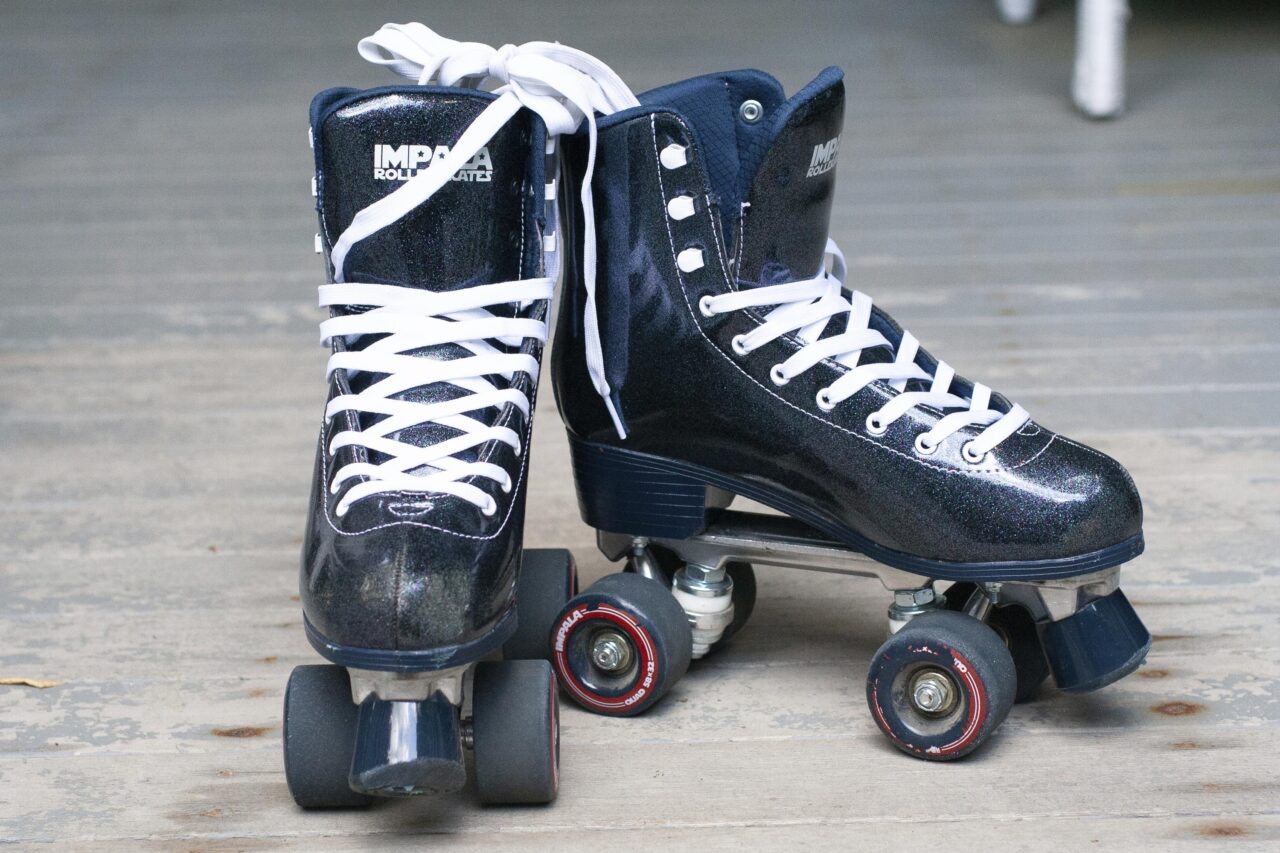 Rollerdromes aren't skating by with insurers, and need to shift the burden of risk.
Skating rink safety is moving one step closer to becoming the problem of the patron and not the facility.
Sen. Clay Yarborough of Jacksonville has filed SB 1458, the Senate version of a recently filed bill in the Florida House (HB 1129).
The "Roller Skating Rink Safety Act" would shift liability burdens in many cases to skaters and patrons rather than management and ownership.
This legislation may seem rinky dink to some, but for insurance purposes, it's essential for rinks to shift burdens to patrons who skate, so the rinks themselves don't die.
What the bill calls "allocation of risks and costs" bears a disproportionate impact on rink owners and operators, preventing the insuring of these operations from being "economically feasible" for carriers.
Owners "face great difficulty in obtaining liability insurance coverage at an affordable cost and that the lack of affordable insurance coverage affects not only owners of roller-skating rinks, but also persons who may suffer personal injuries or property damages as a result of accidents that occur on the premises of a roller-skating rink," the bill contends.
Thus, "occurrences resulting in liability to owners should be more predictable by limiting the liability that may be incurred by the owners and encouraging the development and implementation of risk reduction techniques."
Owners would bear the responsibility of posting at least three signs prominently that inform skaters and patrons of their risks, as well as having at least one manager on hand for every 200 customers. They are also charged with keeping the skating surface in a "reasonably safe" condition.
Skaters are responsible for maintaining "reasonable control" of speed and direction, meanwhile, as well as "proper awareness" of potential hazards that include other skaters and inanimate objects.
The bill has yet to get committee references in the House or Senate yet. But if it rolls through both chambers before Sine Die, skating rinks will be a little more insurance friendly in the Sunshine State.