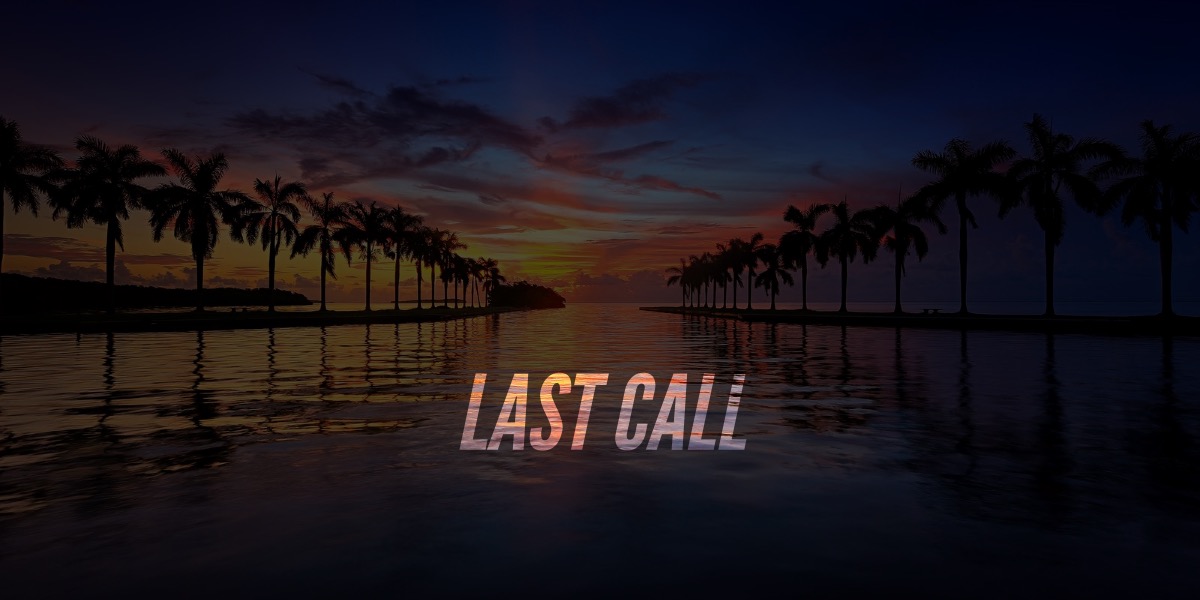 A digest of the day's politics and policy while the bartender refreshes your drink.
Last Call — A prime-time read of what's going down in Florida politics.
First Shot
Attorney General Ashley Moody wants more authority to crack down on illegal immigration and she's teaming up with U.S. Rep. Bill Posey to get it.
Moody's office said Posey has agreed to introduce a bill that would enable state Attorneys General to act on immigration cases if the U.S. Department of Homeland Security "fails" to "enforce the nation's public-safety immigration laws."
Posey will file the legislation, titled the Immigration and Enforcement Partnership Act of 2023, on Friday.
The legislation will require state AGs to inform DHS if they believe they are not enforcing the laws on the books. If DHS doesn't enforce the laws referenced within 30 days — or authorize the state to do so in its stead — the state Attorney General would be allowed to file a civil action to enforce these requirements.
The bill also requires the courts to expedite proceedings on such action to the greatest extent practicable.
"In just two years, Biden has completely destroyed border security. U.S. Customs and Border Protection sources report that 1.2 million inadmissible immigrants evaded authorities. The out-of-control Southwest Border continues to allow thousands of pounds of illicit and deadly substances like fentanyl into the country, causing record-shattering drug overdose deaths in the United States," Moody said.
"If the federal government refuses to act, then state Attorneys General should be able to step up and actually enforce our nation's laws — to protect the citizens of their states."
Posey added, "Maintaining operational control over our borders is critical to our security and our ability to stop drug smugglers, human traffickers, and those on terrorist watch lists, who are invading our country and mean to do harm to our communities. When the federal government abdicates its role in securing our nation's borders and refuses to enforce immigration laws, states should have authority to protect their citizens."
Evening Reads
—"New book in hand, Ron DeSantis adds Iowa to list of cross-country destinations" via Alex Roarty of the Miami Herald
—"DeSantis flip-flops on Medicare, Social Security cuts" via A.G. Gancarski of Florida Politics 
—"Rick Scott says suspension of Monique Worrell would likely be justified" via Jacob Ogles of Florida Politics
—"Was the solution to Florida's insurance crisis found 15 years ago?" via Lawrence Mower of the Tampa Bay Times
—"What's next? An expanded 'Don't Say Gay' bill and restrictions on 'preferred' pronouns for kids" via Danielle J. Brown of the Florida Phoenix
—"Valencia College calls 'equity' too charged, eliminates the word from its strategic plan" via Gabrielle Russon of Florida Politics 
—"The moral case against equity language" via George Packer of The Atlantic
—"Nikki Fried taps Rachel Berger to head FDP transition" via Gray Rohrer of Florida Politics
—"Antisemitic message distributor faces consequences in Palm Beach County court" via Anne Geggis of Florida Politics
—"America's school lunch crisis" via Anna North of Vox
—"Why did Spotify have an official 'Hitler Radio' playlist?" via Kory Grow of Rolling Stone
Quote of the Day
"We're going to have a three-month run here where I think we're going to be able to deliver more than we've already delivered, and we've delivered more than just about anyone."
— Gov. Ron DeSantis, vowing to exploit the supermajorities in the state House and Senate.
Bill Day's Latest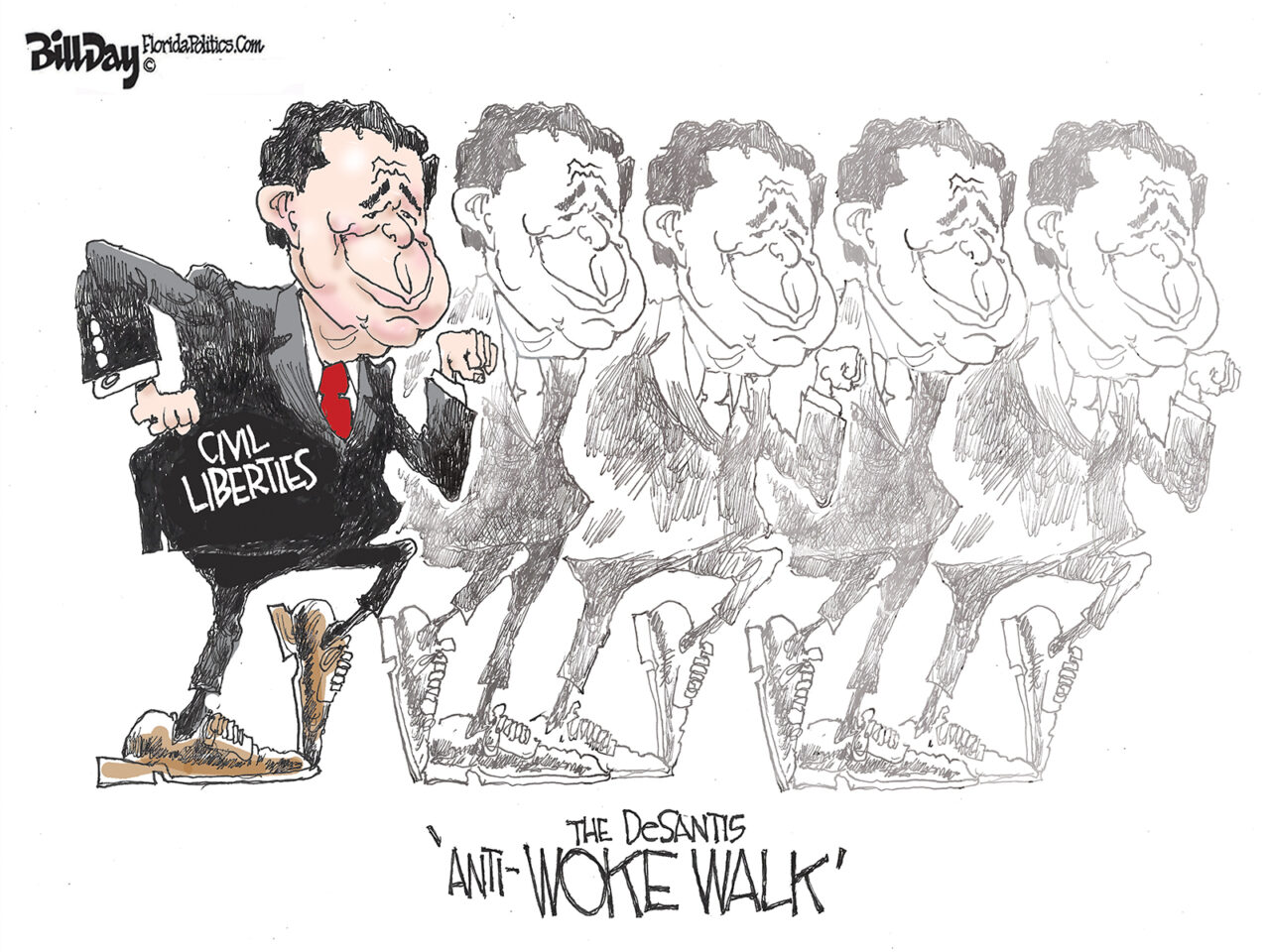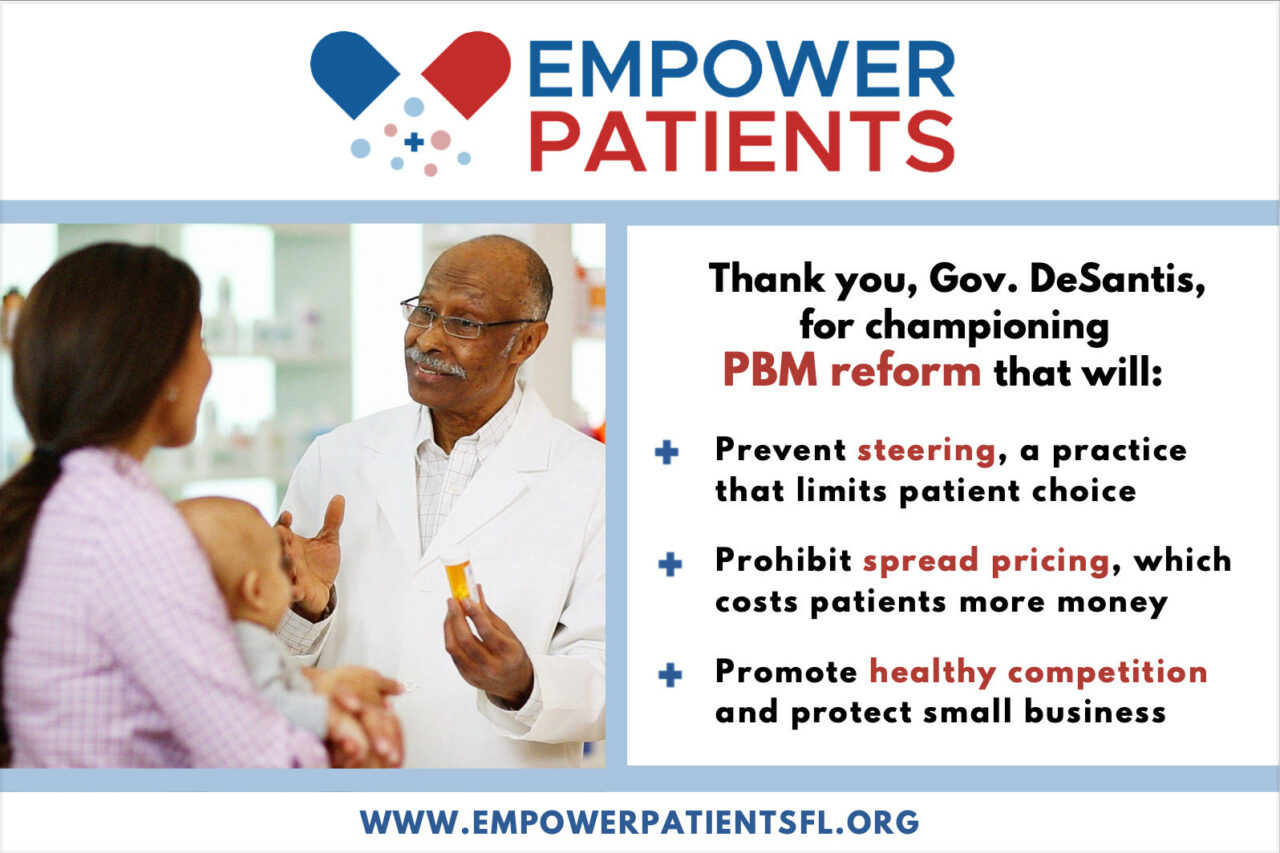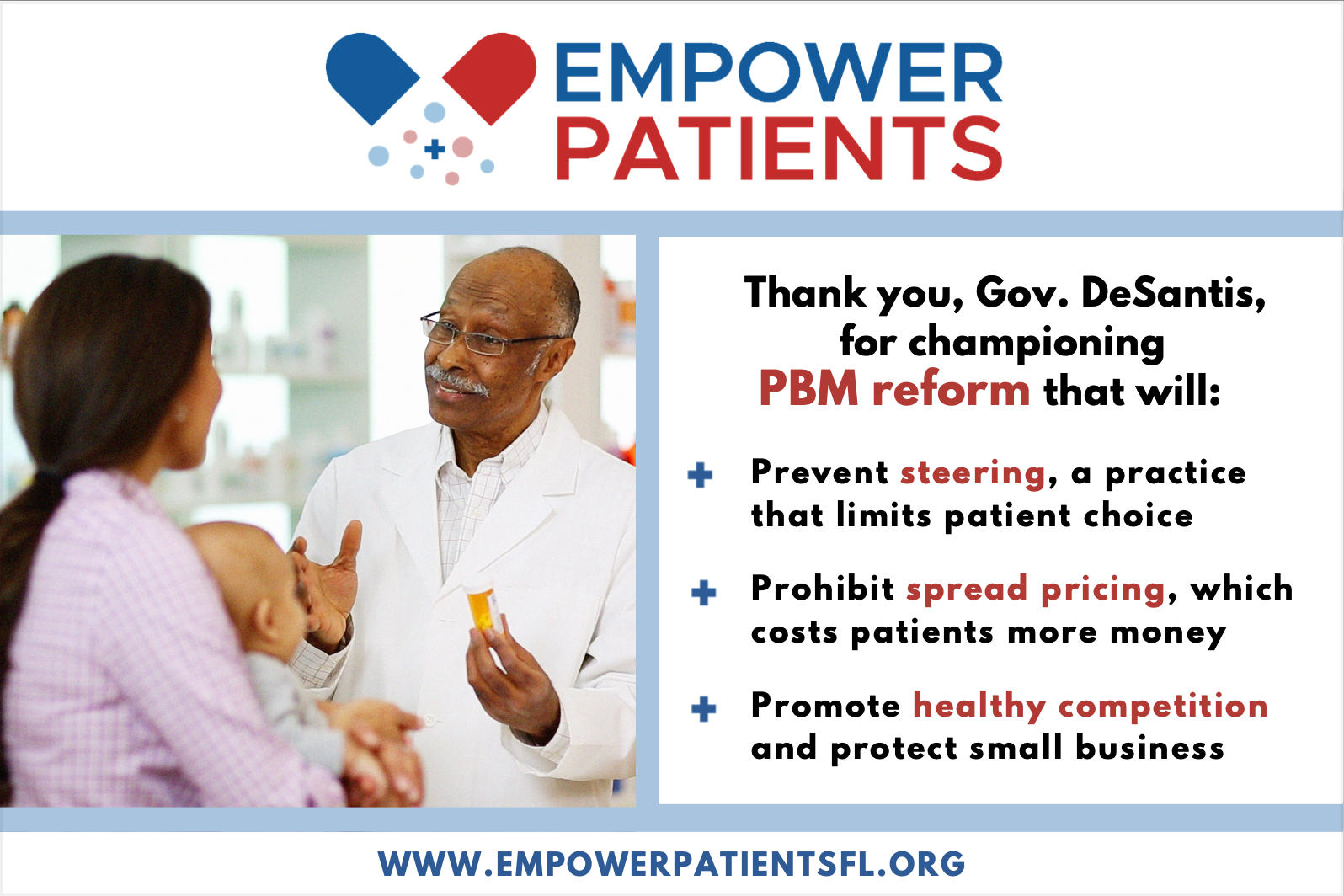 Breakthrough Insights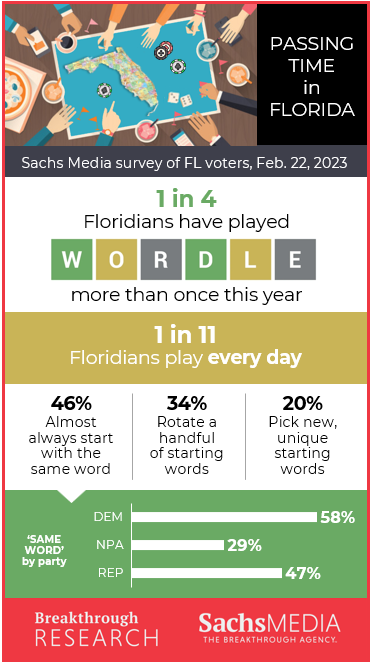 ___
Last Call is published by Peter Schorsch, assembled and edited by Phil Ammann and Drew Wilson with contributions from the staff of Florida Politics.