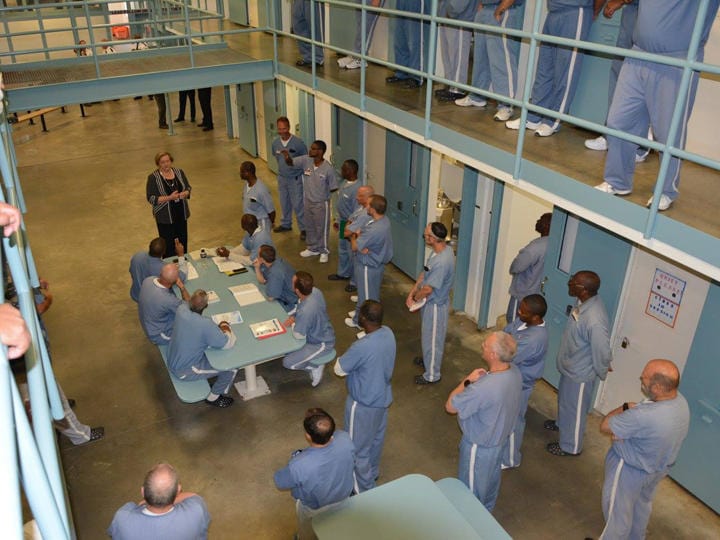 If the measure becomes law, it will take effect in October.
Bills filed this week would put new felony penalties on assailants choosing to choke their victims.
Sen. Jonathan Martin and Rep. Jessica Baker, first-term Republicans from Fort Myers and Jacksonville, respectively, filed SB 1334 and HB 1375. The bills not only would establish explicit penalties for strangulation, they would make the penalty for the act a third-degree felony, which could lead to five years in state prison for those convicted.
The bill contemplates a "Battery by Strangulation" section of statute, which defines the term.
"A person commits battery by strangulation if he or she knowingly and intentionally, impedes the normal breathing or circulation of the blood of another person, against the will of that person, by applying pressure on the throat or neck of the other person or by blocking the nose or mouth of the other person," the language asserts.
The statutory prohibition "does not apply to any act of medical diagnosis, treatment, or prescription which is authorized under the laws of this state."
The bills, filed Wednesday in the Senate and Thursday in the House, have yet to get committee references. If the strangulation ban becomes law, it will take effect in October.
Baker and Martin have teamed up on one legislative proposal that would enhance penalties for violent crimes earlier this week.
SB 1342 and HB 1297 would pave the way for executing adults who raped children with a supermajority jury verdict, meaning that at least eight of 12 jurors concur. Those laws could be challenged eventually in the state or federal Supreme Courts, each of which has ruled that capital sexual crimes perpetrated against children do not merit the death penalty.