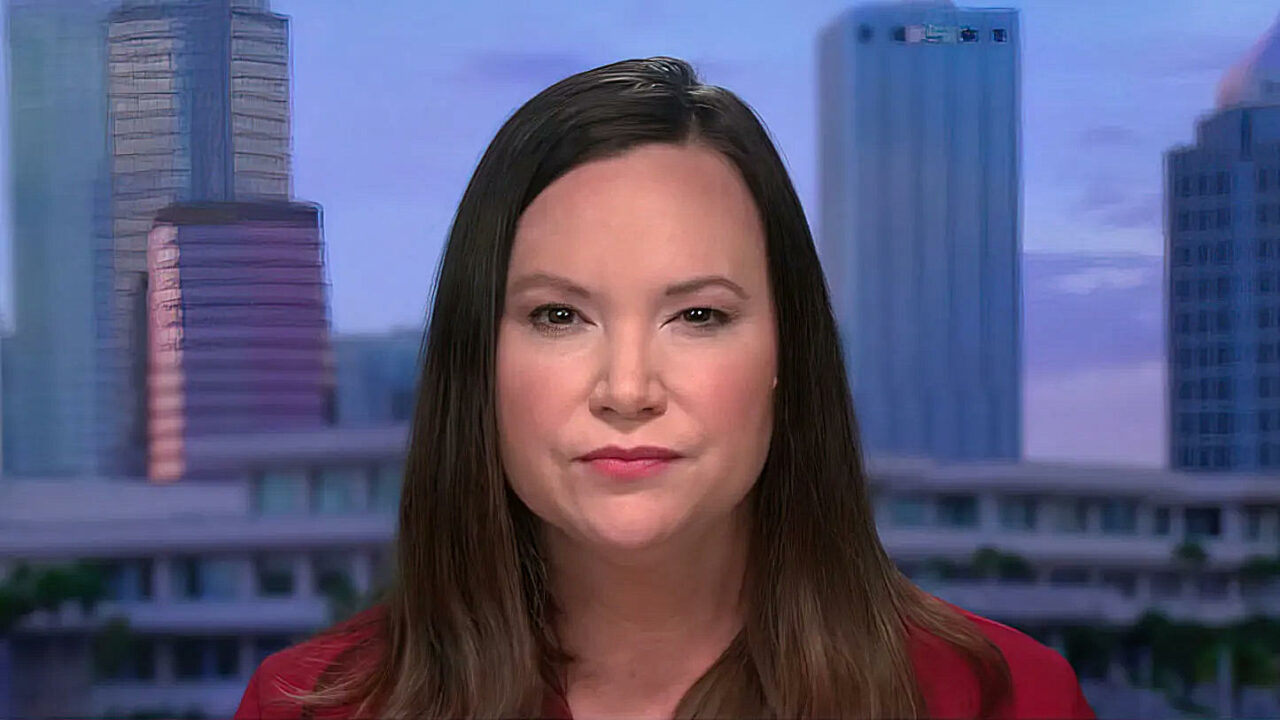 Florida's AG was part of a CPAC panel Thursday.
Florida's Attorney General is saying the First Amendment doesn't matter to people on the ideological left.
During the panel discussion "Big Tech: Break 'em Up, Bust 'em Up, Put 'em in Jail" at the Conservative Political Action Conference, Ashley Moody was asked when it became "the case that it seems like only conservatives believe in the First Amendment" and when "did liberals stop thinking that the First Amendment was valuable?"
The AG suggested it was a recent phenomenon.
"I think the last couple of years," Moody said, arguing now "people are paying attention to what has been happening behind closed doors, or should I say online, without our knowledge, these algorithms that are being used to moderate content."
Moody then offered more thoughts on "algorithms."
"Did you know when you went and bought your phone that you could download some other search engine? Did you know that that search engine was moderating content pursuant to an algorithm that they put in place? There are other search engines you can use with different algorithms. They're using those to moderate content," Moody said.
"You think they're a poster board where anybody can just go and post. Know each one is unique because of an algorithm and it's telling them how to recommend things to you, how to put things in order once you do a search, how to generate content to be pushed to you. So when you download those platforms, each one is unique."
Moody said people are becoming more aware of these issues.
"I don't think people realized that really until the last few years," Moody contended. "And I daresay a lot of people in this room didn't realize that. And it's so important because we need to know that there is competition and we'll keep pushing forward to make sure there is true, meaningful competition in the areas of Big Tech."
Moody was included in the panel in part because of Florida's pushback against "Big Tech." This included legislation in 2021 that fought deplatforming, and includes a so-called Digital Bill of Rights on deck for the 2023 Legislative Session.