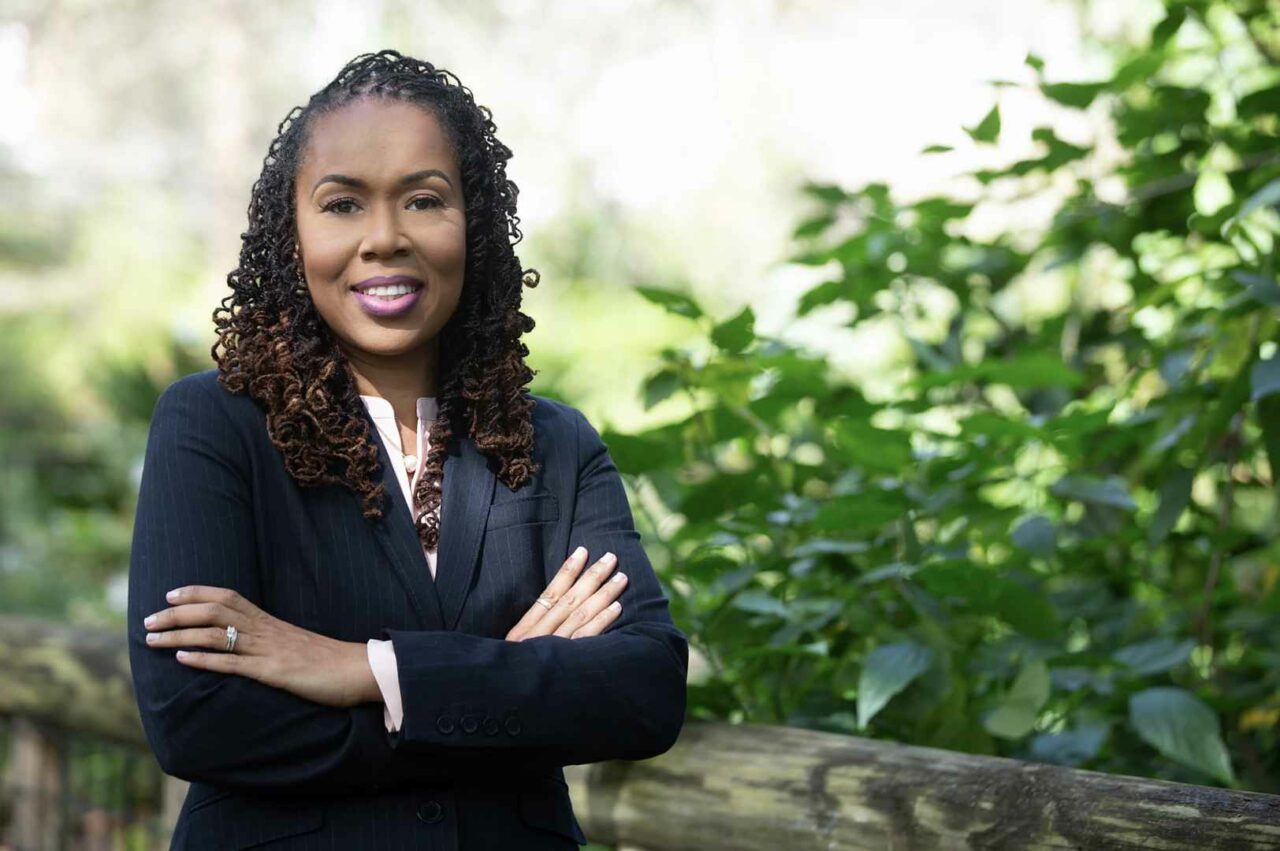 He supports Gov. Ron DeSantis' push for info on prosecutorial decisions around a Pine Hills murder suspect.
U.S. Sen. Rick Scott is suggesting Gov. Ron DeSantis has good reason to suspend State Attorney Monique Worrell.
"Families in Central Florida deserve accountability. That's why I am demanding answers from State Attorney Worrell," Scott tweeted. "If the failures we suspect are confirmed, Gov. DeSantis would be right to remove her."
The Naples Republican, a former Governor, posted the assessment a day after DeSantis' Office sent a letter demanding information about past cases involving a murder suspect.
The Orange County Sheriff's Office arrested 19-year-old Keith Melvin Moses, who faces three charges of first-degree murder, among other crimes. He's the lone person suspected of killing 38-year-old Natacha Augustin, reporter Dylan Lyons and 9-year-old T'yonna Major in three separate shootings on Feb. 22.
Scott's Office shortly after the arrest raised questions about Moses' criminal record and known gang affiliations, and suggested the suspect should not have been on the streets.
Worrell has pushed back against criticisms from both Scott and DeSantis.
Regarding Scott, she said the Senator has yet to send his questions directly to prosecutors in the 9th Judicial Circuit about the case.
"Thanks to a member of the news media, we are also in receipt of a letter written to me by Sen. Rick Scott," Worrell said in a statement. Florida Politics provided her the letter earlier this week.
"As of today, we have not received the letter in our office. Given that Sen. Scott didn't send the letter to our office directly, but rather posted it on social media, the State Attorney's office will not be responding to his request. Our office remains committed to doing everything in our power to provide justice to the families who lost loved ones or were injured in this tragic shooting."
Officials in Scott's office said the letter was mailed out on Tuesday before his office issued its first criticisms of the prosecutor.
Worrell did say she intends to answer all questions from the Governor's Office in a timely fashion.
"We are working now to compile all information and records that we are legally able to provide and will send to the Governor's office in a timely manner. As part of our response to Gov. DeSantis' request, we will also include specific information regarding how my office is required to respond as it relates to issues of juvenile justice," she said.
"There have been a number of misconceptions, some of which are included in the letter we received yesterday, floated by other elected officials in the aftermath of this tragedy that we are continually working to correct. The suggestions and accusations that my office's 'policies' promote crime are empty political statements unsupported by actual facts.
"During my administration, the police arrested Mr. Moses on a single case — a misdemeanor possession of cannabis charge. Without evidence that conclusively proves Mr. Moses was in possession of illegal marijuana, it is simply not possible to prove a crime occurred. Therefore, my office did not pursue charges."
Rep. Dan Webster, a Clermont Republican, echoed Scott's call for action.
"This repeat criminal who Orange County Sheriff (John) Mina referred to as a 'known gang member,' has repeatedly been arrested for crimes as a juvenile and then once as an adult. Yet despite this Mr. Keith Melvin Moses was allowed to walk free," Webster wrote in a letter to DeSantis.
"We simply cannot have criminals wandering our streets endangering the lives of innocent people because soft on crime prosecutors don't want to prosecute crimes. I've cosponsored legislation that would expose prosecutors who fail the fulfill their duties so they can be held accountable. We must protect our citizens."
There has been speculation about whether DeSantis might suspend her due to his removal of Hillsborough State Attorney Andrew Warren. That prior move came after Warren signed a letter stating he would not prosecute individuals for violating new laws barring abortions at 15 weeks or involving gender transition treatments. Worrell also signed that letter.
The shootings in Pine Hills garnered national attention, in part because Lyons, a Spectrum News 13 journalist, was killed while covering Augustin's murder. Photojournalist Jesse Walden was also shot in the random shooting. Police also believe the suspect had no connection to Major or her mother, who was also shot.
Worrell has told media that past arrests for Moses were for drug charges, and more strict charges could not be brought forward because police did not gather additional evidence at the scene.