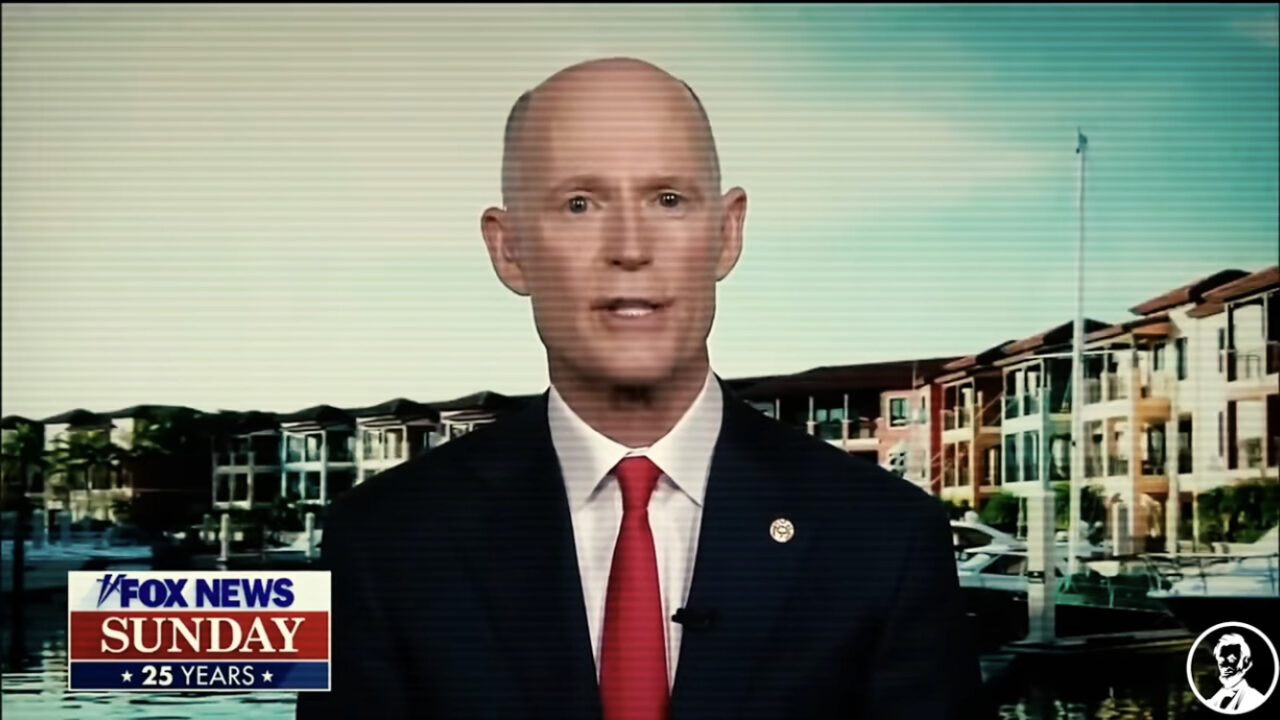 Senator demands State Attorney pursue death penalty and demands answers.
Another Florida prosecutor is in Republican politicians' sights — and the target of "soft on crime" questions — in the wake of last week's killing spree at the hands of a 19-year-old with a lengthy criminal record.
The day after a third-grade girl, a TV journalist and a beloved aunt were killed and two others hospitalized in Orlando, U.S. Sen. Rick Scott's statement suggested that if he were Governor, State Attorney Monique Worrell would not have her job. On Monday, Gov. Ron DeSantis jabbed her during a press conference.
And now, Scott has written a letter calling for the accused killer to face the death penalty. He demands Worrell "take seriously the task before you" and answer specific questions about the number of juveniles who face adult sanctions for serious crimes and the process for determining when that happens.
"Let me be clear: we will not tolerate the disastrous consequences of woke, soft-on-crime agendas in Florida," Scott writes. "There is no reason or logic behind these philosophies, only leftist politics that continue to overpromise and underdeliver."
Worrell's office late Tuesday said they had not seen the letter. But the Orlando Sentinel published an interview Tuesday about the heat she's facing. Worrell, the elected State Attorney in 2020 for Florida's 9th Judicial Circuit Court, which covers Orlando and Osceola counties, decried the way the tragedy has been politicized.
"It's easy to stand outside of our community and criticize the decisions that are made inside our community instead of helping us to make our community better," Worrell told the Sentinel. "I think that it's shameful."
The 19-year-old accused killer previously was charged with grand theft, battery-domestic violence, and armed robbery. The most recent, serious charge was in 2018, when he was charged with robbery with a weapon, which got him sentenced to "low-risk residential restrictiveness commitment level." Subsequently, though, he has been arrested for violating imposed conditions and failure to appear, according to NBC News.
His rap sheet, dating back to when he was 14, is long enough that Orange County Sheriff John Mina called him a "known gang member." But Worrell said that marijuana possession is the accused killer's only adult offense — until now.
Scott's letter says he's looking for Worrell's prompt response to these questions such as how many times Worrell has asked for adult sanctions when juveniles commit qualifying offenses.
Worrell's predecessor was also judged too lenient. Aramis Ayala was suspended by then-Gov. Scott when she refused to pursue the death penalty in murder cases.
Also, Worrell signed the same letter that was one of two letters that landed Hillsborough County State Attorney Andrew Warren in DeSantis' sights before he was suspended. The letter Worrell signed, from Fair and Just Prosecution, condemned the criminalization of transgender people and gender-affirming health care.
DeSantis mentioned her by title on Monday.
"I cannot believe they let this guy — you have to hold people accountable. I can't believe that this idea, and I know the State Attorney in Orlando thinks that you don't prosecute people and that's the way that somehow you have better communities. That does not work," DeSantis said at a news conference.
___
Florida Politics Publisher Peter Schorsch contributed to this post.