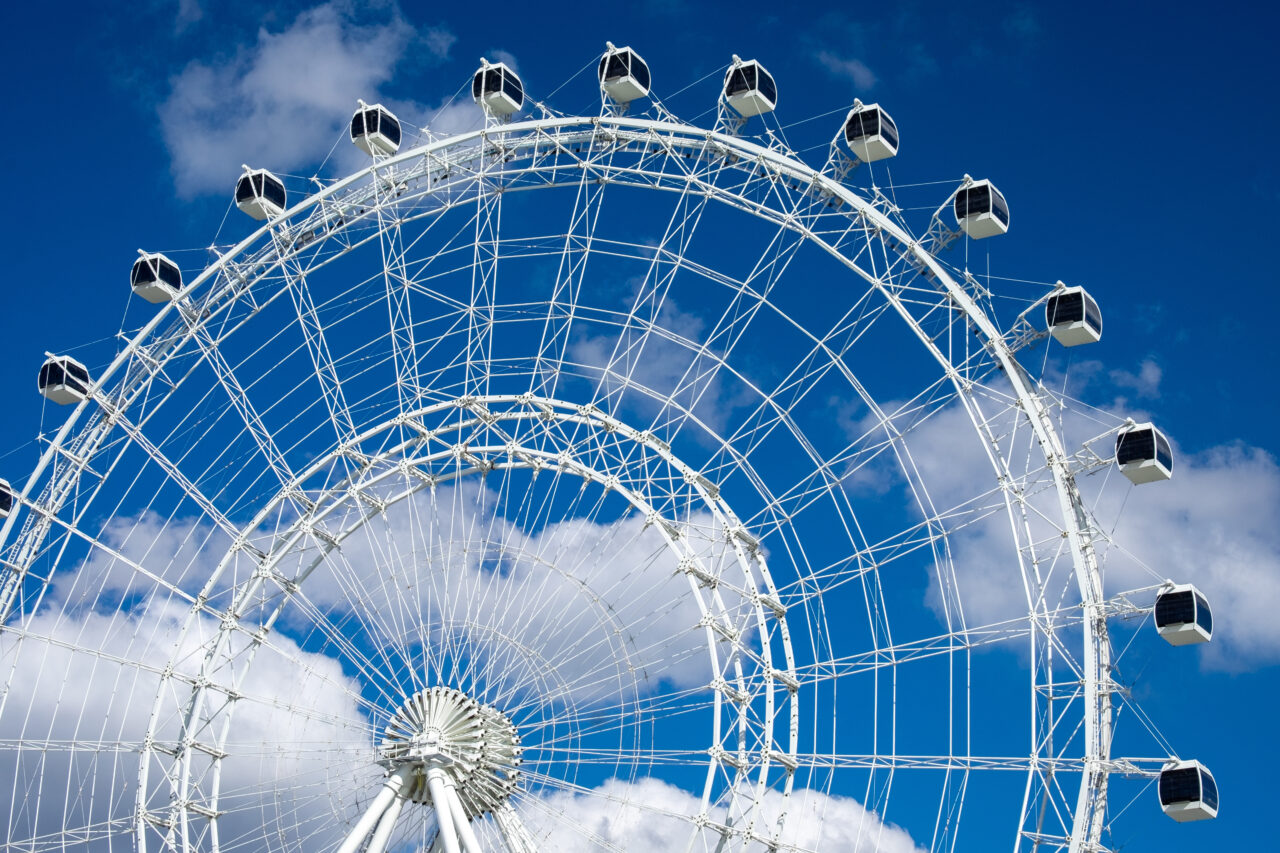 That's the highest amount ever collected for that month, according to Comptroller Phil Diamond. 
The hotel tax is like a pulse of Orlando's tourism industry.
In good times, the 6% surcharge on overnight stays swells up to tens of millions of dollars each month. In bad times, like when the pandemic shut down the industry in 2020, the tax revenue dries up.
The latest hotel tax figures show sunny times for the tourism industry.
Orange County collected $29 million in hotel tax revenue in January, the highest amount ever collected for that month, according to Comptroller Phil Diamond.
Metro Orlando hotel occupancy hit 73% in January. The average daily rate was about $191, a 17% jump from 2022.
The Orange County Convention Center's convention business boomed in January, posting 41% year-over-year increases, according to Visit Orlando. The convention center's 11 events brought in growing attendance for the Professional Golfers Association, VMX, the world's largest veterinary conference, FUN Show 2023 and SURF EXPO, Visit Orlando's CEO Casandra Matej said.
"According to lodging forecast by STR, Orlando's hotel demand is expected to grow nearly 13% during the first quarter of 2023 compared to the first quarter of 2022, with January and February driving the increase," Matej said.
With spring break coming in the next few weeks ahead, Matej estimated March would also show about 8% growth year-over-year, but warned it might get a bigger bump later on from people making last-minute travel plans.
Orlando's theme parks are also opening new attractions this spring, which could help attract crowds.
At Walt Disney World, the Magic Kingdom's new coaster, Tron Lightcycle Run, is open for cast previews and soon-to-be passholder previews. The ride officially debuts April 4 to the general public.
SeaWorld Orlando is building a surfing-themed coaster and has said it will open later this spring. The official opening date has not been announced.
As tourism rebounded from the pandemic, the county has built up $288 million in hotel tax reserves.
The Orlando Sentinel reported that Orange County Mayor Jerry Demings is planning a task force to look at how to spend some of the unbudgeted hotel tax revenues.
Critics have argued the hotel tax should help fund public transportation, road improvements, crime, housing and the community's other challenges that come from having millions of people visit every year — which has led to Orlando's economy being heavily based on low-paying tourism jobs.