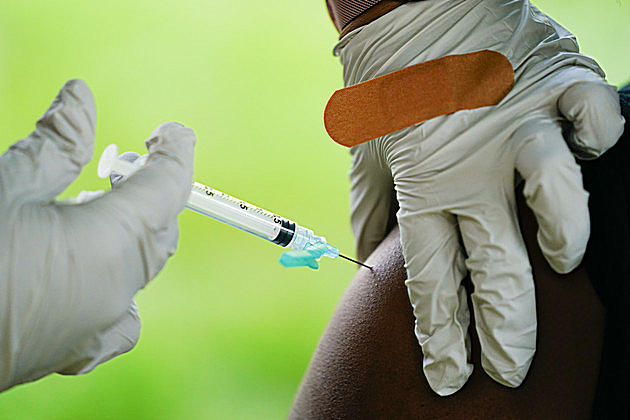 Clay Yarborough's bill also would give the Legislature a role in emergency declarations.
A newly filed bill in the Florida Senate puts further guardrails on what can happen during a public health emergency.
SB 1618, filed Friday by Sen. Clay Yarborough, makes several key changes to Section 381.00315 of the Florida Statutes, the section governing public health advisories and emergencies. Vaccinations would be impacted, as would the Governor's prerogatives to impose a public health emergency and a right to refuse treatment based on "conscience" and other subjective factors.
The Jacksonville Republican's bill clarifies legislative intent to include that "treatment" does not include compulsory vaccinations, a seeming response to inoculations made compulsory in much of the country in response to COVID-19.
In addition to restrictions on the "administration of vaccinations," the bill also puts restrictions on the executive branch, should a Governor see fit to impose a state of emergency.
Yarborough's bill contemplates that the emergency "expires" 60 days after its declaration. While the Governor can unilaterally extend the public health emergency for 30 more days, further expansions would be impossible without supermajority approval in both the House and the Senate, with each renewal applicable for 30 days. Without renewals, any such emergency would sunset.
The bill also edits current language regarding the right to refuse vaccination, though it still permits sequestration of the non-compliant.
"However, an individual may refuse examination, testing, or treatment for reasons of health, religion, or conscience by submitting a refusal in writing to the State Health Officer. Such individuals may not be required to undergo examination, testing, or treatment but who are unable or unwilling to be examined, tested, or treated for reasons of health, religion, or conscience may be subjected to isolation or quarantine."
There is no House companion to this bill, which would take effect July 1 if passed and signed into law.