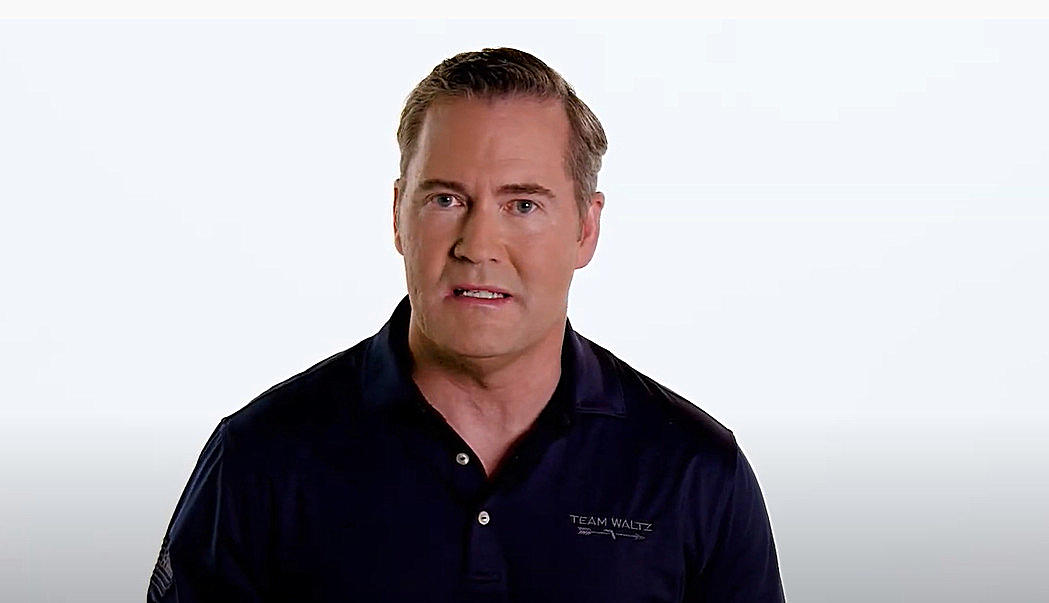 'Competition is good.'
U.S. Rep. Mike Waltz may have replaced Ron DeSantis in Congress, but that doesn't mean he backs the Governor's expected run for the White House.
During a Saturday morning segment on the Fox News Channel's Cavuto Live, the third-term Republican refused to choose between DeSantis and Donald Trump when asked what his presidential preference was.
"Well, Neil, look, I think the governor has done a phenomenal job in governing the state. One thousand people a day are voting with their feet to come here. But what I'm pleased to see is President Trump putting out a series of policy videos reminding people of things that they not may not realize he did."
Waltz cited "the Abraham Accords" and "historic funding to historically Black Colleges and Minority Opportunity zones" and "how he would govern and crafting a Policy looking forward like he did in 2016 rather than looking backwards."
"So look, I think the next President is likely to come from the Great State of Florida and, and I'll be enthusiastically on board," Waltz said. "Look, you know, I think they both would bring a lot to the table. However, look, competition is good and I wouldn't discount Nikki Haley. I wouldn't discount the others that are thinking about it.
"As free market capitalists, we like competition. It brings out the best."
Waltz had previously said he'd hoped DeSantis and Trump would "work something out," which clearly hasn't happened. But he's still riding the fence nonetheless as of Saturday.
Trump offered a late endorsement in 2018 for Waltz, who was on his way to a double-digit win in an expensive race for Congress against Ambassador Nancy Soderberg. That was an interesting development given reports at the time that Waltz reportedly didn't want a Trump rally in his swingy district.
Meanwhile, Waltz actually entered the race for Congress in 2017 before DeSantis formally committed to his run for Governor.