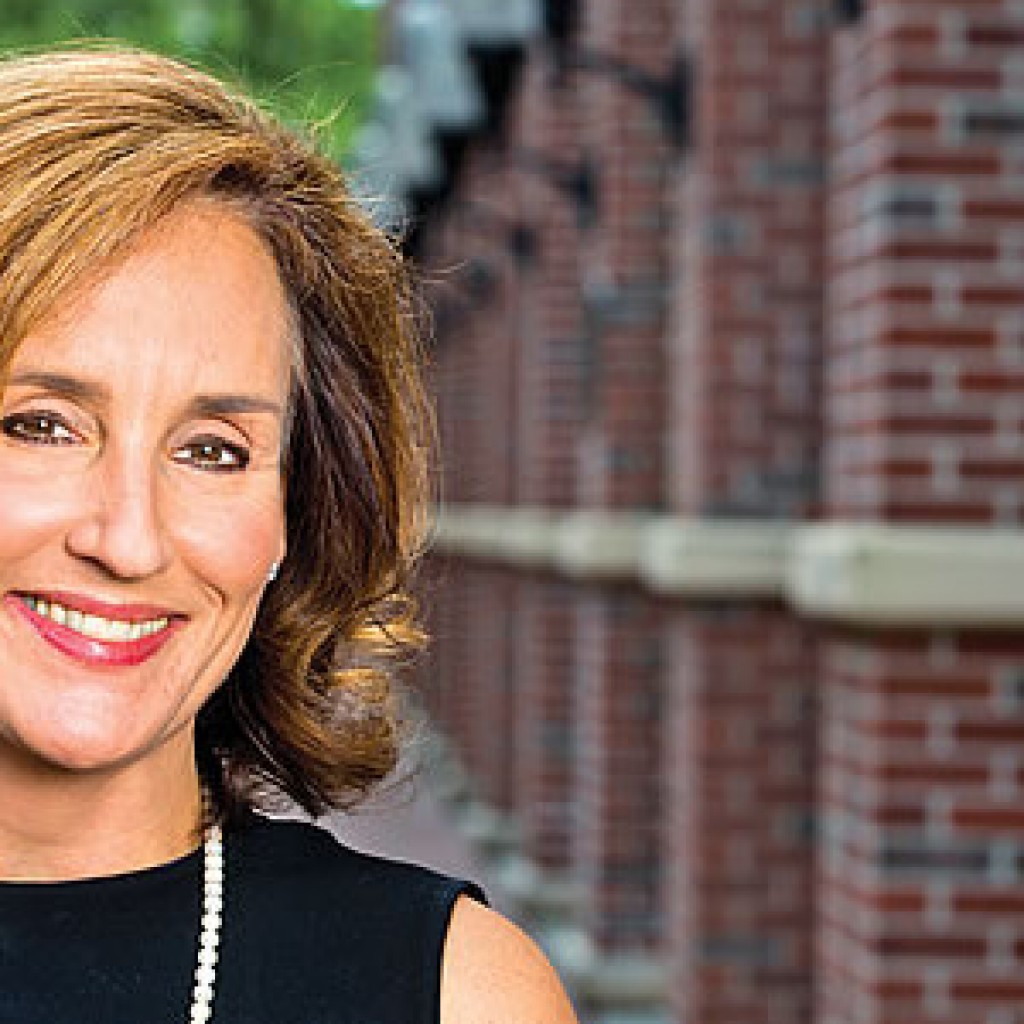 The Tallahassee Democrat doesn't want other parents of students with disabilities to go through what she's had to.
Rep. Allison Tant's experience parenting a child with disabilities is inspiring her top priority bill during the upcoming Legislative Session.
The Tallahassee Democrat's son was born with a complex physical, developmental and cognitive disability called Williams Syndrome. He's 24 years old now. And the bill she's championing (HB 19) would simplify the legal process needed to stay informed after students on Individual Education Plans (IEPs) enter a new phase at age 18 and begin the last segment of their secondary education.
Right now, students with disabilities are allowed to stay in school until they are 22. But, upon turning 18, when all the rights and responsibilities of adulthood are conferred upon the student, keeping parents in the loop at school gets more complicated.
"I went to pick him up for a dental appointment and he wasn't on campus," she said. "I said, 'Why didn't I know about this?' They said, 'Well, because he's over 18.'"
She was told that keeping officially appraised of her son's educational progress and helping him through his next steps would require getting guardianship — a process that took thousands of dollars, court time and now requires annual reports on his status.
That's like bringing in a battleship when all that's really needed is a canoe, Tant said. She argues parents of these students on IEPs should be able to be fully informed as their kids make decisions about the next phase of their life regarding jobs and more training.  
"What I'm trying to do with this bill is save people the money of having to hire a lawyer and go get a guardianship when that might not be a necessary thing for their life," she said.
The bill would make it so that a year before turning 18, the IEP student would be fully informed about what turning 18 means and work with his or her education providers to create a channel for parents to remain informed about educational matters.
"During this 18-to-22 (years old) period, that's when students are making decisions about jobs, post-secondary opportunities, college, career training," Tant said. "A lot of them can cost a lot of money. And, if parents aren't at the table, they might not know what their loved ones are getting into."
The bill, which has already gotten nods from two House subcommittees, has a similar version (SB 636) in the Senate
Expect Tant to bring her experience navigating education for students with disabilities to the discussion of one of Republicans' top priorities this year. The bill (HB 1) makes school choice available to all students, regardless of income.
Students with disabilities are often a target audience for private schools looking to recruit students, she said. And she's seen plenty of the downside of that.
"When you have a child with disabilities, you're always on the lookout for the next best therapy, the best practice, the best medication, whatever it is you're looking for, you're looking for that magic that's going to make your child as successful as possible," she said.
Data shows, though, that most parents return their children to public schools, Tant said. And yet, the public schools are going to be losing the money needed to support the certified teachers they are required to have.
Overwhelmingly, she's heard from parents who found out the private school promises didn't match up to the exceptional student (ESE) services offered in public schools.
"It's like taking your kid to a heart doctor when you really need a podiatrist," she said.
Other bills she's running this year that Tant puts as her top priorities include one bill (HB 343) that would require the Department of Health to license art therapists, and another (HB 813) that addresses the support of dependent adult children. A bill in the Senate (SB 226) similarly addresses the issue.