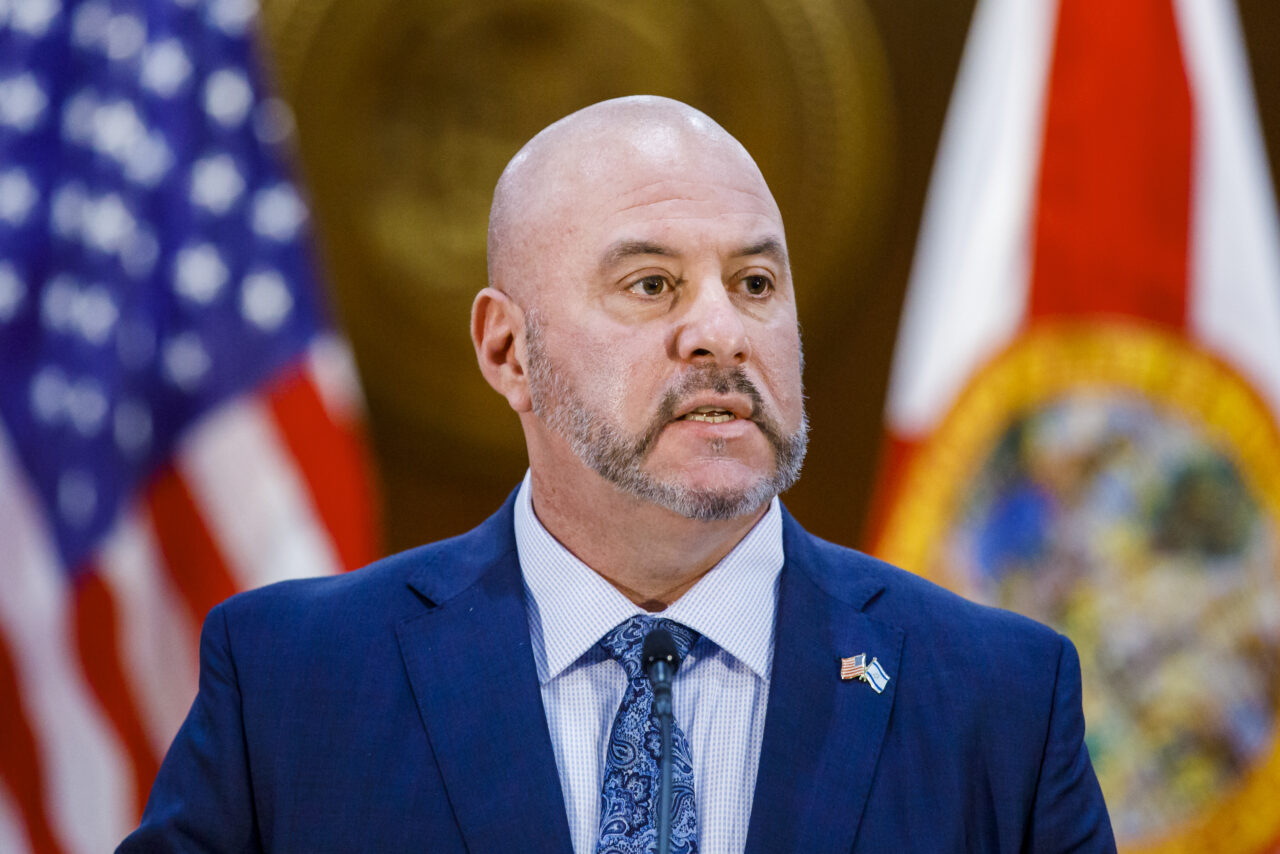 'The Governor and I see things the same way almost 100%'
Sen. Blaise Ingoglia is ready to make his mark in the Senate.
The Spring Hill Republican follows an eight-year House career by being able to carry many of Gov. Ron DeSantis' legislative priorities in his first Session.
Same on behalf of Cabinet members.
Ingoglia said he's eager for Session to start, anticipating success.
"I want people to look back at the bills I carried that I passed into law, and the things I have done and say, 'Wow, that was one heck of a Session for Ingoglia.'"
Ingoglia, who said last month, "The Governor and I see things the same way almost 100%," is sponsoring several bills on DeSantis' behalf, including a $2 billion package of tax cuts coming in later weeks, he said.
The legislation includes SB 450, which would allow juries to recommend the death penalty without a unanimous verdict; and, related, SB 520 would require judges who reject a jury's death-penalty recommendation for a life sentence to explain that decision in writing.
DeSantis was among those critical of the jury's recommendation of life in prison for Nikolas Cruz, the Marjorie Stoneman Douglas High School killer.
Ingoglia also sponsored legislation (SB 1110) for another DeSantis priority, setting eight-year term limits on school board members and county commissioners, starting with anyone elected after 2022.
The House, Senate, Governor and Cabinet each have eight-year term limits.
"Term limits are very popular with members of both parties," he said. "Your term in government should not be a lifetime endeavor."
On his own, Ingoglia has two quirkier bills: SB 982 gives an honorary designation on a Brooksville road to the late Rush Limbaugh; SB 1248 cancels any political party with slavery as part of its past platform, which would eliminate the Florida Democratic Party for its pre-Civil War views.
Ingoglia acknowledged he feels freer to express himself in the Senate after serving in the House for two terms while state Republican chairman and two terms aligned with House leadership.
"As someone who got his roots as the Government Gone Wild guy, for me to not tell everybody exactly what I was thinking," he said, "came with a certain amount of restraint."