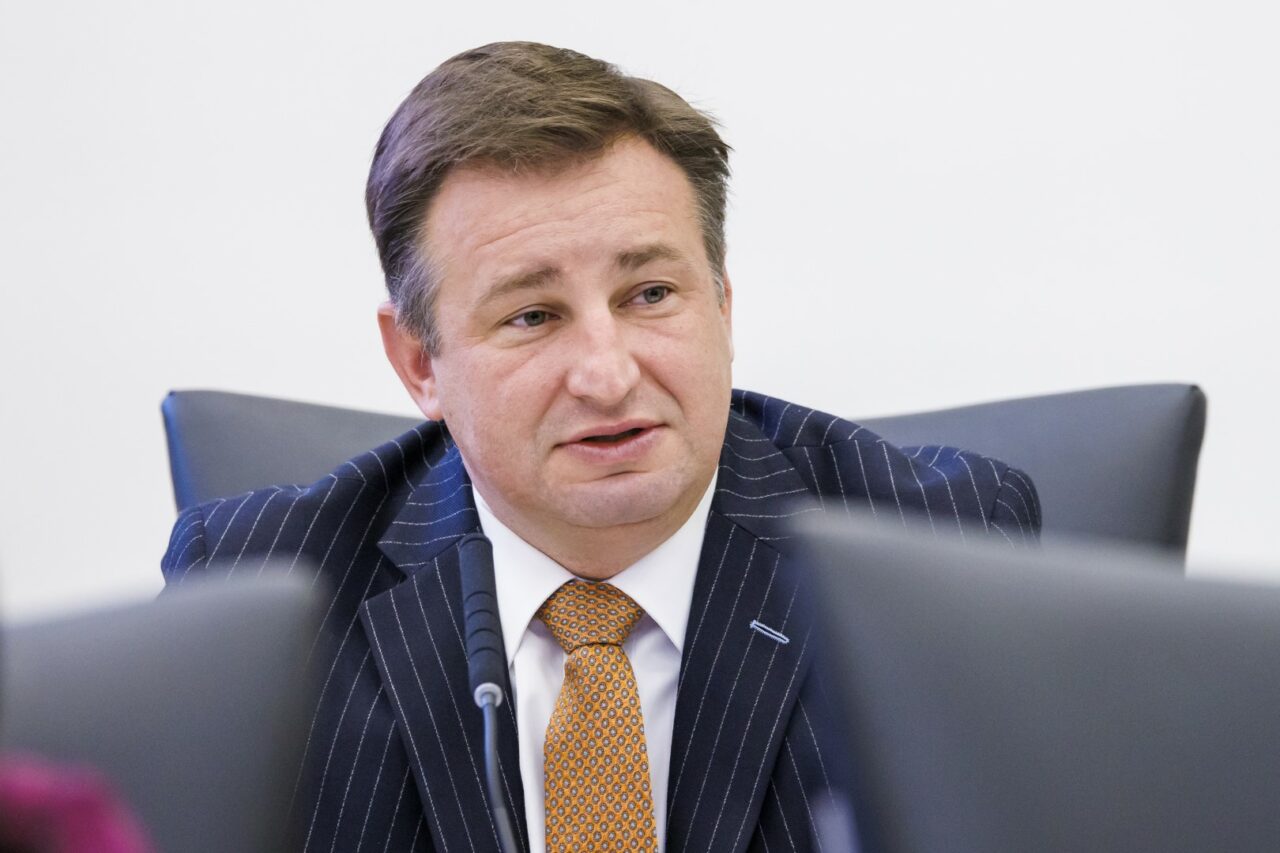 Sen. Brodeur's bill attempts to deliver on DeSantis' promise to better protect consumers.
Gov. Ron DeSantis' prescription to rein in drug prices is finally being put down in writing.
More than a month after DeSantis repeated his call for significant changes, a top Senate Republican filed a 43-page bill that alters the rules on how pharmacy benefit managers (PBMs) can operate in the commercial, Medicaid and self-insured market, including in Florida's state group health insurance program.
SB 1550, filed by Sen. Jason Brodeur would ban PBMs from requiring their customers to use mail-in pharmacies and, moreover, give all pharmacists a guaranteed drug acquisition cost.
The bill also requires drug manufacturers to report to the state when, within a 12-month time frame, there is a price hike of 15% or more in the wholesale acquisition cost of prescription drugs that cost $100 or more and are needed in a normal course of treatment that is less than 30 days.
The reporting requirements also apply if acquisition costs increase by more than 40% over a three-year period.
PBMs are companies that contract with health insurers, self-insured plans and government health care programs to process and pay prescription drug costs. PBMs also negotiate drug costs and discounts with manufacturers and assemble pharmacy networks. They often are referred to as "pharmacy middlemen."
In Florida, PBMs are currently only required to pay $5 and register with the state Office of Insurance Regulation. SB 1550 would require PBMs to obtain certificates of authority (COA) in order to operate in the Florida marketplace.
Unlike a registration, the state can rescind a COA. PBMs that don't comply with the COA requirement by Jan. 1, 2024, can be fined $10,000 a day.
Moreover, when applying for a COA, SB 1550 would require PBMs to disclose to the state any ownership affiliation of any kind with any pharmacy, either directly or indirectly, when applying for a COA.
Brodeur's bill attempts to deliver on DeSantis' announcement on National Pharmacists' Day last July that he planned to pass what he called "the most comprehensive transparency legislation" for prescription drugs in the nation.
"We are going to protect consumers," DeSantis said at the press event, held at The Villages. He also released an executive order on the issue.
The 2023 Legislative Session marks the first time DeSantis, who is starting his second term as Governor, has jumped into a legislative battle over PBMs.
DeSantis has focused most of his efforts on creating a Canadian drug importation program, but the state has been unable to get needed federal approval from the U.S. Food and Drug Administration to get it up and running. The DeSantis administration last August filed a lawsuit over the delay.
At press time, the House had not released its version of the bill. Rep. Linda Chaney will sponsor the House bill.