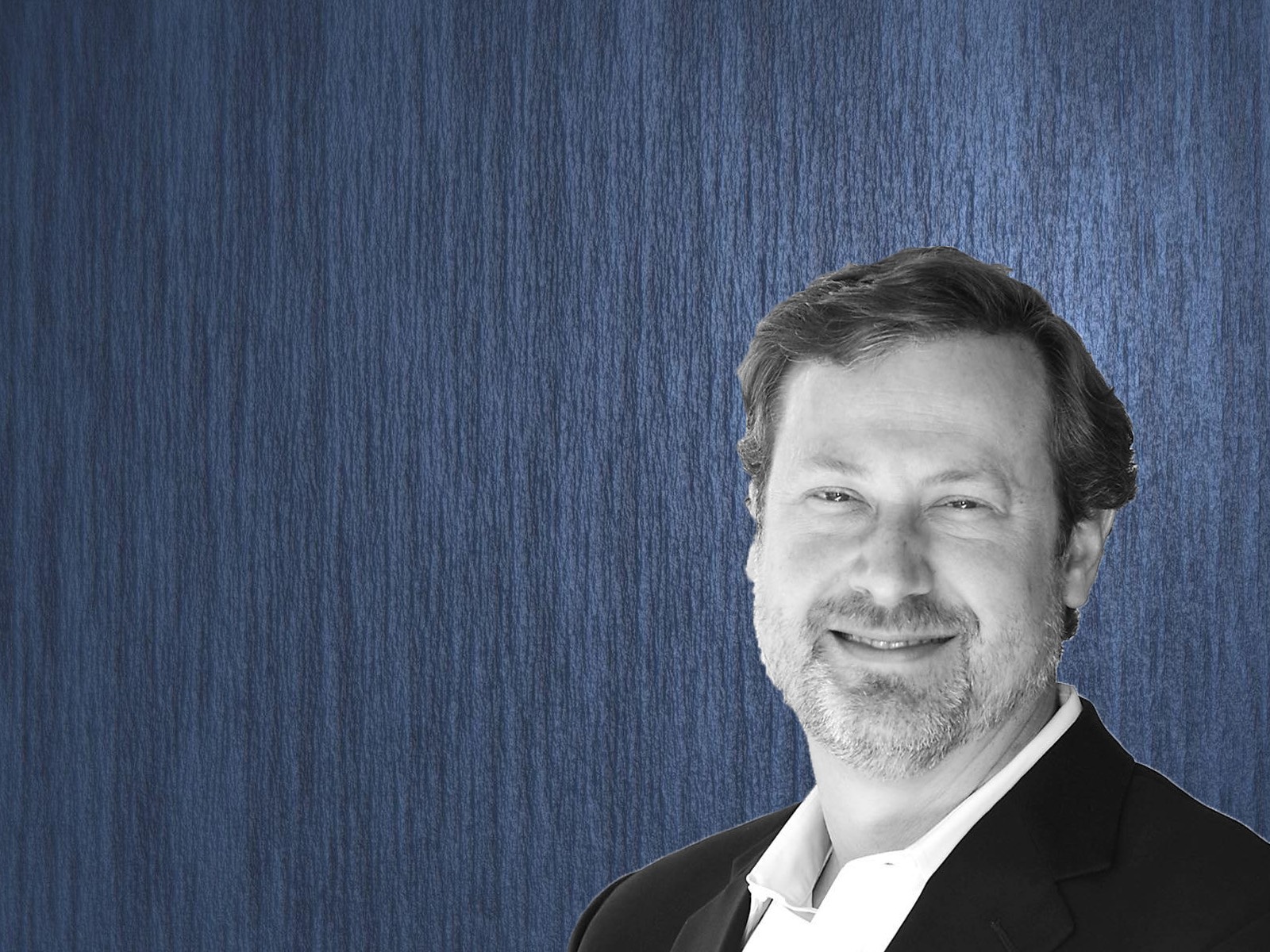 Casper raised $333K, including $255K of his own money.
Tampa City Council member Bill Carlson will get another four years representing constituents in District 4.
Despite a major funding deficit, Carlson managed to eke by Caspers Company CEO Blake Casper with 59% of the vote.
"It's a great win for the people of Tampa. It shows that democracy works," Carlson told the Tampa Bay Times. "And people want a representative form of government."
The race was one of the most high-profile local contests this cycle, seen largely as a possible referendum on Mayor Jane Castor. Carlson has been one of three City Council members to vote against Castor's priorities, or for items that erode her executive authority.
Casper filed for the race with just hours left before the qualifying deadline passed, dashing any hopes Carlson might have had of being reelected without opposition.
Insiders believe Casper was a Castor recruit to challenge Carlson.
But it put a partisan spin on what is technically a non-partisan race. 
It pit Carlson, a Democrat, against a Republican who has donated hundreds of thousands of dollars to Gov. Ron DeSantis and former President Donald Trump. 
"The message of tonight is that a Trump and DeSantis-loving candidate can not win in Tampa," said FDP Chair Nikki Fried. "This was a loss for Gov. DeSantis and a message that rich, radical Republicans can't buy their way to office in Tampa, or even to a runoff."
Casper is the co-owner of Caspers Company, which up until recently was the largest owner of McDonald's franchises in Tampa, including more than 60 locations statewide. Using his vast fortune, Casper largely self-funded his campaign with $255,000 of his own money poured into the campaign. 
Casper raised, including the self-funding, more than $333,000, while Carlson raised nearly $110,000.
Despite the funding disparity, Carlson showed signs he was holding on. A recent survey from St. Pete Polls showed Carlson leading Casper by a significant margin of 17 percentage points, a strong position considering the undecideds were at just 29% when the poll was taken Feb. 28 and Mar. 1. 
The other two members of the anti-Castor coalition — Lynn Hurtak and Orlando Gudes — were also on the ballot Tuesday night. With ballots still being counted, Hurtak is almost certainly headed to a runoff against former state Sen. Janet Cruz, whose daughter is Castor's longtime partner. Gudes looks likely to lose — with just one precinct still counting he trails challenger Gwendolyn Henderson by more than a percentage point.