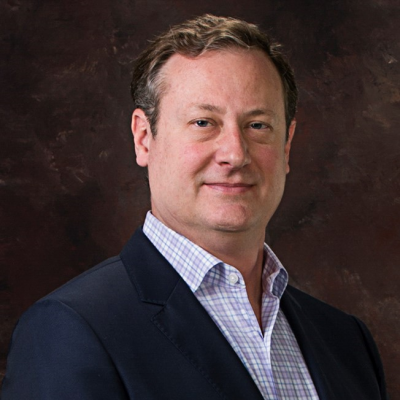 The District 4 race is the most expensive of all Tampa City Council contests this cycle.
Tampa City Council member Bill Carlson is leading challenger Blake Casper by a significant margin of 17 percentage points, with 43% support to 26% support overall, according to a new survey from St. Pete Polls.
That includes 45% support for Carlson and 25.5% for Casper among those who have already voted; and 43% and 28% support, respectively, among those who plan to vote.
Of those who still plan to vote, 29% remain undecided in the District 4 race.
It's also worth noting that the survey, which was taken Feb. 28 through Mar. 1 among 141 likely District 4 voters, has a high margin of error, at 8.3 percentage points. Still, Carlson's lead puts him outside that margin.
Carlson, a registered Democrat, is one of three members on the Council to frequently oppose Mayor Jane Castor's agenda or vote in favor of items that would erode her executive authority.
Casper is a registered Republican who has donated heavily to Gov. Ron DeSantis and former President Donald Trump, but has garnered support from some pro-Castor Democrats, including former Mayor Bob Buckhorn.
The partisan divide shows in the poll's demographic breakdown, with Carlson leading among Democrats 61% to 19% and Casper leading among Republicans 40% to 23%. More Republicans are undecided than Democrats, at 37% to 19%, which could provide a boost for Casper as more voting gets underway.
Carlson leads significantly among White voters, at 47% to 25%. But, perhaps oddly, he trails among Black voters with just 33% support to Casper's 67%.
The District 4 race is the most expensive of all Tampa City Council contests this cycle. Every district except for Luis Viera's District 7 is on the ballot (Viera was re-elected without opposition).
Carlson has raised nearly $110,000 for the race so far, but that's dwarfed by Casper's more than $333,000. Of Casper's haul, $255,000 has come from his own pocket. The rest includes thousands of dollars in donations from Republican donors, some prominent, including $1,000 each from U.S. Sen. Rick Scott and former Florida Attorney General Pam Bondi.
The race between Carlson and Casper will be decided on Mar. 7, as there are only two candidates on the ballot. A third candidate, Patrick Murphy, filed but did not qualify for the race.