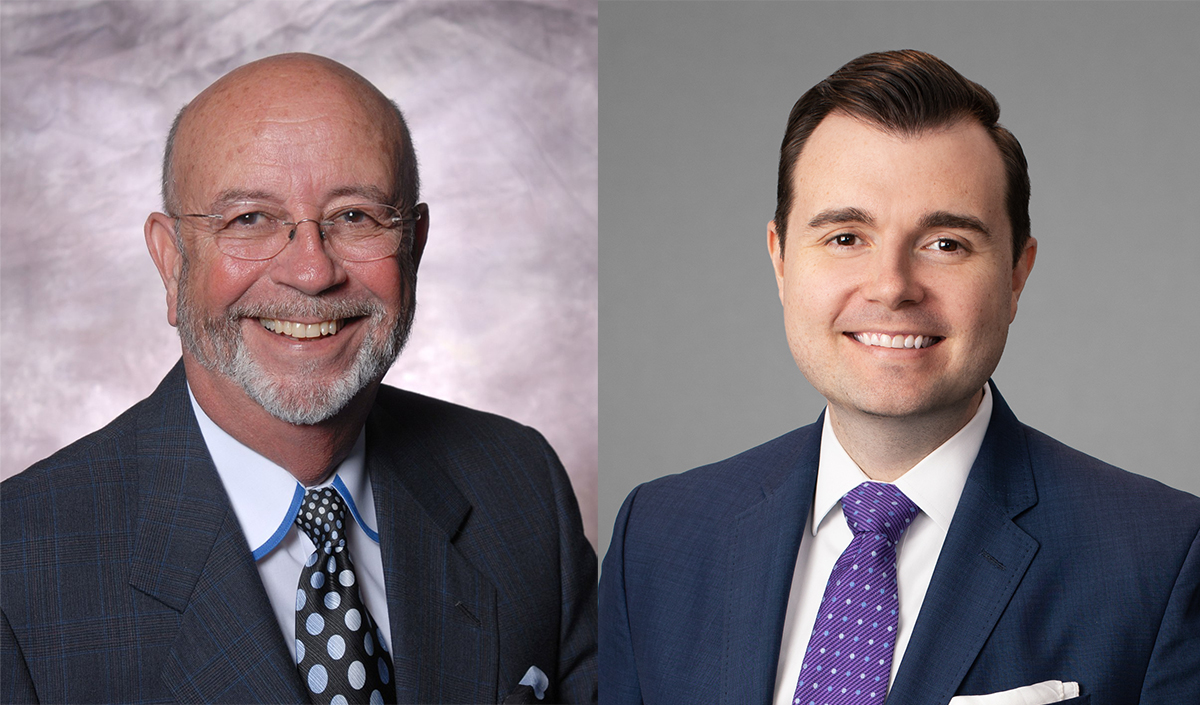 Miranda has served at various times on Council since 1974.
Tampa City Council member Charlie Miranda will have to wait until April to find out whether voters will send him back to office for a ninth term.
With all precincts reporting, Miranda secured 49.43% of the vote, falling just short of the 50% plus one threshold needed to win the election outright. 
He'll be on the April 25th ballot with second-place finisher Hoyt Prindle, who secured nearly 22% of the vote. 
Three other candidates who made the crowded ballot helped Prindle get into overtime with Miranda. University of Tampa alumnus Tyler Barrett secured nearly 8%; real estate agent Rick Fifer brought in 12% and Nicole Payne earned 9%.
While Prindle trailed Miranda by a significant margin, it's a feat in itself to send a veteran local official with massive name recognition to a runoff. Prindle said that sends a message.
"Voters in District 6 sent a very clear message tonight: they're ready for a new generation of leadership that is focused on creating solutions for our housing crisis, protecting our water quality, and solving our lingering transit issues," he wrote in a statement following election results. "As Tampa faces new challenges — from skyrocketing costs to dangerous attacks on our drinking water — it's time for new leadership."
"In this runoff, I'm looking forward to continuing what we started last year: fighting for a government that listens to residents, rises to meet our city's challenges, and brings new voices to City Hall," Prindle continued. He also commended the other candidates in the race for "having the courage to run," a nod that may indicate he's making early efforts to consolidate support ahead of the runoff, which he'll need.
Miranda, by far, had the funding advantage, with nearly $124,000 raised. Prindle raised less than $40,000. Not surprisingly, that fundraising edge will continue into the runoff sprint, with Miranda maintaining about $72,000 while Prindle is left with less than $3,000. 
At first, it looked like Miranda's support may have been wavering. He opened his campaign with $40,000 in self-funding, and raised just over $9,000 on top of that. Insiders speculated in hushed whispers that many thought it was time for Miranda to retire.
But since early February, Miranda brought in another $74,000 from mostly top-dollar contributions from groups, political committees, wealthy donors and community leaders. 
Prindle aggressively deployed a grassroots campaign with a message about fresh leadership on the Council, a strategy that avoided invoking Miranda's age, while still drawing attention to his length of service. Miranda has served on Council at various times since 1974.