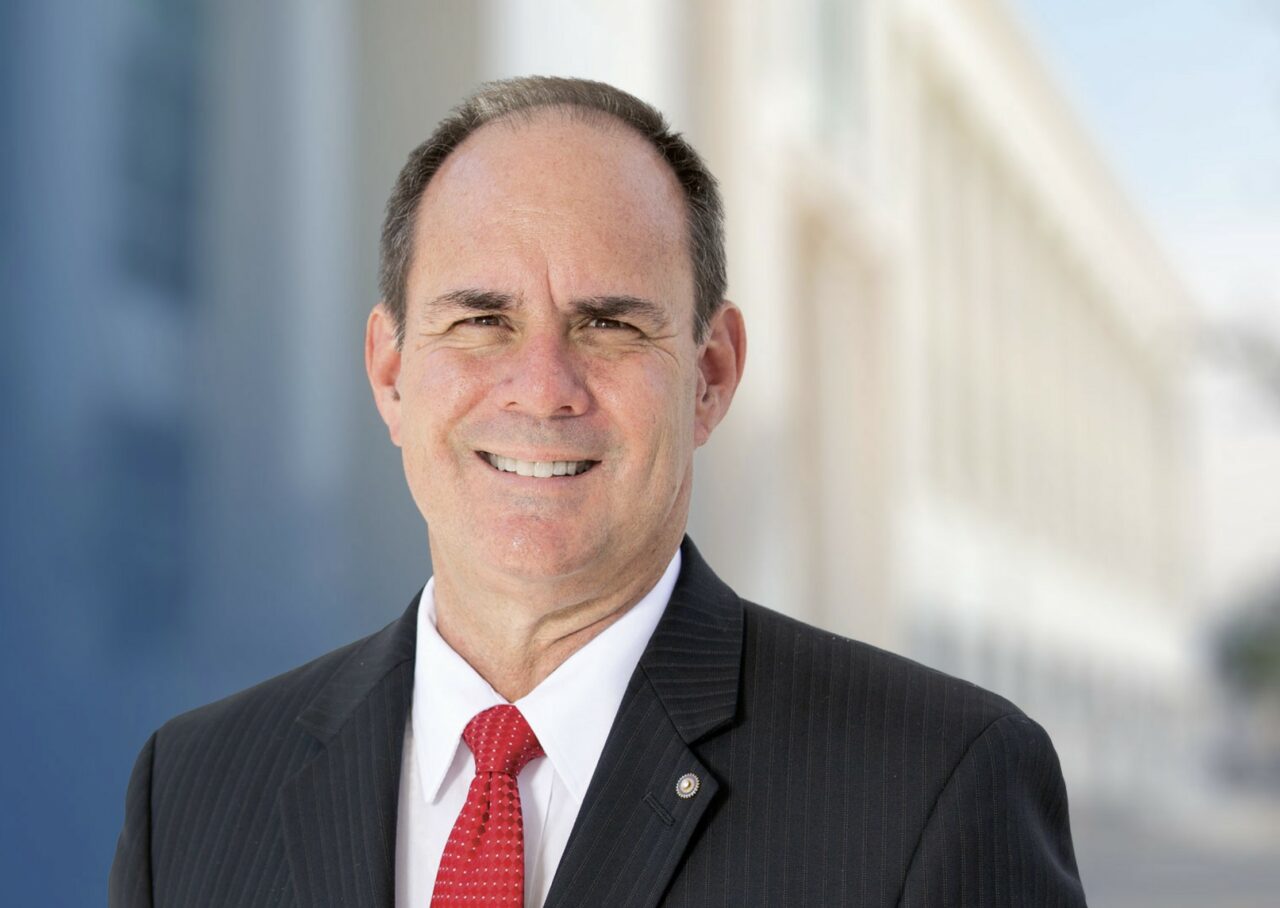 His second two-year term as Mayor ends later this year, when he hopes to win a final four years in office.
Homestead Mayor Steve Losner is again running for the city's top office.
If he wins, it'll be his last stint thanks to new term limits.
"Homestead is a special place to live, work and raise a family. It has been my privilege to serve our community for the past four years," Losner said in a statement. "Now, I'm ready to build on the progress we've made and keep putting our residents first."
Losner announced his re-election bid Wednesday. He officially filed for the race the day before, according to the City Clerk's Office.
Losner's roots in Miami-Dade County's second-oldest municipality run four generations deep. The city's central greenspace even bears his family's name: Losner Park.
A lawyer by trade, Losner has dedicated a decade of his life to public service, first as Vice Mayor from 2001 to 2007 and then as Mayor beginning in 2019. He won a close race for re-election in 2021.
New election rules this year in Homestead extended mayoral terms from two to four years. Service as Mayor is still limited to eight consecutive years. As such, Losner would reach term limits in 2027 if voters keep him in office.
In his prior role as Vice Mayor, and since winning the mayoralty nearly four years ago, Losner prioritized public safety, improving the quality of life for residents and measured development.
Since he took office, the city opened Homestead Station, a massive shopping and entertainment complex near the city's 83,000-square-foot government building.
There also has been ample residential development, with the median sales price of a single-family home in the city rising more than $135,000 between late 2019 and January 2023.
"I first ran for Mayor because we needed City Hall to put Homestead families first. I saw that Homestead residents were being silenced and I wanted to put a stop to it," he said. "But I know that our work is just beginning. We need to keep pushing for strong economic growth, investing in public safety, parks, roads and fighting against overdevelopment."
So far, Losner is the only person running for Homestead Mayor.
The city's Primary Election is on Oct. 3. If no candidate wins more than 50% of the vote, the two candidates with the most votes will compete in a Nov. 7 runoff.